Dear Bitruers,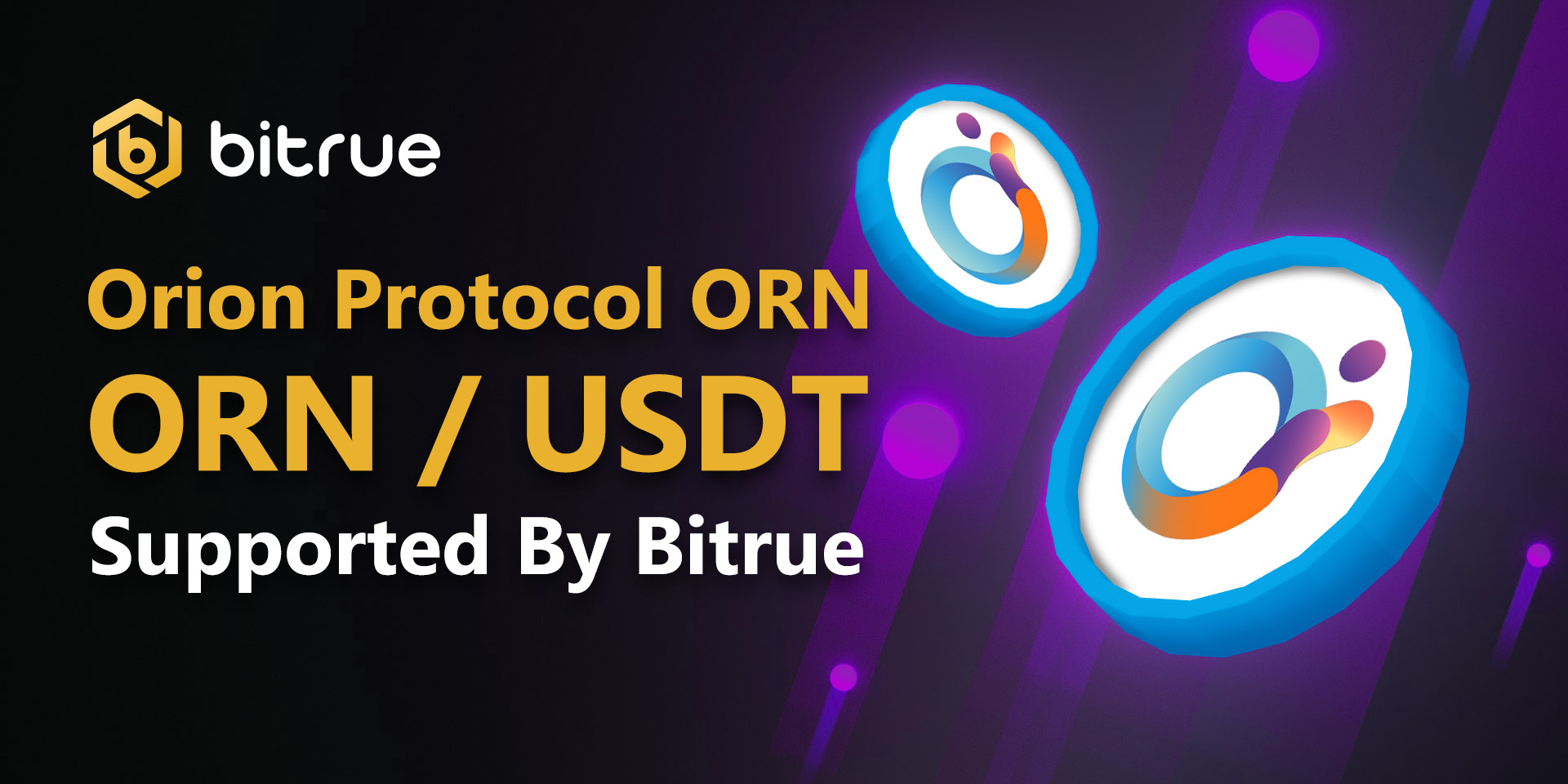 We bring a hot DeFi token to you, It's Orion Protocol(ORN)!
The Orion Protocol was designed to aggregate the liquidity of multiple crypto exchanges into a decentralized platform that provides a singular, non-custodial gateway into the entire digital asset market. It was founded in 2018 and launched in 2020 by Alexey Koloskov in an attempt to solve some of the major issues of the decentralized finance (DeFi) space. Onion aims to solve the difficulties in performing profitable transactions associated with the lack of liquidity on the majority of crypto exchanges.
More information can be found on their official website at https://www.orionprotocol.io/orn
Deposits for ORN (ERC20 Network supported) have been enabled already, so existing traders are able to deposit in advance and prepare for when trading opens on a USDT pair soon. Withdrawals will be enabled approximately 24 hours after trading has begun.