Dear Bitruers,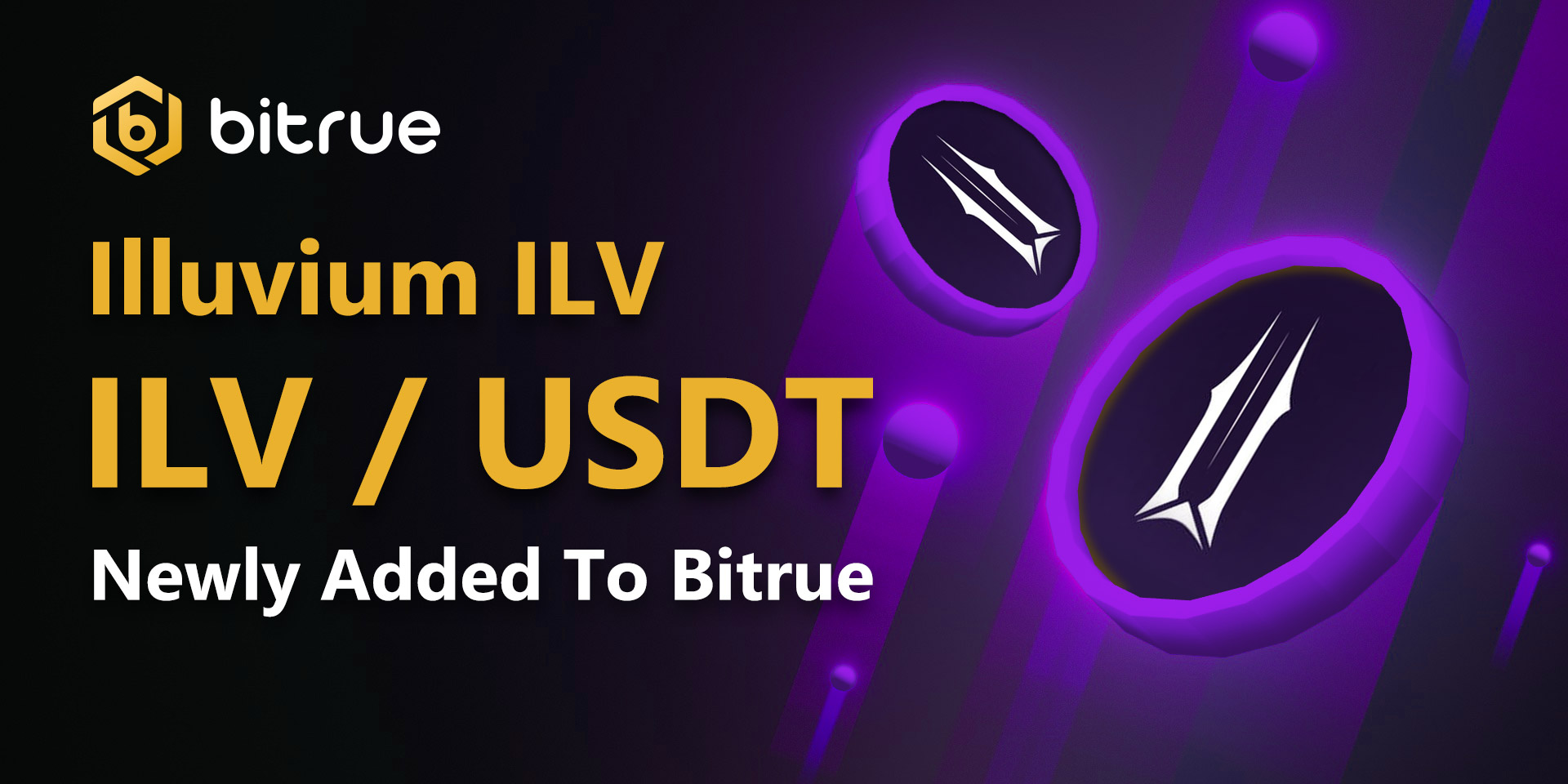 We bring another popular NFT game and related token to you, It's Illuvium! Welcome to Bitrue!
Illuvium is an open-world fantasy battle game built on the Ethereum blockchain. Often touted as the first AAA game on Ethereum, Illuvium looks to provide a source of entertainment to both casual gamers and hardcore DeFi fans through a range of collecting and trading features.
The game is a fusion between an open-world exploration game and a PVP battle game. Players can spend their time exploring the expanses of the game world or building up their team of powerful beasts.
The ILV token has a number of uses within the Illuvium ecosystem. It's the main token used to reward players for their in-game achievements, entitles players to their share of the Illuvium Vault and is used for participating in the governance of the game via the Illuvium decentralized autonomous organization (DAO).
More information can be found on their official website at https://illuvium.io/
Deposits for this coin (ERC20 Network supported) have been enabled already, so existing traders are able to deposit in advance and prepare for when trading opens on a USDT pair soon. Withdrawals will be enabled approximately 24 hours after trading has begun.