Dear Bitruers,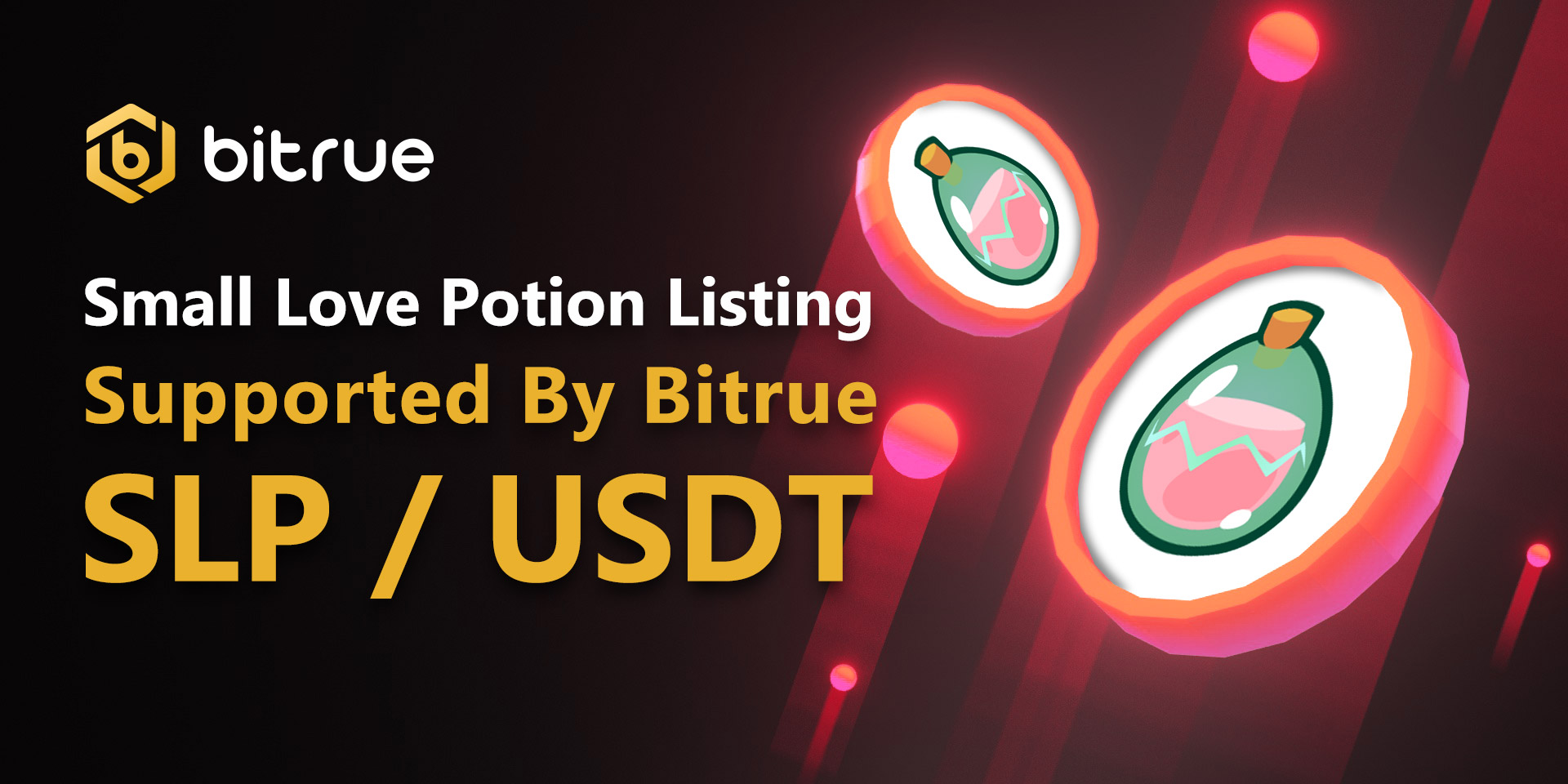 Bitrue will be listing Listing Small Love Potion(SLP) for trading very soon as well, together with AXS(Axie Infinity) we listed before. Let's check AXS trade first - https://www.bitrue.com/trade/axs_usdt
Please remind: SLP token contract has been rebranded and migrated to a new address. SLP we listed is the new contract, contract address is 0xcc8fa225d80b9c7d42f96e9570156c65d6caaa25, please don't deposit to old contract , We will not help you to retrieve your coin if you do so.
Small Love Potion (SLP) tokens are earned by playing the Axie Infinity game. This digital asset serves a replacement for experience points.
SLP are ERC-20 tokens, and they can be used to breed new digital pets that are known as Axies. The cost of breeding begins at 100 SLP but increases gradually — rising to 200 SLP for the second breed, 300 for the third, 500 for the fourth, 800 for the fifth and 1,300 for the sixth. Axies can be bred a maximum of seven times, and the seventh breed costs 2,100 SLP. This limit exists in order to prevent hyperinflation in the marketplace.
More information can be found on their official website at - https://axieinfinity.com/
Deposits for this coin have been enabled already, so existing traders are able to deposit in advance and prepare for when trading opens on a USDT pair soon. Withdrawals will be enabled approximately 24 hours after trading has begun.