Dear Bitruers,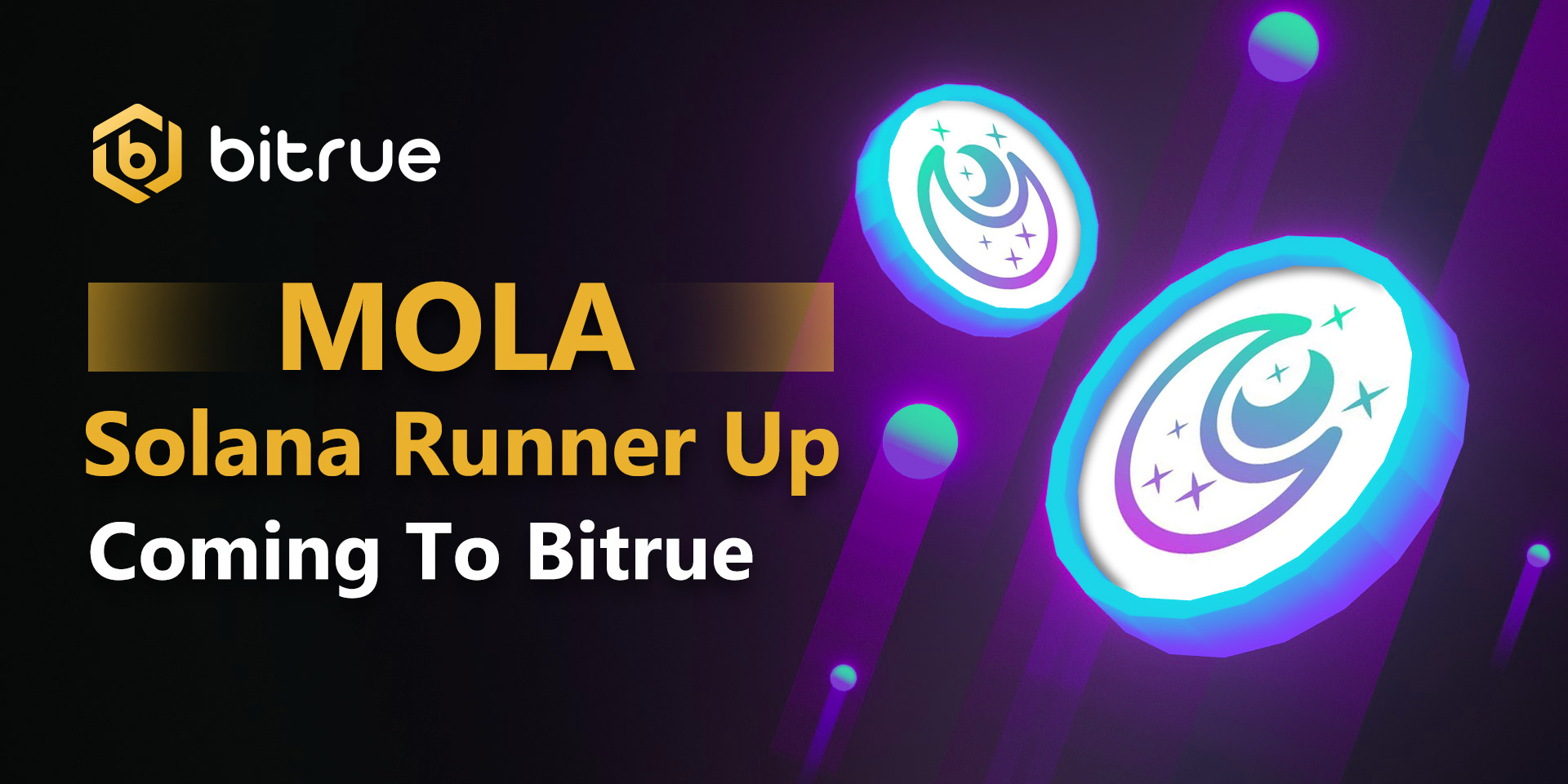 Congratulations to the MOLA team for coming in as the runner up in our recent community vote, where we asked our users to vote for their favorite projects in the Solana Ecosystem. We are really pleased to be able to offer MOLA Token $MOLA as an asset you can add into your portfolio at Bitrue!
Moonlana is a Solana based meme token. They harness the power of Solana to create tools and contribute to the Solana ecosystem. Their first tool is a powerful Solana onchain tipbot, which helps bring he community together. Their two developers will keep experimenting and the next tool will be a feature-rich charting solution, coming later this year.
More information can be found on their official website at https://www.moonlana.com/.
Deposits for this coin have been enabled in advance, so that existing holders are able to prepare for when trading goes live on a USDT pair at 10:00 UTC on July 12th. Withdrawals will be enabled approximately 24 hours after trading begins.