Dear Bitruers,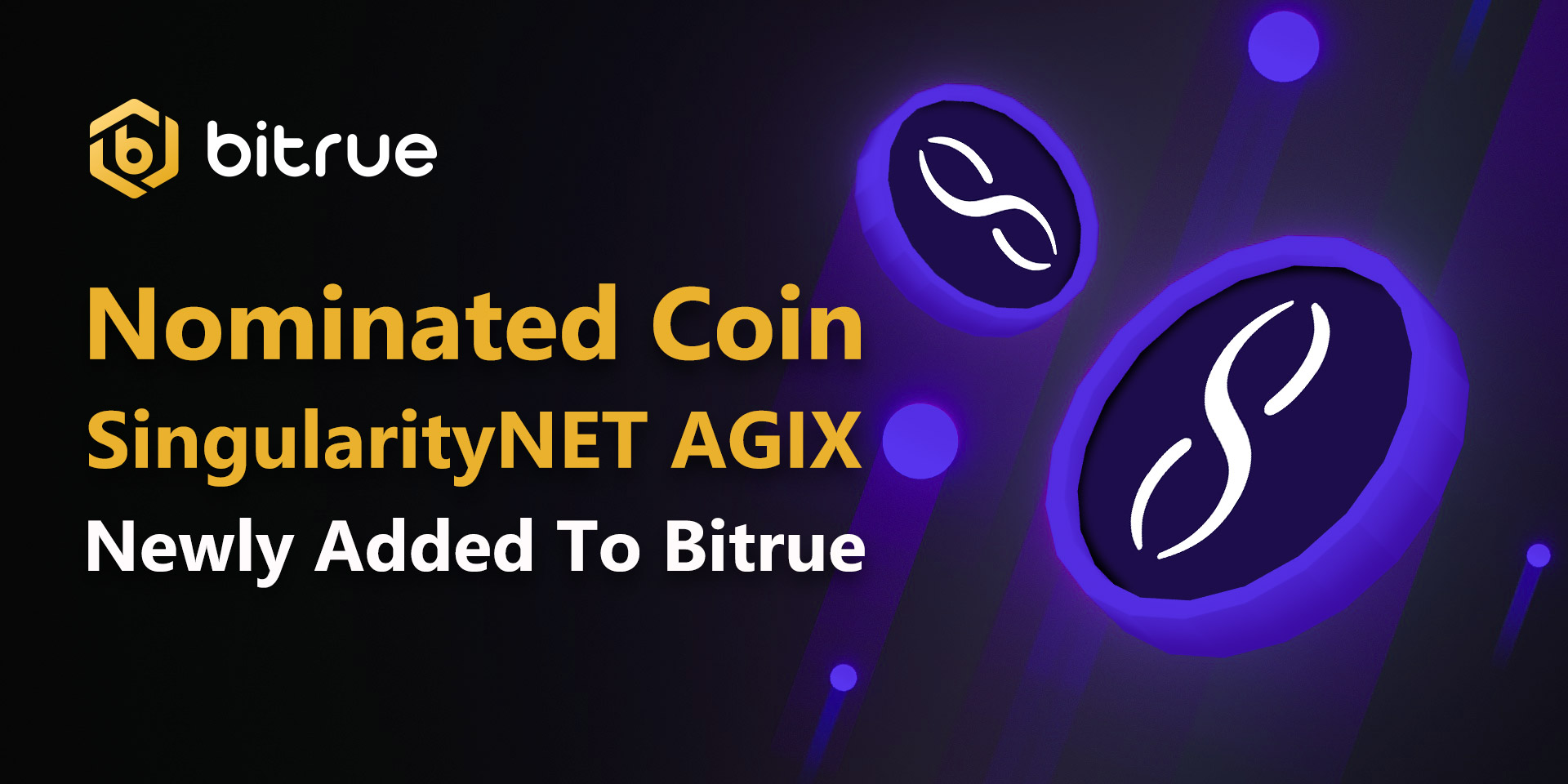 Based on the votes of our community last weekend, we are expected to bring $AGIX(SingularityNET) into your asset at Bitrue as well.
The platform was first announced in 2017 and completed an initial coin offering (ICO) in December the same year, raising $36 million in just one minute. SingularityNET is a blockchain-powered platform that allows anybody to easily "create, share, and monetize" AI services, thanks to its globally-accessible AI marketplace.
Through the SingularityNET marketplace, users can browse, test and purchase a huge variety of AI services using the platform's native utility token — AGI. Moreover, the marketplace represents an outlet AI developers can use to publish and sell their AI tools, and easily track their performance.
More information can be found on their official website at https://singularitynet.io/
Deposits for this coin have already been enabled, so if you are an existing holder of this coin you can deposit now and be ready for when trading starts on a USDT pair soon. Withdrawals for this coin will be enabled approximately 24 hours after trading begins.
Please remind: This coin is coming to Bitrue due to our community vote events - it has not gone through our regular vetting process. We advise all users to research the project carefully. The price may be extremely volatile and as with all cryptocurrencies, there is a risk that the value of your investment may fall dramatically.