Dear Bitruers,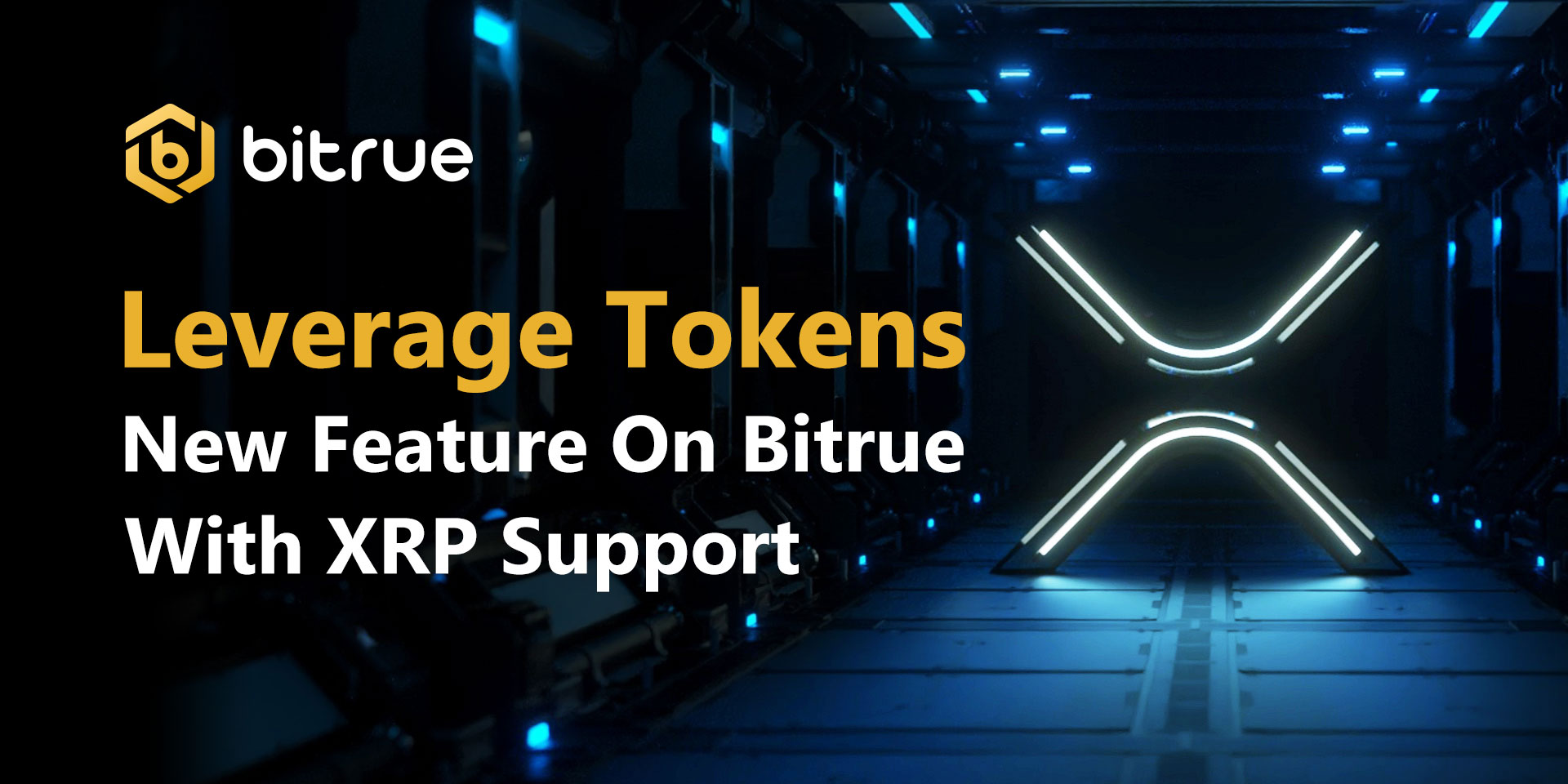 We have just launched a new feature - Leverage Tokens.
These are a special asset that are based on an existing coin but which increase the profits you receive by a certain multiple. On the downside, their value erodes over time when there is volatility on the underlying asset. As such, they are suitable for short term investments and will depreciate to almost 0 if held for a long time.
As with all of our products, the first coin that we are supporting with leverage is XRP. We have launched 2 tokens - XRP3L and XRP3S. Both of these are leveraged at 3x, and they represent long positions and short positions respectively. A brief guide explaining some more of the details relating to leverage tokens can be found here.
If you wish to purchase these tokens, you can do so right now on the web version of Bitrue by navigating to the exchange and then clicking on the ETF heading for coin selection, or click here.