Dear Bitruers,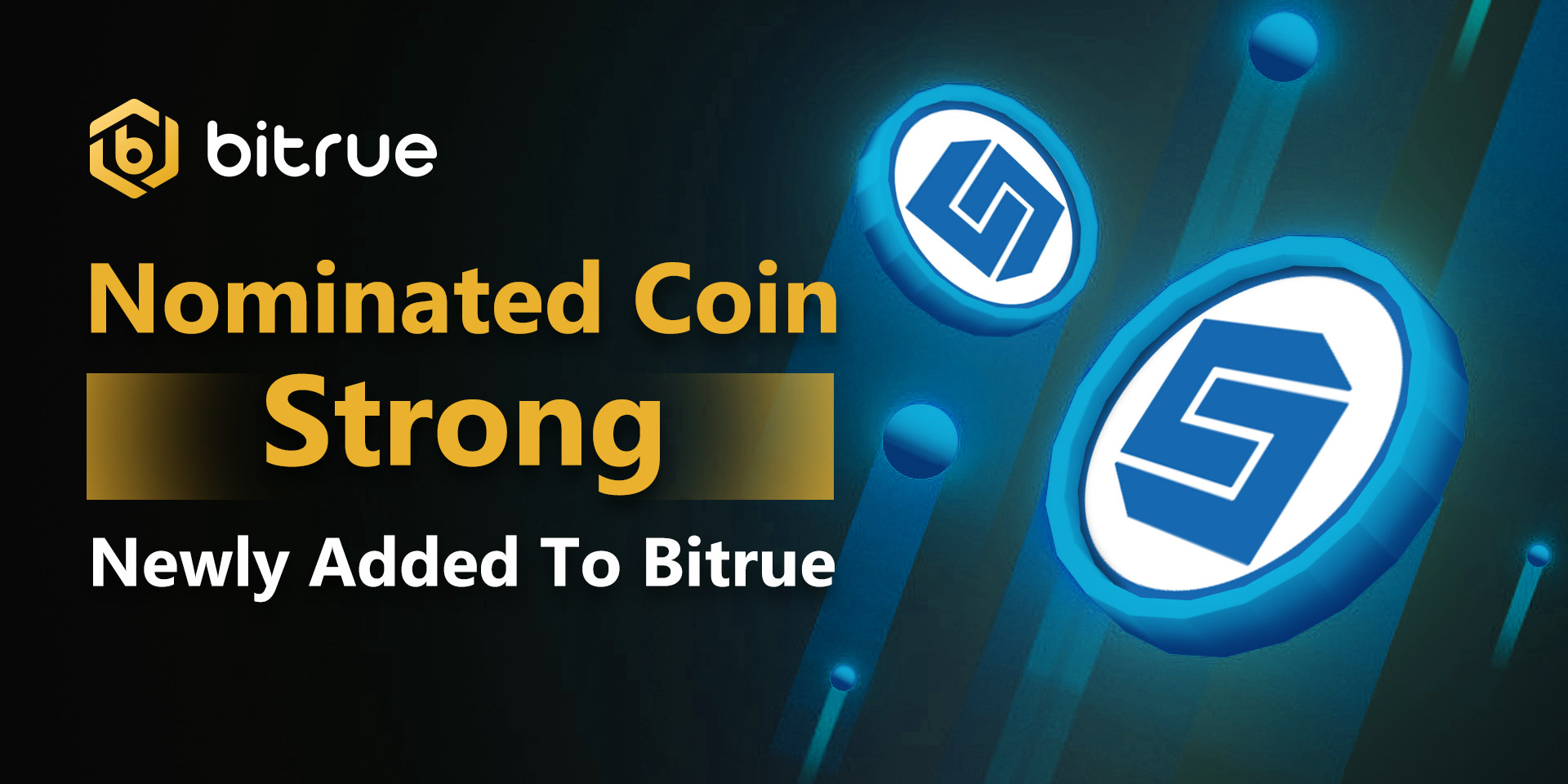 Based on the votes of our community last weekend, we are pleasure to bring $STRONG (Strong) into your investment Portfolio at Bitrue!
StrongBlock is the first and only blockchain-agnostic protocol to reward nodes for supporting the infrastructure of their blockchain. Strong team provide crucial blockchain data, yet aren't rewarded - so there's no reason to stay in compliance. To solve this,Strong team will let you launch compliant nodes in seconds, and receive rewards.
More information can be found on their official website at https://strongblock.com/index.html
Deposits for this coin have already been enabled, so if you are an existing holder of this coin you can deposit now and be ready for when trading starts on a USDT pair soon. Withdrawals for this coin will be enabled approximately 24 hours after trading begins.
Please remind: This coin is coming to Bitrue due to our community vote events - it has not gone through our regular vetting process. We advise all users to research the project carefully. The price may be extremely volatile and as with all cryptocurrencies, there is a risk that the value of your investment may fall dramatically.