Dear Bitruers,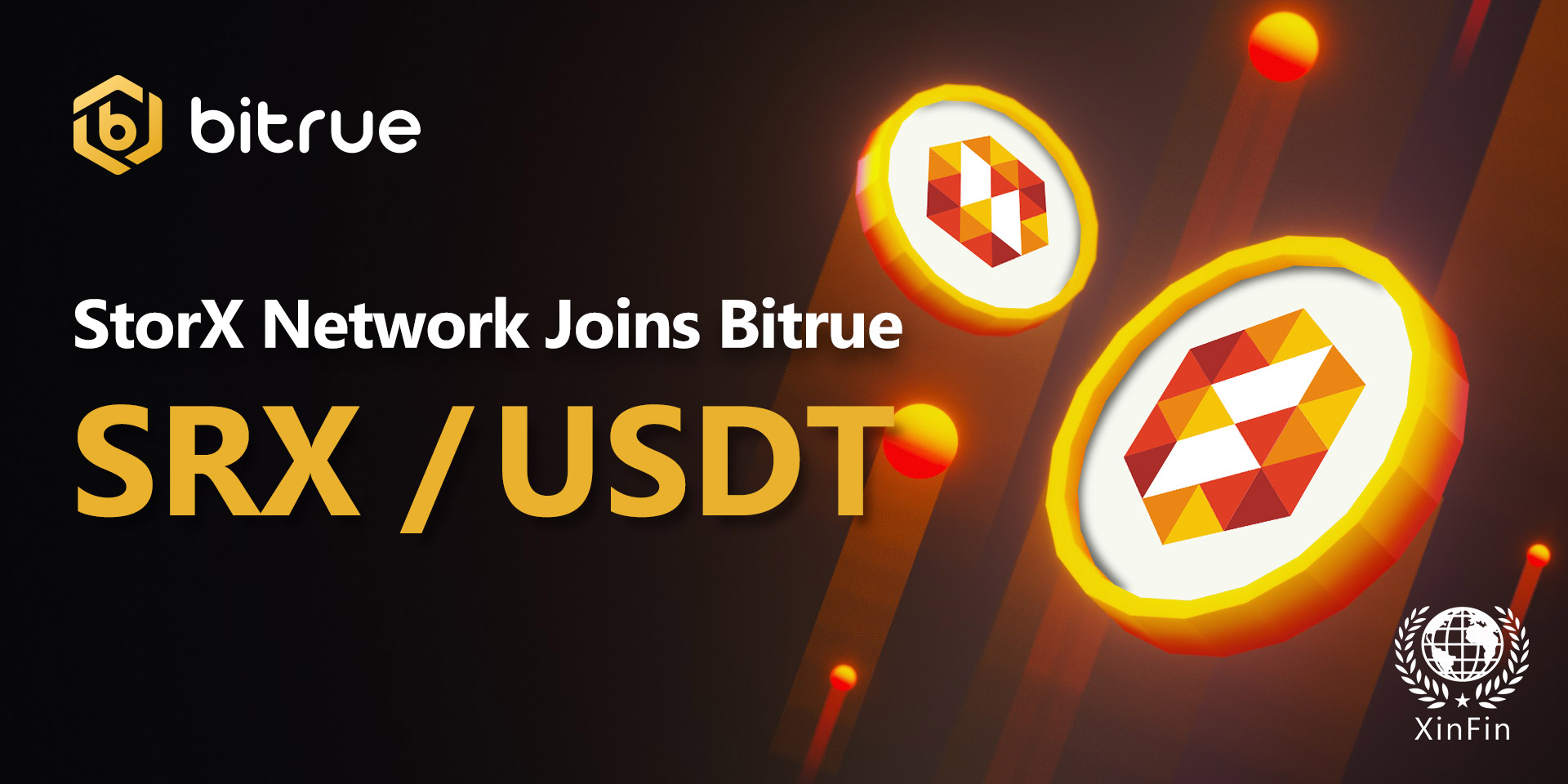 We will soon be adding support for StorX (SRX) trading on Bitrue, a project in the Xinfin Ecosystem.
StorX is a decentralized cloud storage network that empowers users to store their data securely on the cloud. Each file uploaded on StorX is split and encrypted into multiple fragments to autonomous storage nodes operated by individual operators across the world. Designed as the collection of autonomous storage networks, no individual operator has complete access to your data. StorX is not only faster compared to legacy centralized storage providers but you can also make substantial savings on costs compared to centralized cloud storage services.
StorX also enables users with spare storage capacity to lease space and earn fabulous returns. Take a look at their official website https://storx.tech for more information.
Deposits for this coin have been enabled in advance, so that existing holders are able to prepare for when trading goes live on a USDT pair at 10:00 UTC on July 6th. Withdrawals will be enabled approximately 24 hours after trading begins.