Dear Bitruers,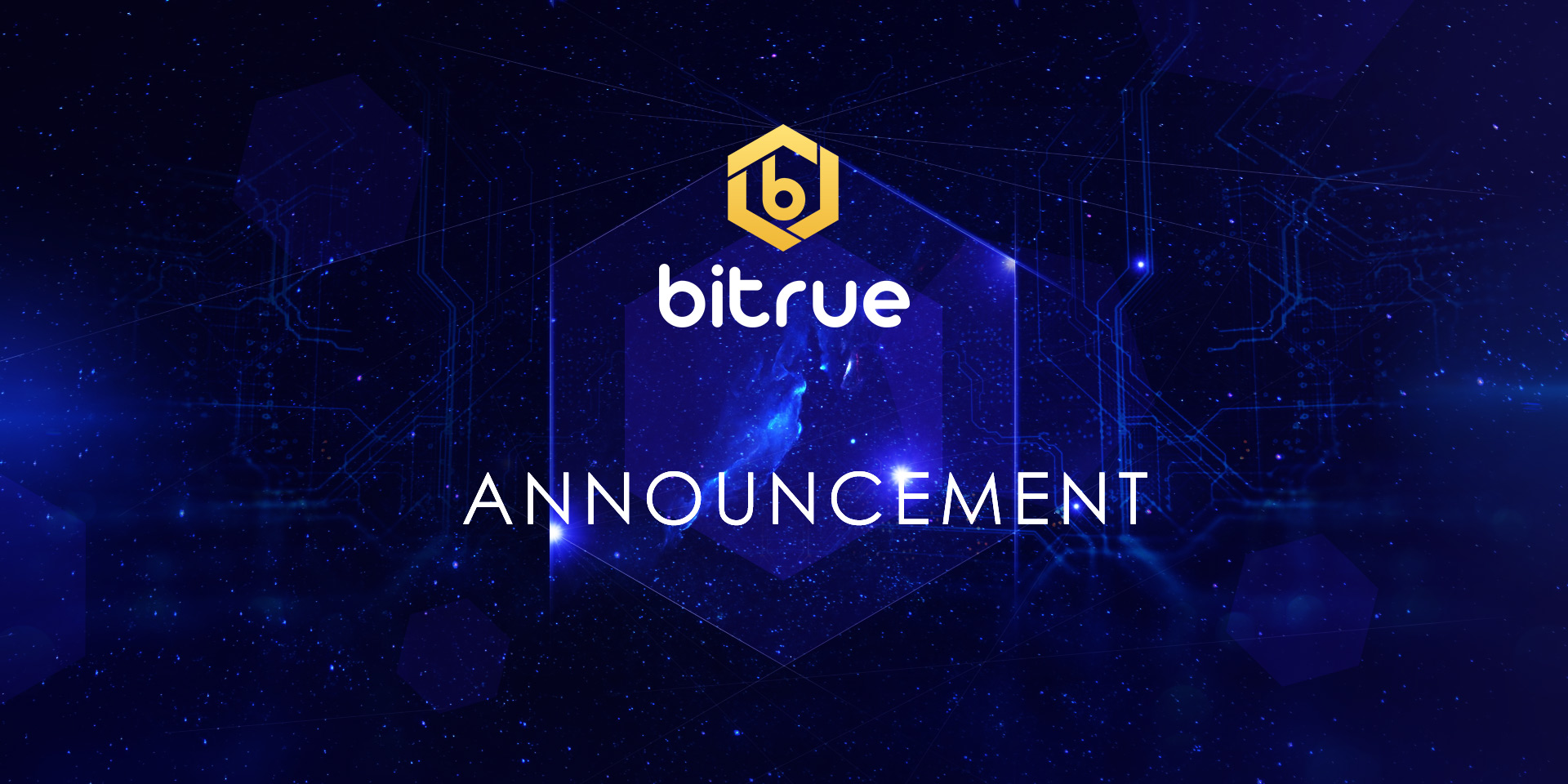 The Catecoin team has announced a contract swap of their token. For more details, please check the official announcement from the CateCoin team on Twitter.
Please note that contrary to previous announcements, Bitrue will not be handling the swap on behalf of our users. The swap requires us to develop a new wallet to support the new contract mechanisms, and we cannot ensure that this development can be completed before the swap time. All users will need to withdraw their coins from Bitrue and handle the swap by themselves. The swap is set to end on July 4th, and the instructions to complete the swap will be published by the Catecoin team. Please check their official website for further information https://swap.catecoin.club/
On Bitrue we will be removing the CATE/USDT trading pairs at 16:00 UTC July 2nd, and have disabled further deposits for this coin. Please do NOT deposit any coins to your CATE address at this time.
We will have further announcements regarding the resumption of CATE services at a later time.
Thank you very much for your cooperation here.