Dear Bitruers,
We posted a picture in twitter to let you guess what is the next coin on Bitrue.
Now it's time to answer:
It's Alpaca Finance (ALPACA)! Welcome to Bitrue!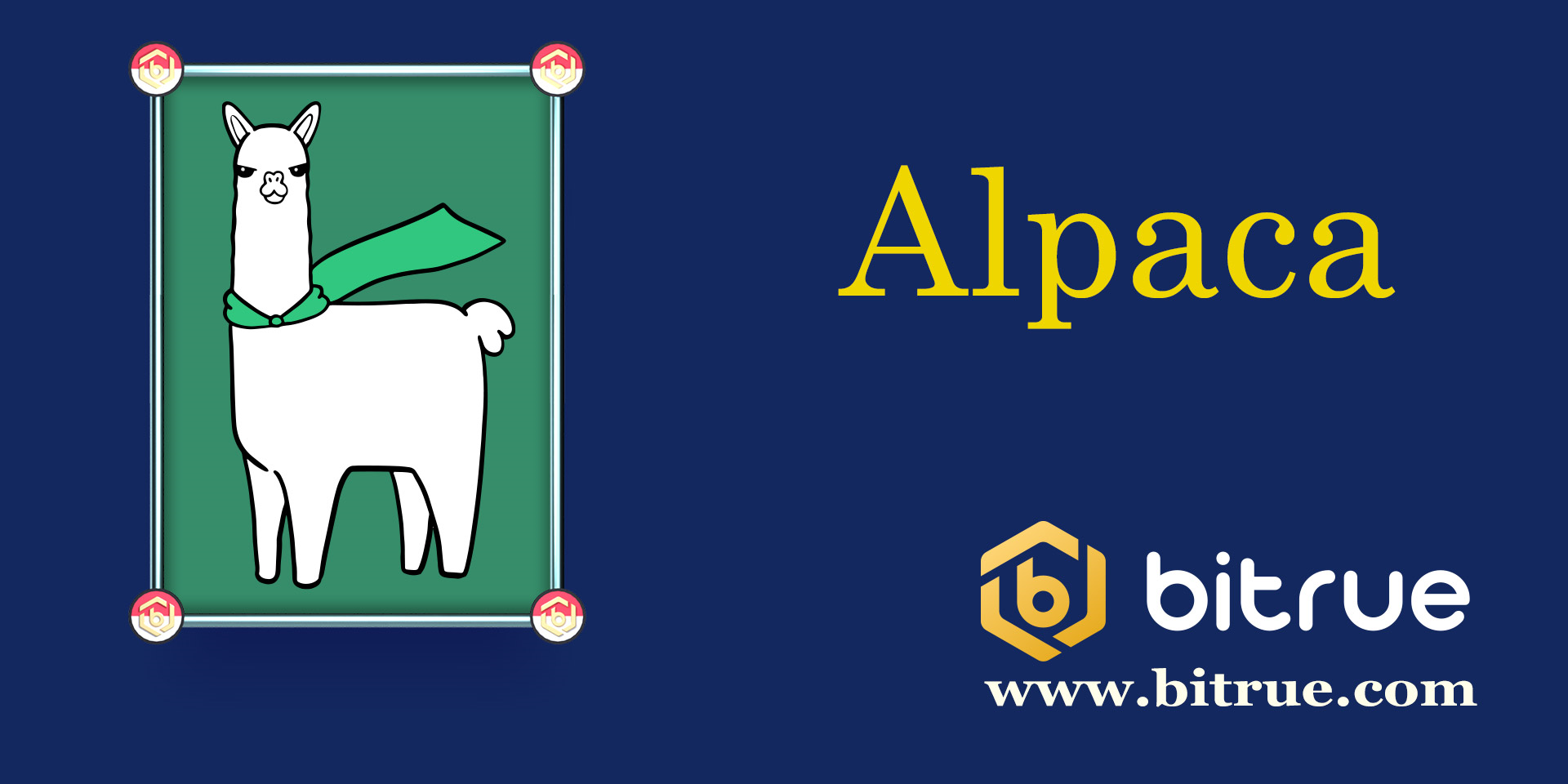 Alpaca Finance is the first leveraged yield farming protocol on Binance Smart Chain. It's a fair launch project with no pre-sale, no investor, and no pre-mine. Their protocol will allow user to open a leveraged yield farming position by borrowing from our deposit vaults. Alpaca Finance seeks to expand on the success of these trailblazers by providing value to the BSC community through leveraged yield farming. More information can be found on their official website at - https://www.alpacafinance.org/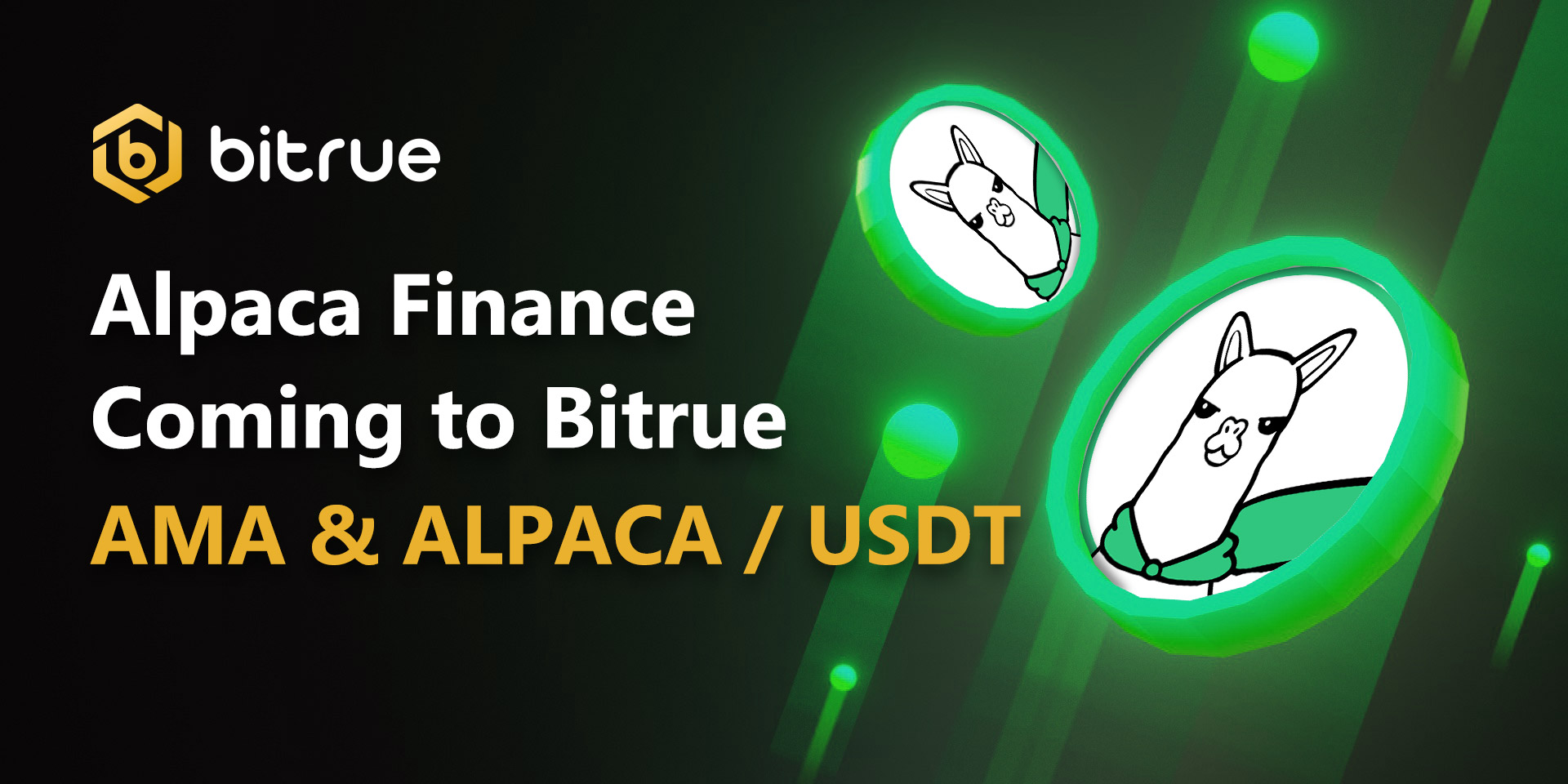 This Thursday, June 1st at 11:00 UTC we have arranged for a very special AMA session with ALPACA team, to be held in our Telegram group. If there is anything that you wish to ask about this token then now is you opportunity! Please register your questions on this form. You can join our Telegram group in advance to be ready for when the AMA starts on June 1st at 11:00 UTC .
Deposits for this coin have been enabled already, so existing traders are able to deposit in advance and trade will open at very soon. Withdrawals will be enabled approximately 24 hours after trading has begun.
Please note: This coin is coming to Bitrue due to our community - it has not gone through our regular vetting process. We advise all users to research the project carefully. The price may be extremely volatile and as with all cryptocurrencies, there is a risk that the value of your investment may fall dramatically.