Dear Bitruers,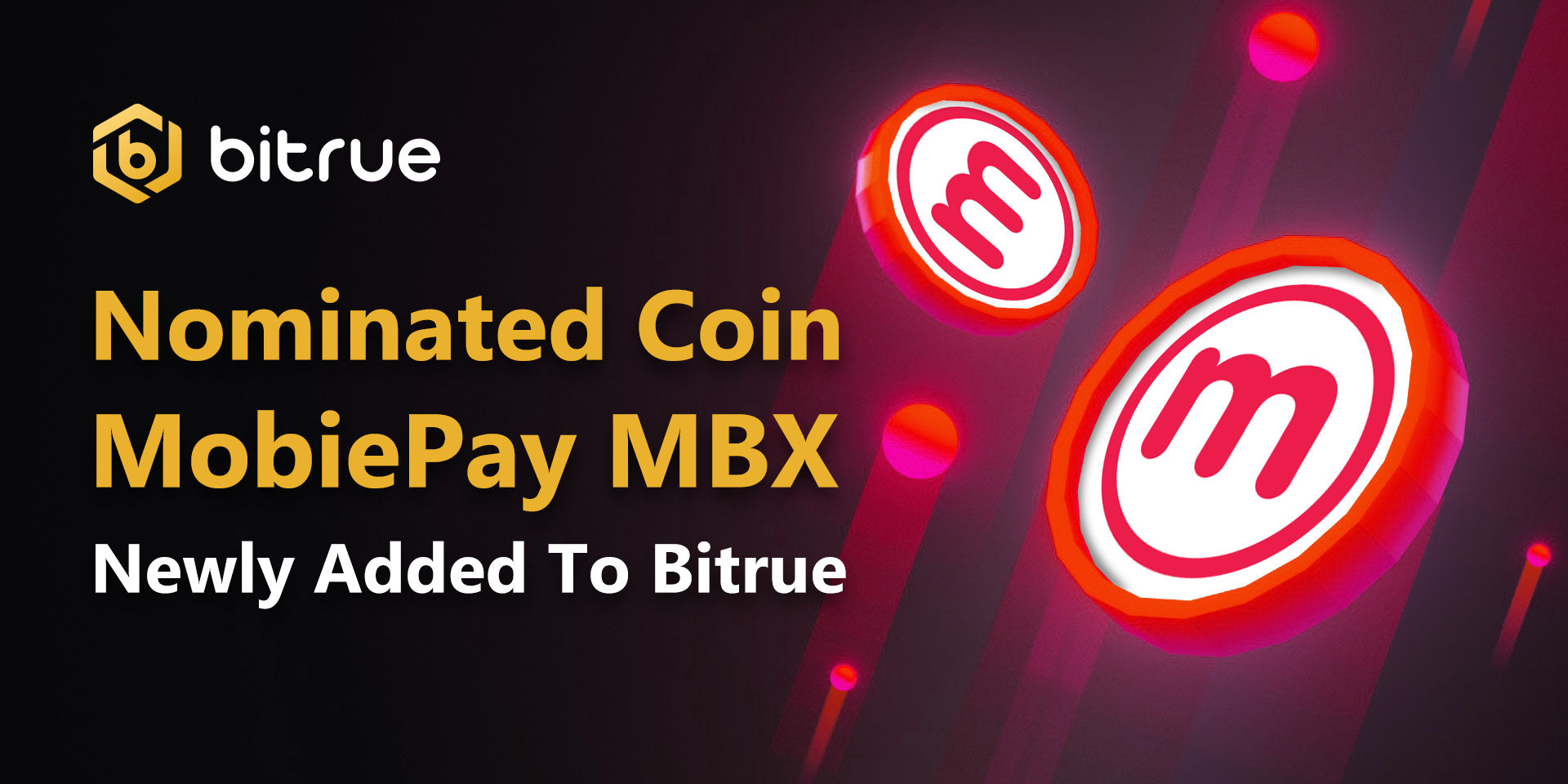 Based on the votes of our community last weekend, we are pleasure to bring $MBX (MobiePay) into your investment Portfolio at Bitrue!
MobiePay is universal payments & rewards ecosystem lets consumers make secure fiat and digital currency payments worldwide from their mobile phone in seconds. Our integrated reward and payment token, MobieCoin™ connects fiat and digital currencies directly to a global retail marketplace with cashback on purchases — so everyone in the Mobie™ ecosystem gets rewarded.
More information can be found on their official website at https://mobie.io/
Deposits for this coin have already been enabled, so if you are an existing holder of this coin you can deposit now and be ready for when trading starts on a USDT pair soon. Withdrawals for this coin will be enabled approximately 24 hours after trading begins.
Please remind: This coin is coming to Bitrue due to our community vote events - it has not gone through our regular vetting process. We advise all users to research the project carefully. The price may be extremely volatile and as with all cryptocurrencies, there is a risk that the value of your investment may fall dramatically.