Dear Bitruers,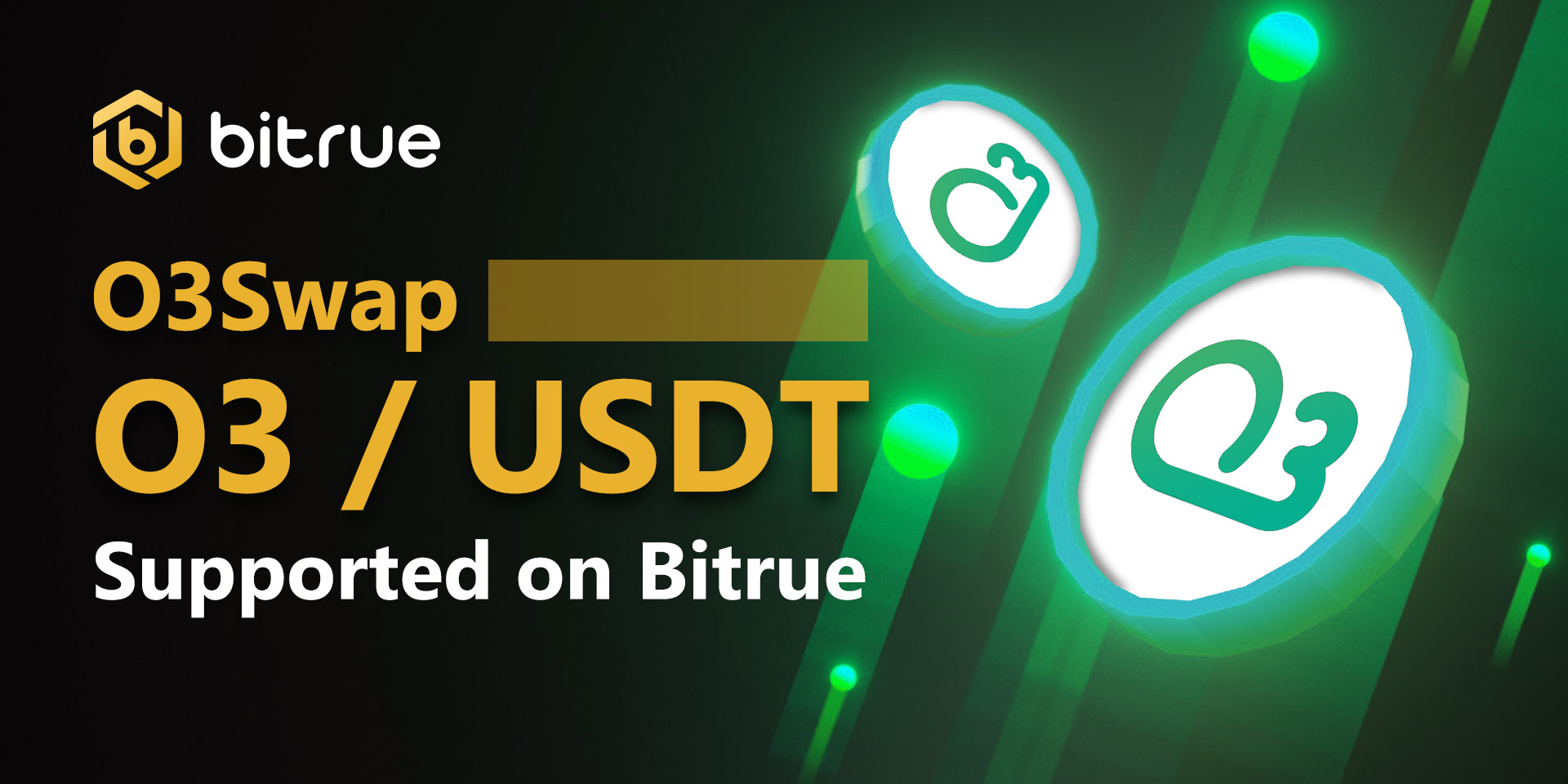 Today we are listing a amazing and new coin on Bitrue -O3Swap.
O3 Swap is the first cross-chain aggregation protocol that enables free trading of native assets between heterogeneous chains, by deploying "aggregator + asset cross-chain pool" on different public chains and Layer2, provides users to enable cross-chain transactions with one click. Currently, it has access to Heco, ETH, BSC, Neo, and will expand to Polkadot, Polygon, Solana, and other ecosystems in the future. You can find more information about their ideals and their progress over on their official website - https://o3swap.com/

We have opened deposits in advance so that existing holders can prepare for trading. Initially we will open a trading pair with USDT, and we will enable withdrawals for the coin approximately 24 hours after trading goes live.
Please remind: This coin is coming to Bitrue due to our community - it has not gone through our regular vetting process. We advise all users to research the project carefully. The price may be extremely volatile and as with all cryptocurrencies, there is a risk that the value of your investment may fall dramatically.