Dear Bitruers,
At Bitrue we've been working hard to make sure that all the coins our community is asking for are coming to Bitrue as soon as possible. But did you also see that a lot of them are also open for investments in Power Piggy as well?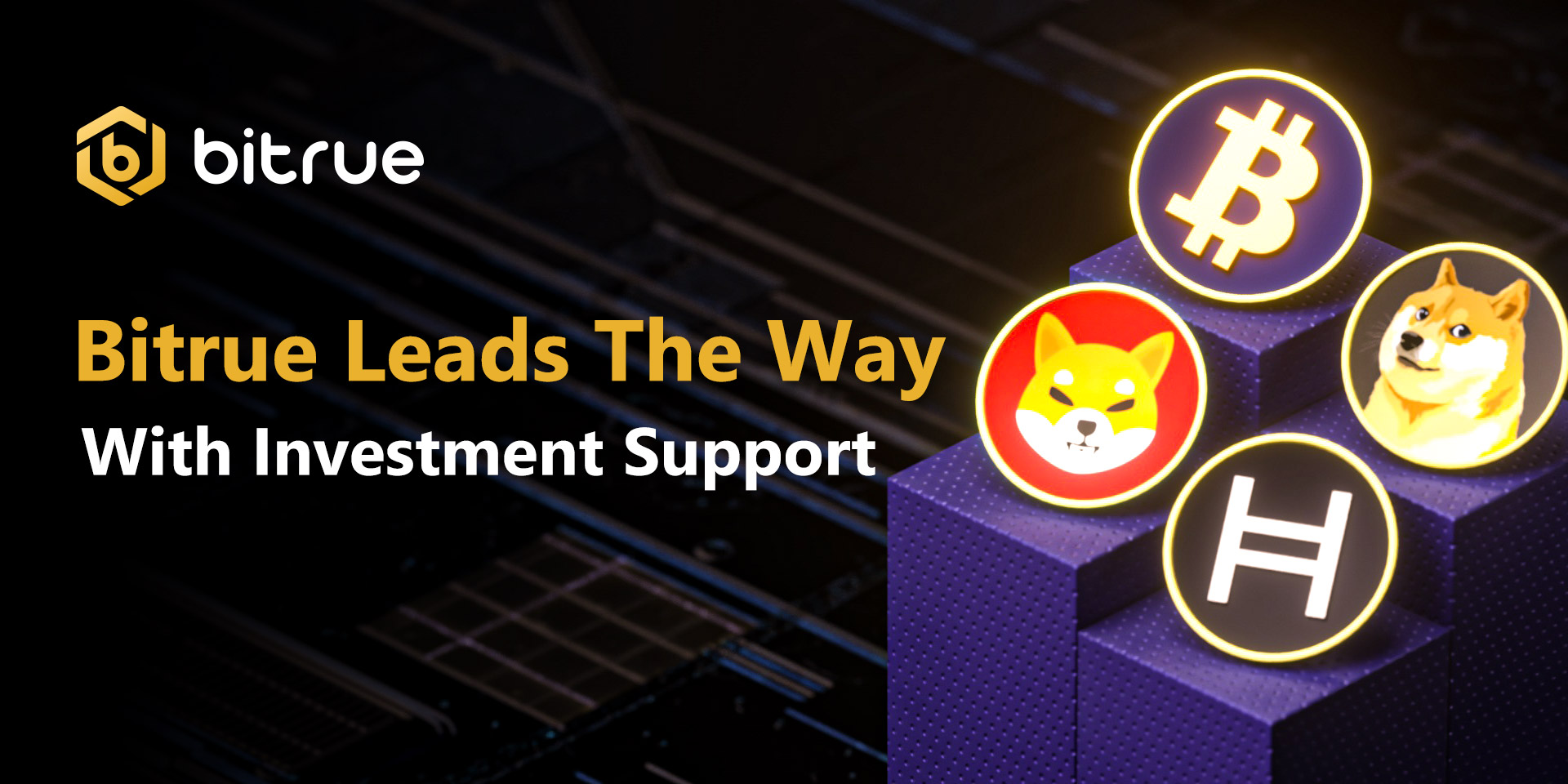 Within the last few months we have added DOGE, SAFEMOON, SHIB, SOL, HBAR and more into Power Piggy, with APRs as high as 12%. All of these happened because you guys asked for it on our official Twitter page, and as a result there is no other platform on earth that offers the highest interest rates on such a wide range of trending coins.
In total we have close to 50 coins available for investing, with this new wave joining old favorites including Bitcoin, Ethereum, USDT and more. We even support DeFi coins such as CAKE and BANANA which give sky-high rates of up to 80% APR!
All flexible investments have no lockup period, they pay out daily at 16:00 UTC, and there are no penalties for unfreezing your coins. With high street banks offering paltry rates of 1% or less, there really is no better place to earn passive income than on Bitrue.
If you want to start investing, caps for all of our coins open at 16:00 UTC every day. If you find that you're having trouble getting in then you can consider generating a VIP cap for yourself by holding Bitrue Coin BTR. Every 1 BTR that you hold entitles you to invest the equivalent of $0.2 USDT in any coin of your choosing, plus you can invest the BTR itself as another source of income. You may find that the BTR ends up being a very wise investment, as here at Bitrue we have big plans for adding more value and utility to this coin.
Take a look at Power Piggy now to see how it can benefit you.