Dear Bitruers,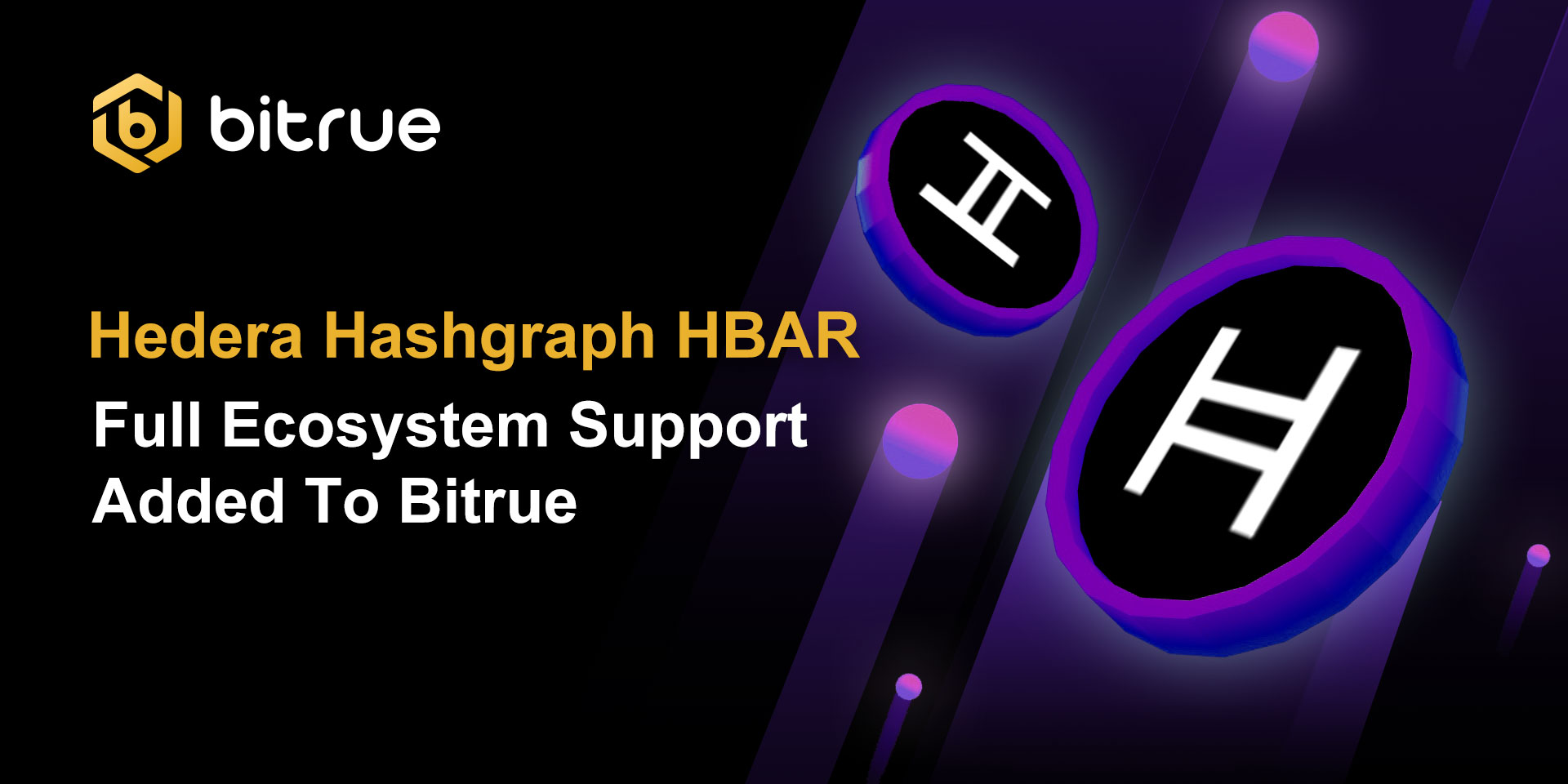 Bitrue has added full ecosystem support for Hedera Hashgraph HBAR!
Hedera Hashgraph is one of the top 50 cryptocurrencies in the world. Instead of using traditional blockchain technology, its ledger is instead powered by a unique hashgraph mechanism, which allows it to efficiently support decentralized apps (DApps) with far greater efficiency compared to other leading chains. More information can be found on their official website - https://hedera.com/
For the last several months we've been hearing our community members become increasingly vocal in their requests for us to bring this coin to Bitrue for trading, and we're happy to say that this day is now tantalizingly close! In addition, it means that we'll be able to list other coins that are built on the Hedera network very easily and quickly. If you have any suggestions for coins that we can list, be sure to shout them out to us on Twitter.
Deposits for HBAR are open RIGHT NOW so that existing holders can deposit early and be ready for the imminent launch of our activities.
We'll have trading available starting on Thursday June 17 at 10:00 UTC, available on a USDT pair. Withdrawals will be enabled approximately 24 hours after trading commences.
What's more, HBAR is heading straight to Power Piggy! Starting on Thursday June 17 at 16:00 you'll be able to add your HBAR into Power Piggy and receive interest of 2% APR, paid out to you daily and with NO lockup period.