Dear Bitruers,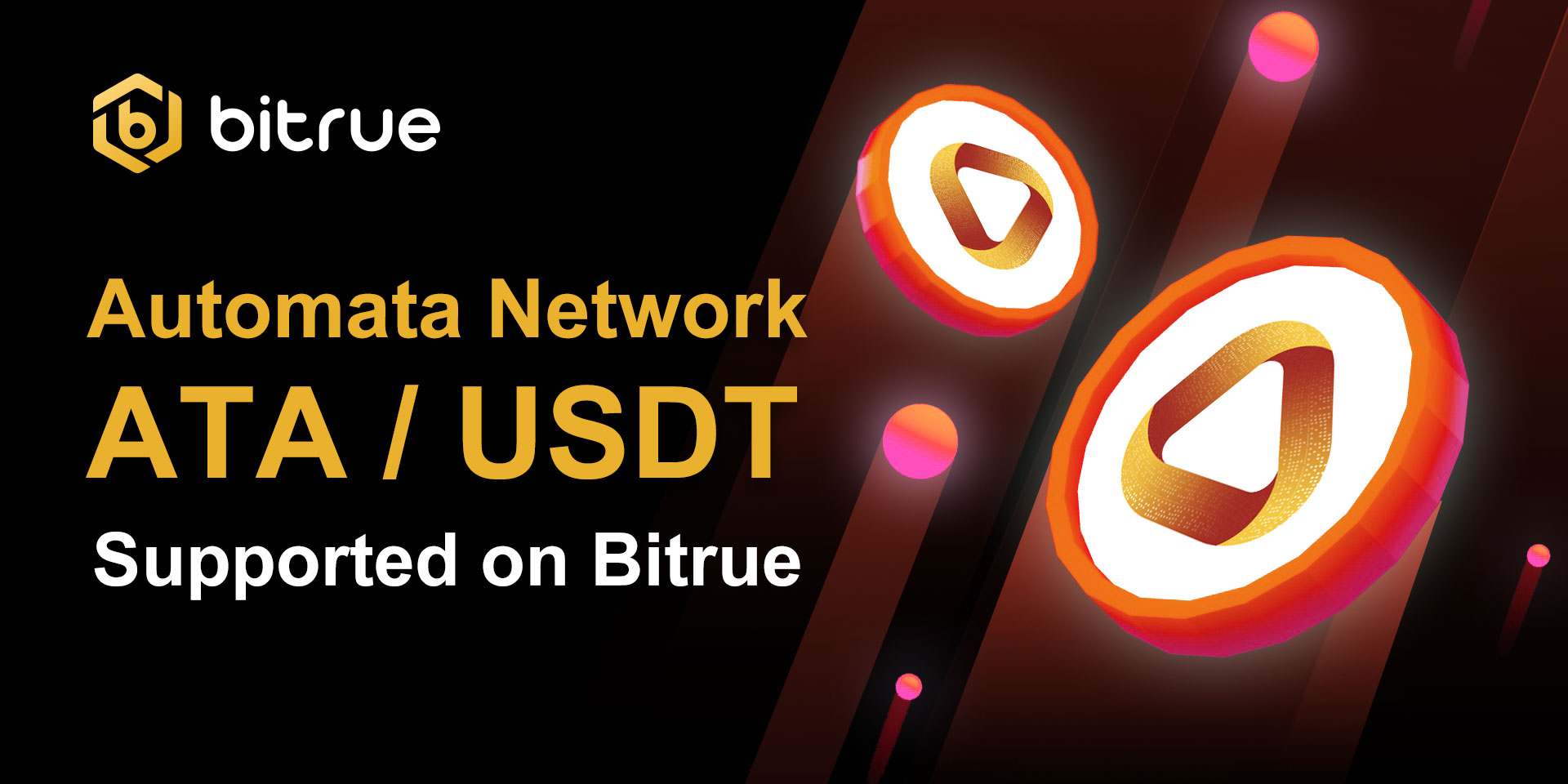 Today we are listing another coin on Bitrue - Automata Network(ATA).
Automata Network (ATA) is a decentralized service protocol that provides privacy middleware for dApps across multiple blockchains. It enables versatile use-cases such as Anonymous Voting, Miner Extractable Value (MEV) minimization and No-tracking Indexing by leveraging on the latest cryptography and privacy-preserving algorithms, along with trust computing technologies. You can find more information about their ideals and their progress over on their official website - https://www.ata.network/
We have opened deposits in advance so that existing holders can prepare for trading in advance. Initially we will open a trading pair with USDT, and we will enable withdrawals for the coin approximately 24 hours after trading goes live.