Dear Bitruers,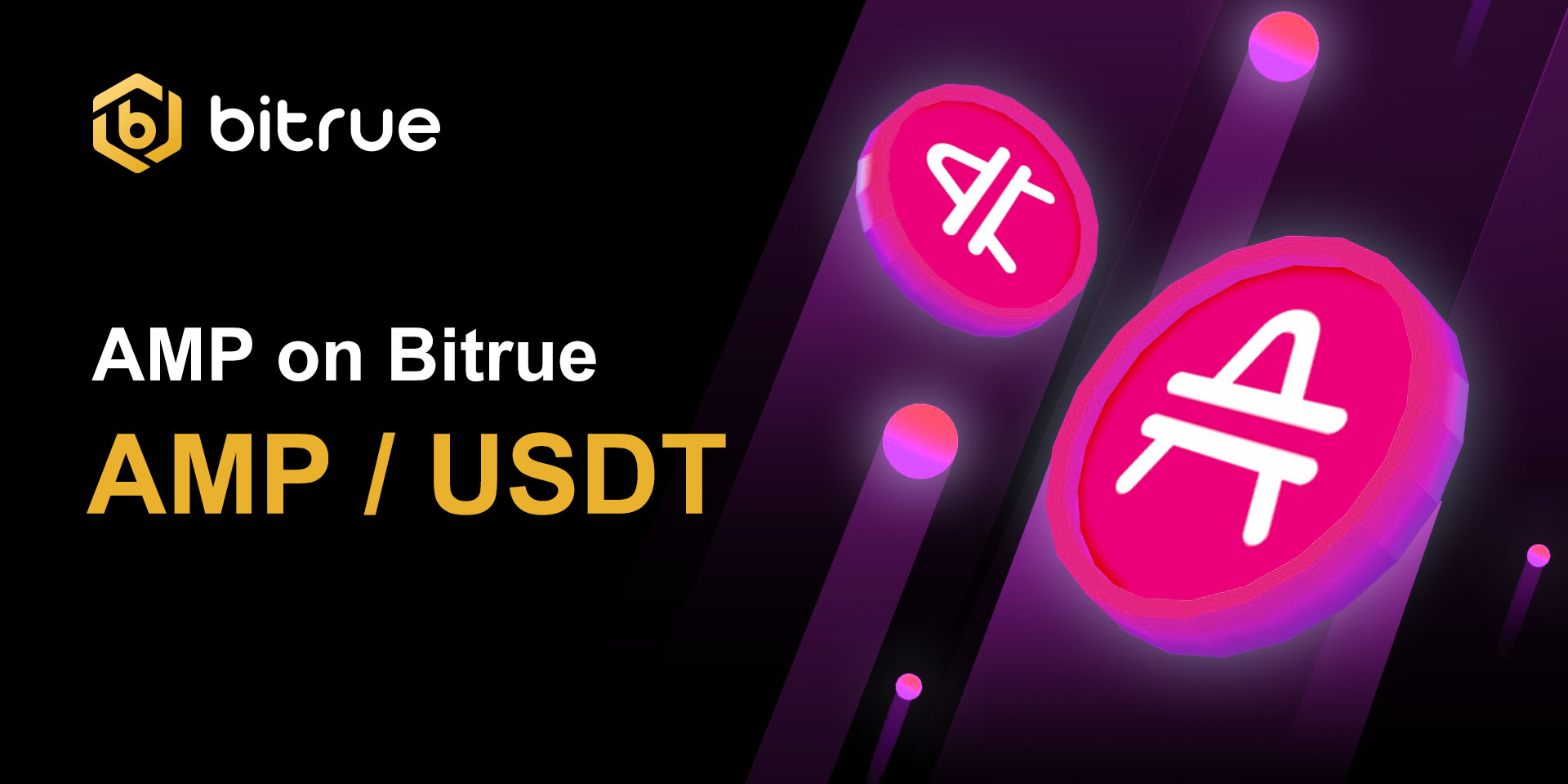 Another new coin coming to Bitrue soon is Amp (AMP)
Amp is described as the new digital collateral token offering instant, verifiable assurances for any kind of value transfer. Using Amp, networks like Flexa can quickly and irreversibly secure transactions for a wide variety of asset-related use cases. Further information can be found on their official website at https://amptoken.org/
Deposits for this coin gave been opened already, so if you are an existing holder you can be ready to trade the moment it goes live. Trading will be available on the USDT pair. Withdrawals will be enabled approximately 24 hours later.