Dear Bitruers,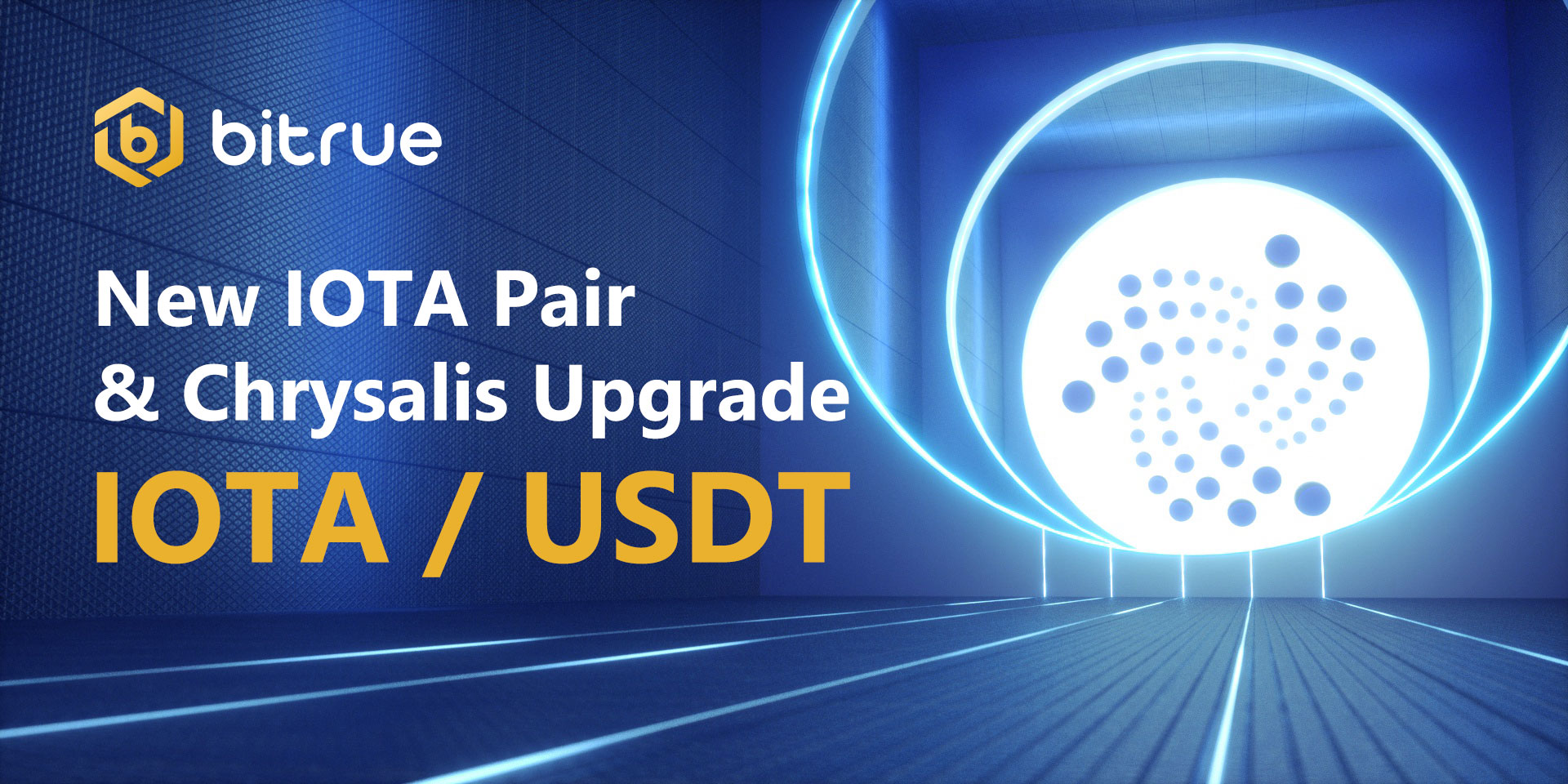 We have completed the Chrysalis upgrade for IOTA on our exchange.
The Chrysalis upgrade, much like the name suggests, transforms IOTA from its nascent initial deployment to a far more refined, efficient, and logical protocol. You can read about the wide range of updates, and what they mean for developers and users alike, over on their official blog.
Supporting Chrysalis means that we have been able to bring deposits for IOTA back online with immediate effect!
IOTA has been tradeable on BTC and XRP pairs for a long time, but to celebrate this milestone in the project's development and to give a little gift to the community, we are adding a bonus USDT pair which will be available starting on June 7th at 10:00 UTC.
And a final note - the deposit address for IOTA deposits has been changed as a result of this upgrade. As addresses were semi-dynamic before anyway it's unlikely that anybody would have whitelisted any of the old addresses, but to be clear, please ONLY make deposits to the address that appears on your deposit page from today onwards.