Dear Bitruers,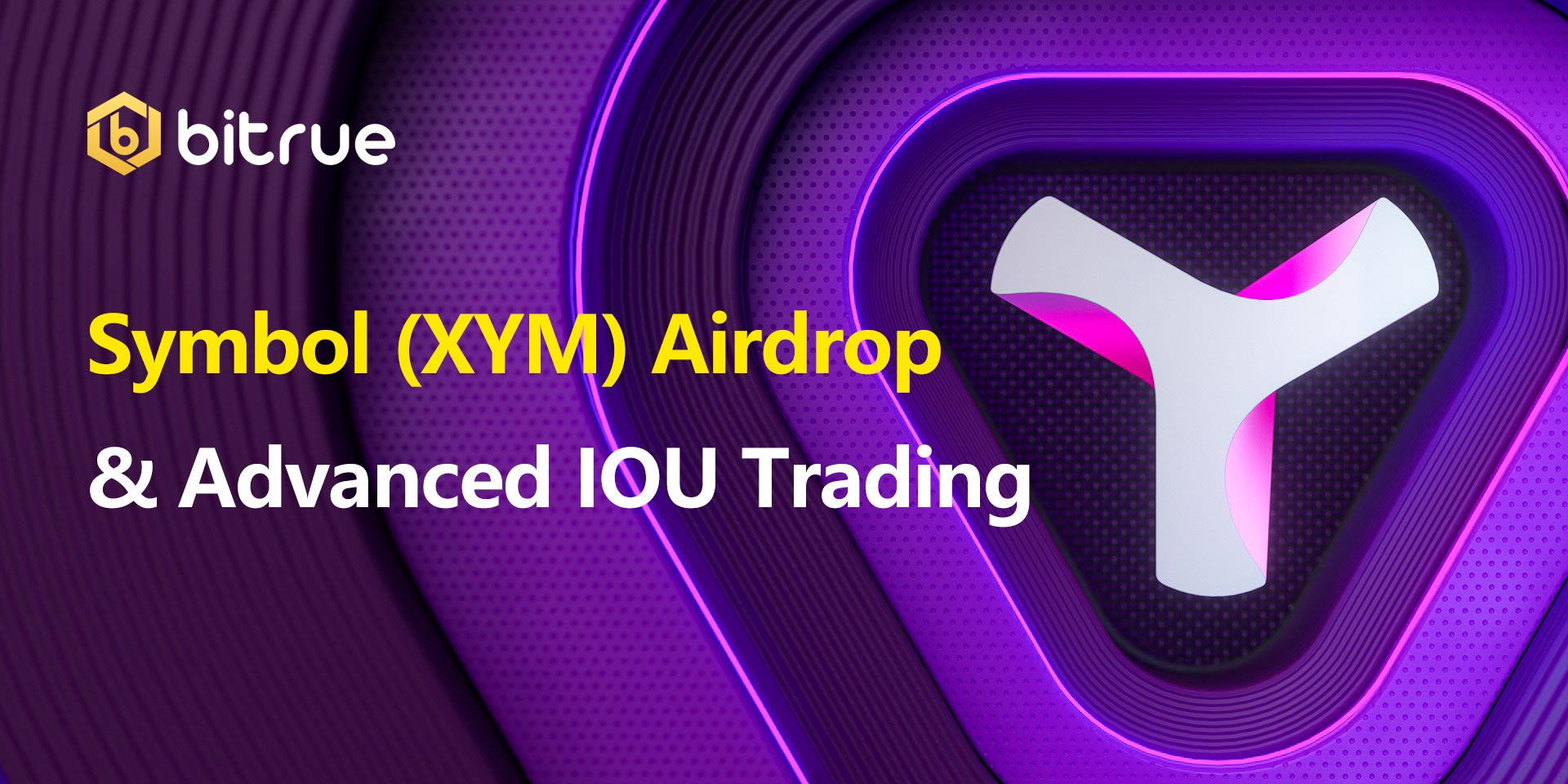 We are happy to announce that we will be supporting the upcoming Symbol XYM airdrop for holders of NEM XEM!
All users who hold XEM at the snapshot time will be eligible to receive XYM. The exact snapshot time will be at block 3,105,500, which should occur at about 00:50 UTC on March 12th. The airdrop ratio will be 1:1 for XEM:XYM.
There will be a delay between the snapshot date and the launch of mainnet trading for XYM, so Bitrue will facilitate early trading through an IOU token which will be distributed as soon as possible after the snapshot has been completed.
The IOU form of XYM will not be withdrawable from the Bitrue exchange, however users will be able to trade it for XRP. At the time of the XYM mainnet launch all IOU tokens will be replaced with genuine XYM, and deposits/withdrawals for this coin will be opened.