Dear Bitruers,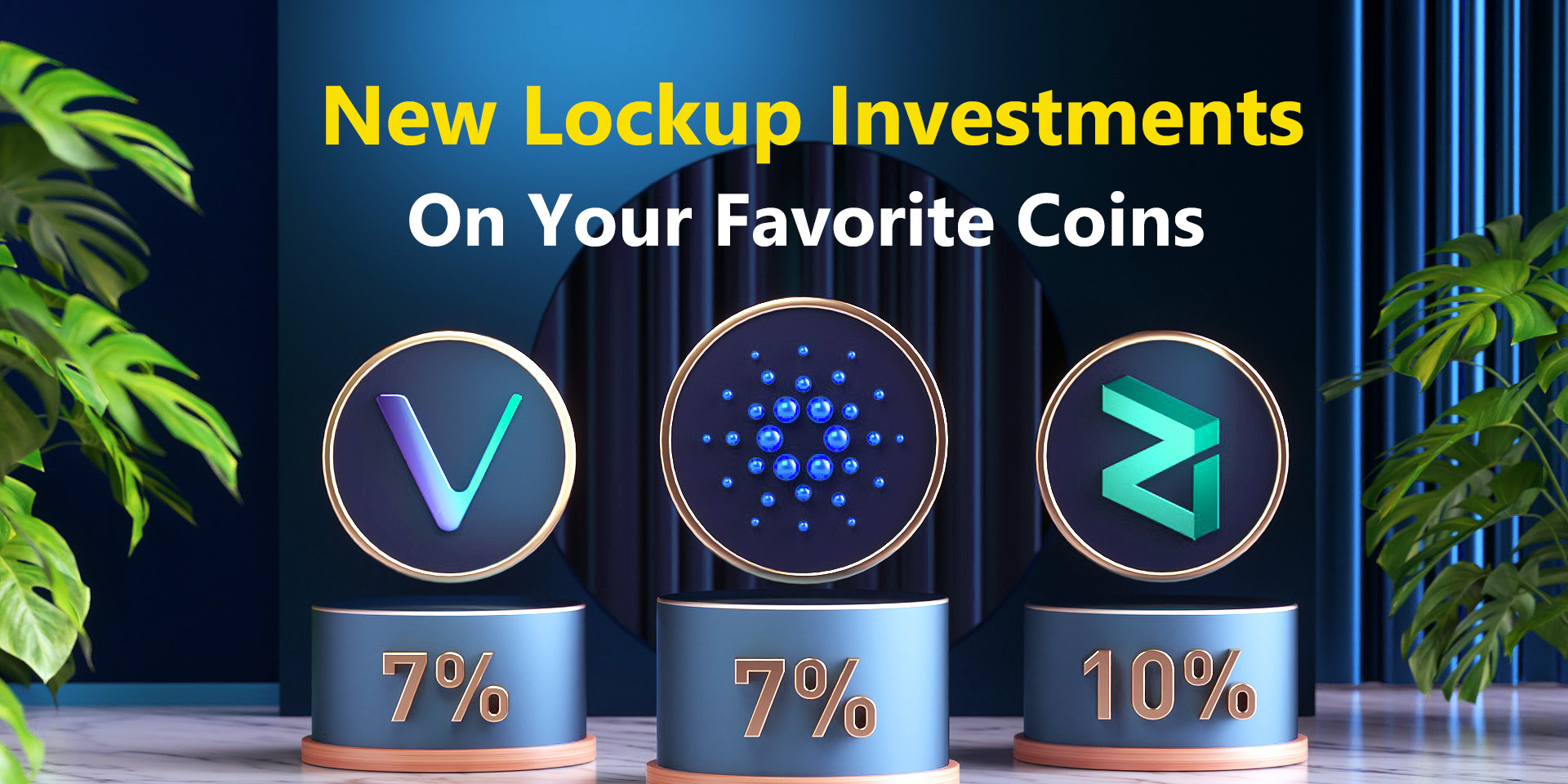 To start the new year right we're launching a one-time opportunity with our lockup investments where you can receive 7% APR on your VET and ADA, while ZIL holders will be able to invest to receive 10% APR.
Although these opportunities will all be open for 48 hours, they will each have a limited cap, so if you want to avail yourself of this opportunity then we would highly recommend that you have your coins ready to invest as soon as the lockups go live on January 1st 2021 at 10:00am UTC.
You can learn more about our various investment opportunities and even get started with your first investment today by heading over to our Power Piggy.