Dear Bitruers,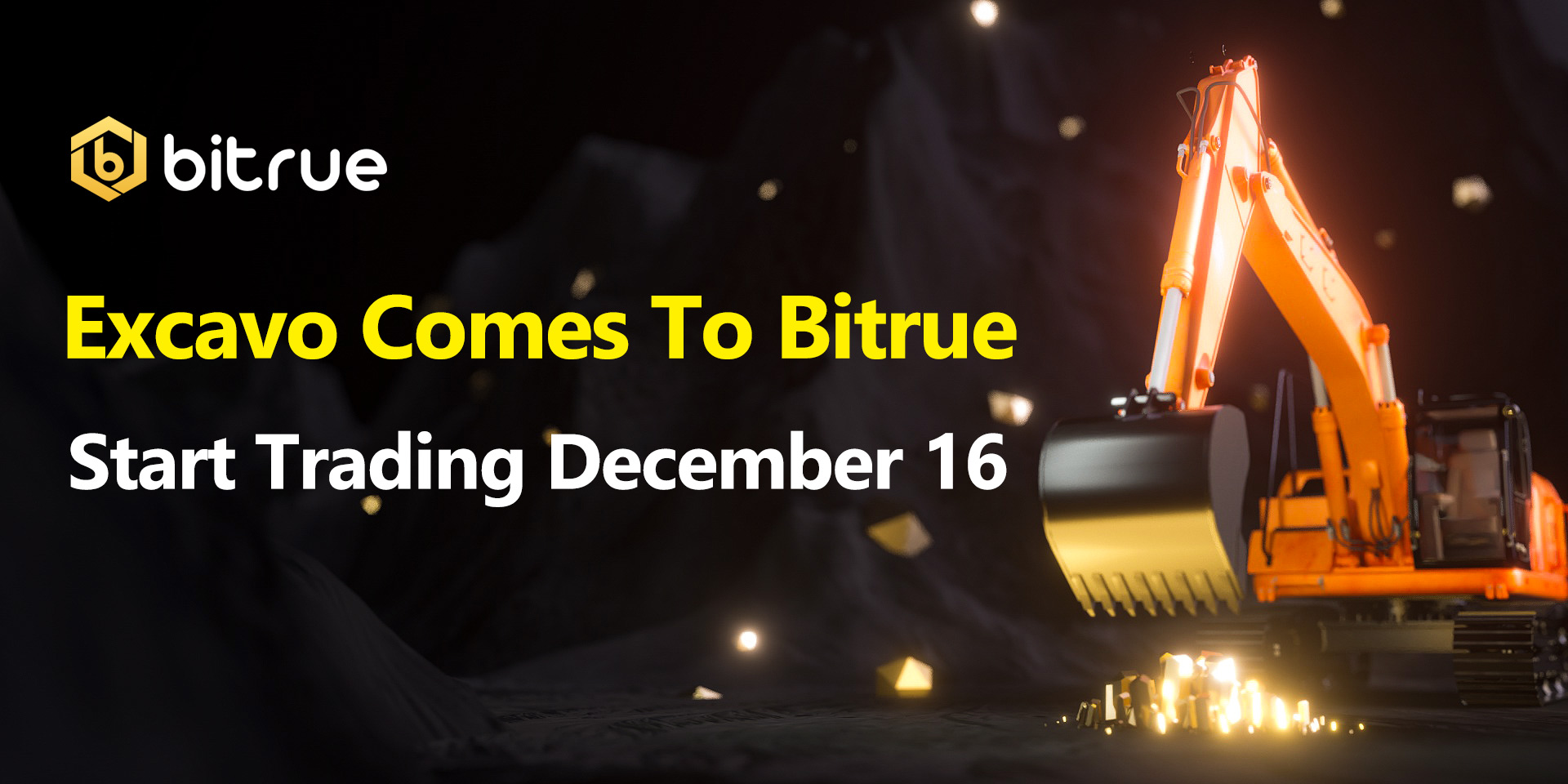 The next coin coming to Bitrue is Excavo CAVO. This is a very new project just emerging on the scene which acts as a decentralized automated market maker allowing users to contribute to liquidity pools in order to earn rewards. For more information on how it works please take a look at their whitepaper, check out their official website, or see how their live product works.
CAVO will be coming to Bitrue on Wednesday December 16 with support for two trading pairs - USDT and ETH - with others to come in the future if we see a strong demand from the community.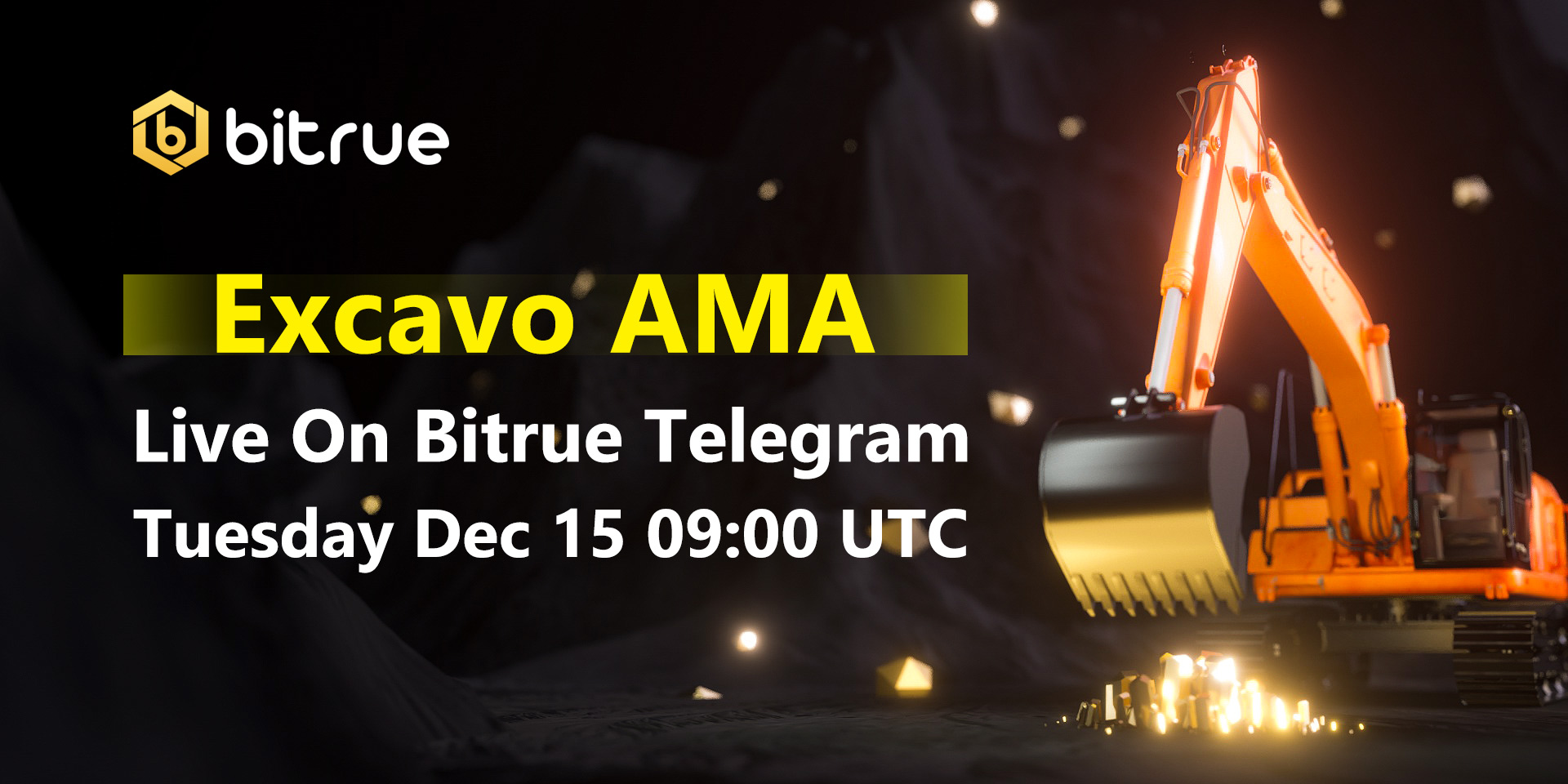 If you would like to learn more about the excavo team or understand the details of how their protocol works, why not jump in on an AMA session that we'll be holding tomorrow, December 15 at 09:00 UTC. A handful of Excavo developers will be on hand to answer anything you wish to ask. You can join us during the session by hopping in to the Bitrue Telegram channel.
If you ask a question in advance you could win $20! We'll select 10 winners next week to receive the prizes. Please be sure to register your question on this form if you wish to be in the running - https://forms.gle/Gr19WxkhTjzWiGNA7