Dear Bitruers,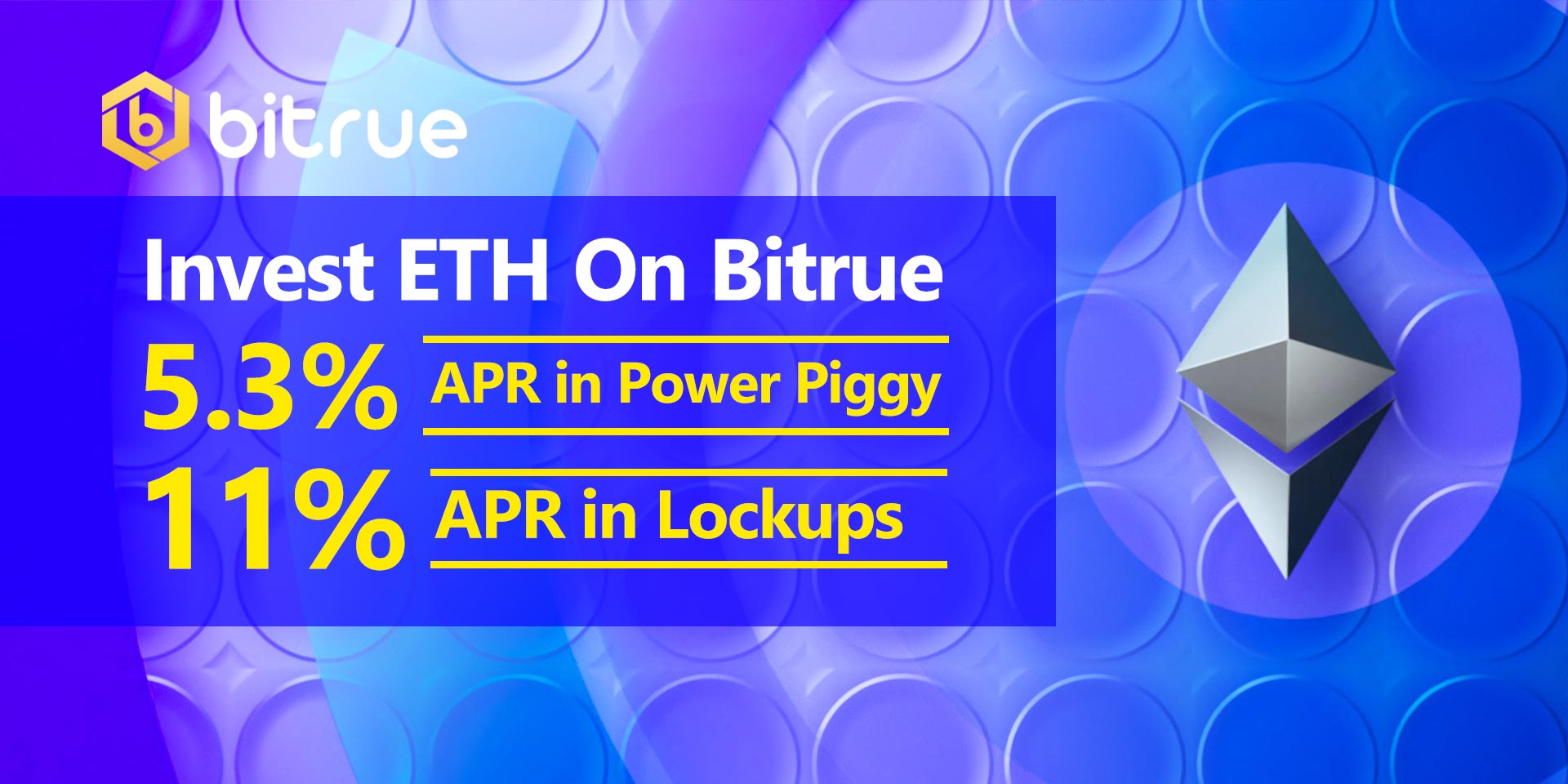 Staking for Ethereum 2.0 is coming very soon, which will give you an opportunity to earn interest simply by parking your coins for an extended period of time. The minimum investment and lockup times are rather extreme however, so if you would instead prefer an opportunity that is more flexible, Bitrue has you covered!
On Bitrue you can make an investment with as little as 0.1 ETH into our Power Piggy service. Once invested, you will receive interest payments every day at 5.3% APR, and have the option of withdrawing your coins at any time you choose.
If you want to invest for a long time then you can consider our BTR Lockups instead, where you can invest your ETH and BTR for 30 days in order to receive a boosted interst rate of 11%.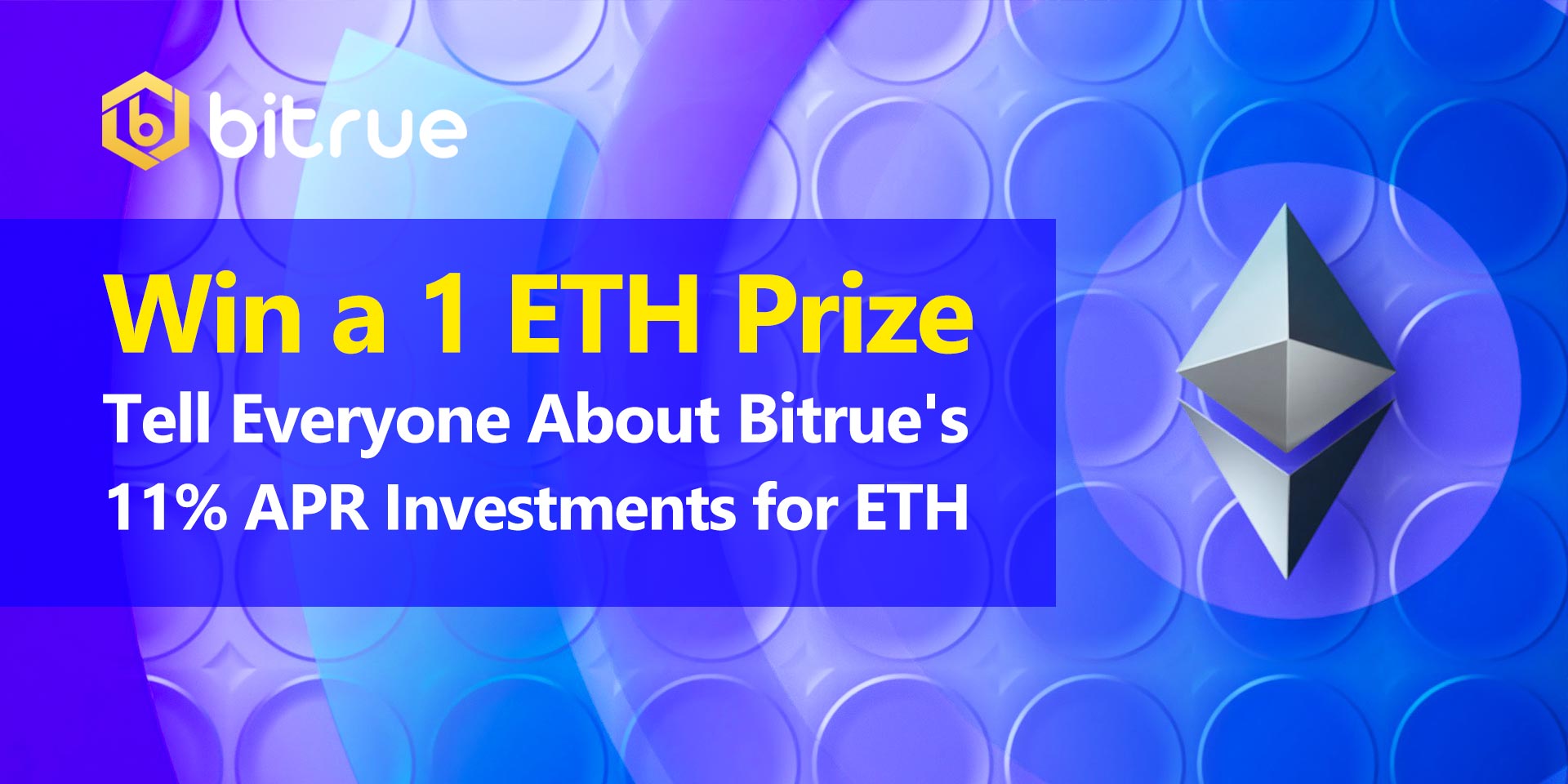 We are hosting a giveaway of 1 ETH for one lucky user who completes these tasks!
1. Follow us on Twitter and Retweet this tweet
2. Fill out your information in this form
3. Reply here, tag three friends, and use the #PowerPiggy hashtag