Dear Bitruers,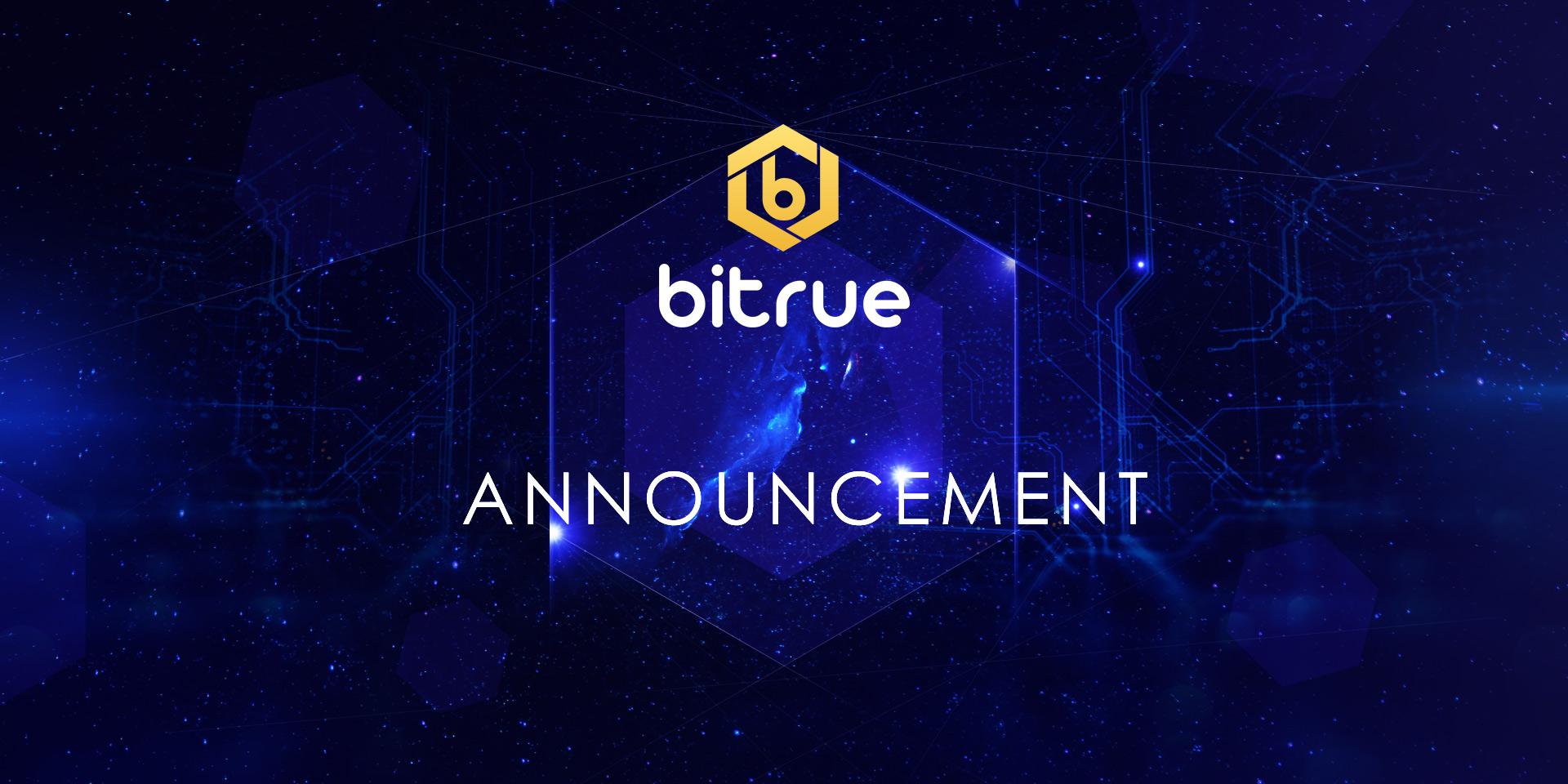 We will be deactivating our OMNI USDT wallet on December 31st at 08:00 UTC. This is due to a lack of interest in this coin from our userbase. At this time, withdrawals and deposits for OMNI USDT will be permanently turned off.
Other forms of USDT (ERC20 and TRC20) will be unaffected. You can choose to withdraw whichever form of USDT you wish, regardless of whichever form you deposited.
Bitrue will continue to add or modify our services according to the requirements of our users in the future. Thank you for your understanding.