Dear Bitruers,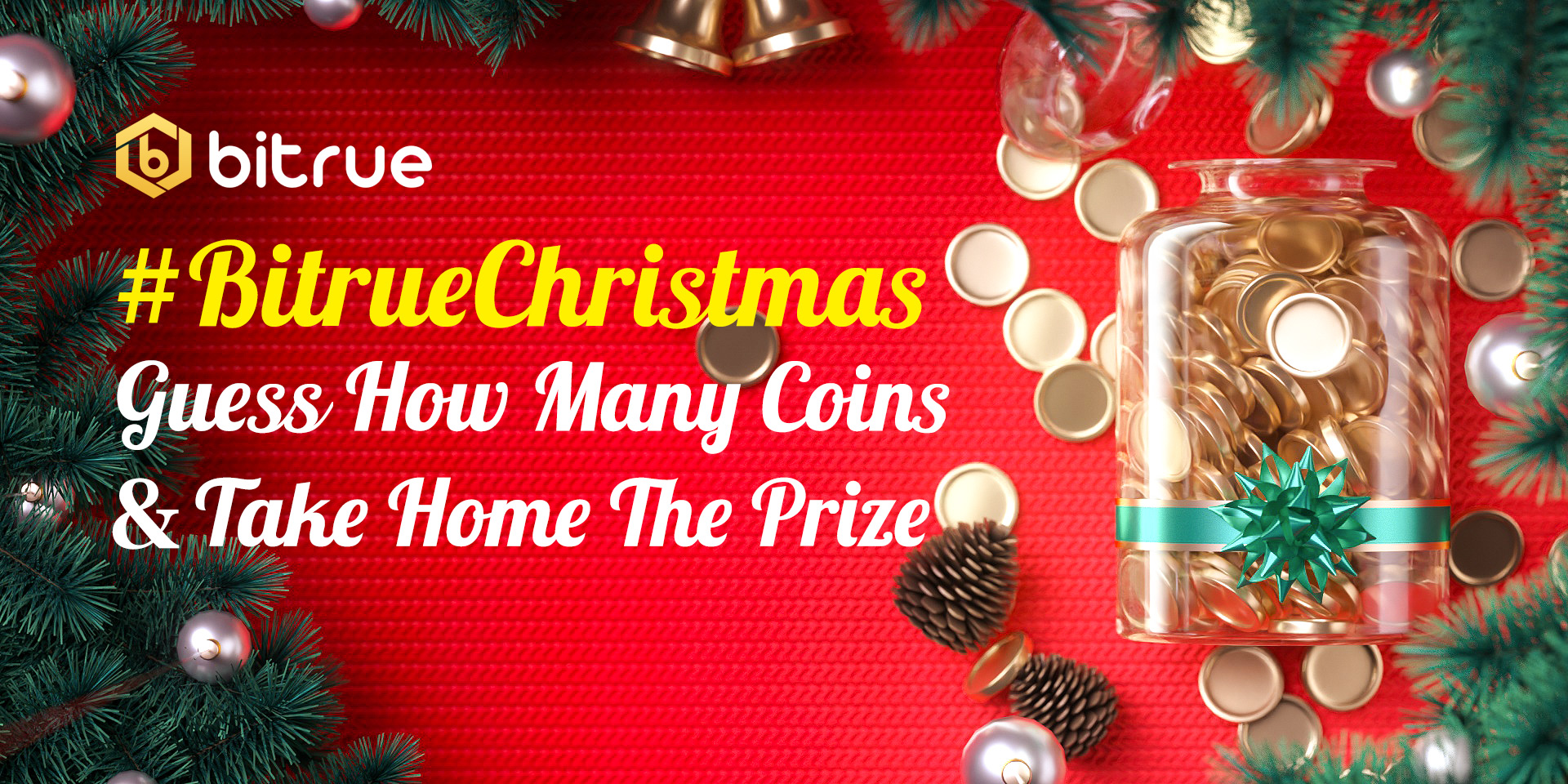 It's time to celebrate Christmas with 5 fantastic giveaways courtesy of Bitrue! This year may not have been what many of us were hoping for but there's no reason why we can't all come together to share a spot of merriment in the holiday season. If you're a particularly lucky guy or gal then you'll be taking home a sweet little bonus before the year closes.
Over the next week or so we'll be giving away a mystery amount of five coins (BTR, ADA, LINK, BTC, & XRP). If you want to enter the giveaway the rules are simple.
1. Follow us on Twitter at @BitrueOfficial
2. Guess the number of coins we're giving away. We'll help you out by giving you a very approximate range.
3. Register your guess by filling out the form shown in the giveaway tweet.
4. You will also need to retweet the contest announcement, reply with the amount that you guess, tag three friends, and include the #BitrueChristmas hashtag
The winner in each giveaway will be whoever comes to closes to guessing the prize amount. The first giveaway will be decided on Friday December 18th.
We'll have FIVE giveaways total, with the first being for BTR. Be sure to check our Twitter updates regularly to make sure that you don't miss the future giveaways as they go live. Each user will be permitted one entry into each of the five giveaways. Wish you the best of luck!