Dear Bitruers,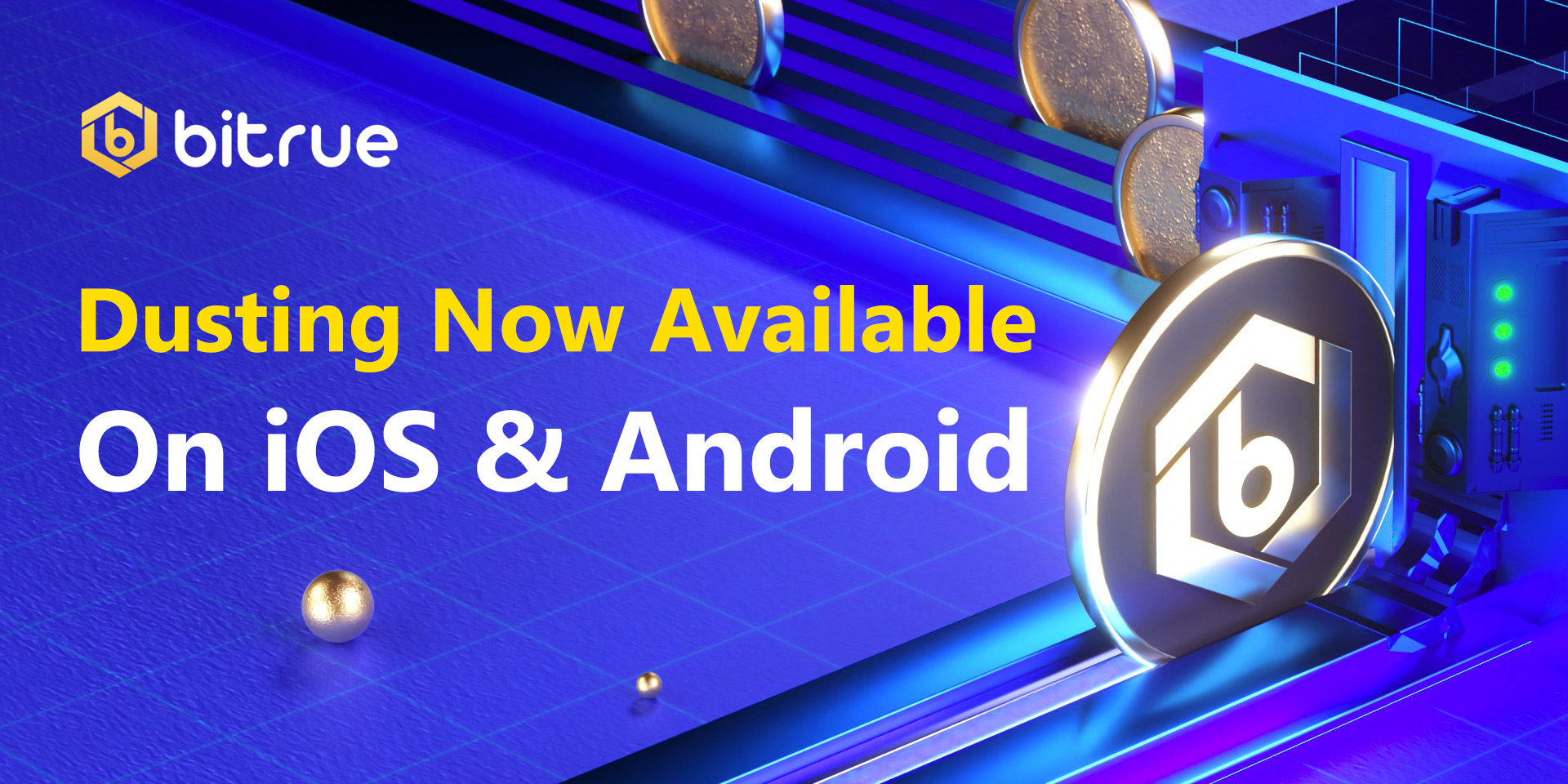 Our dusting feature has now been launched on our apps. If you have spare coins lying around that you can't trade or withdraw, then you can now convert them all into BTR in just a couple of seconds. This feature has been available for several months already on the web version, but today marks the launch of this feature in our apps.
In order to use this feature, please load your Bitrue app, go to the "Assets" tab, then select "Convert Small Assets to BTR".
If you wish to download the Bitrue app it can be found on Google Play and the iOS App Store.