Dear Bitruers,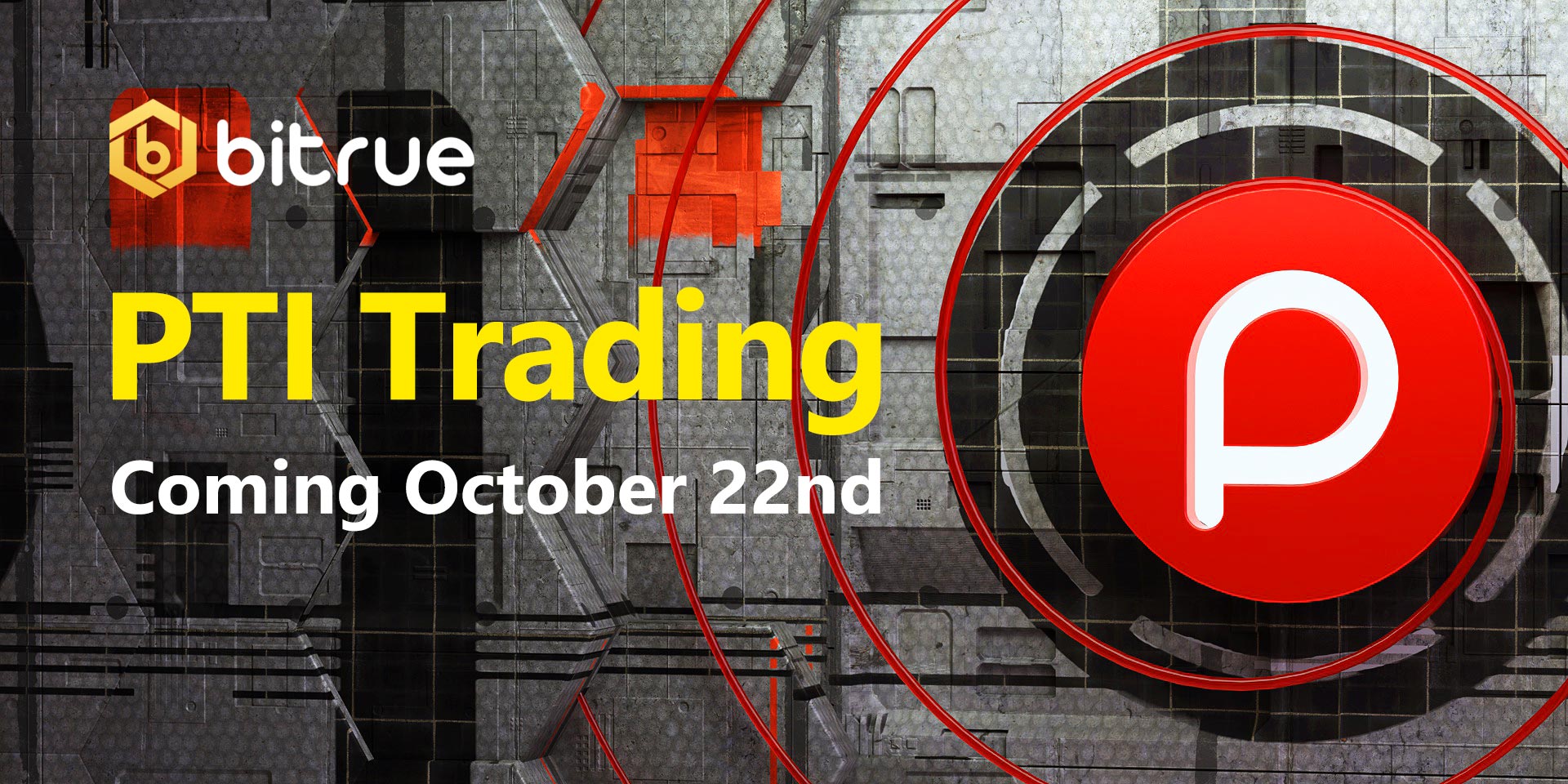 We are pleased to announce that on October 22nd we will be listing Paytomat PTI on Bitrue.
Paytomat is a decentralized payment system that simplifies the use of crypto payments within day-to-day activities, such as purchasing groceries in shops. It's supported by their proprietary Paytomat wallet which allows payments to be made in a wide variety of different tokens. For more information about this project, please take a look at their official website.
Paytomat trading will initially be supported on the BTC pair, with the possibility for more pairs to open in the future. The pair will go live at 08:00 UTC.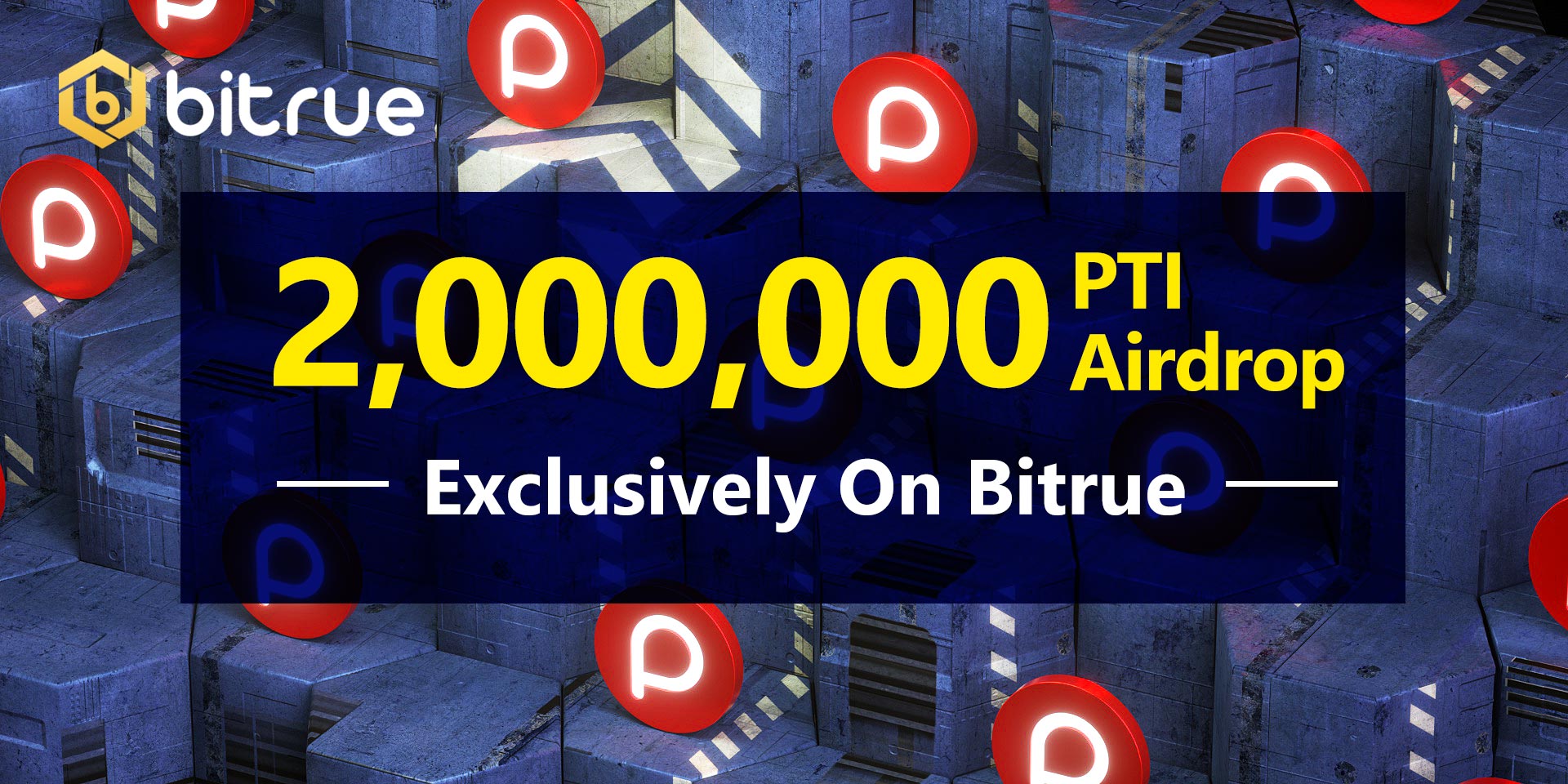 We have a special airdrop of 2,000,000 PTI that's ready to go straight into the hands of our users! At a random time on October 28th we will take a snapshot of all user's PTI holdings and distribute the 2,000,000 prize pool proportionally according to each user's holdings compared to the total amount of PTI held by all users on Bitrue. The more PTI you have in your account, the more of the airdrop that you will receive. If you're a holder of our own platform token $BTR you'll also get an extra boost to the amount that you'll receive. PTI can be added to your account either by depositing to the exchange from an outside source, or by trading for it on the BTC pair.
Please note that the maximum that any one user can receive from this airdrop will be 200,000 PTI. Any rewards under 200 PTI will NOT be distributed.