Dear Bitruers,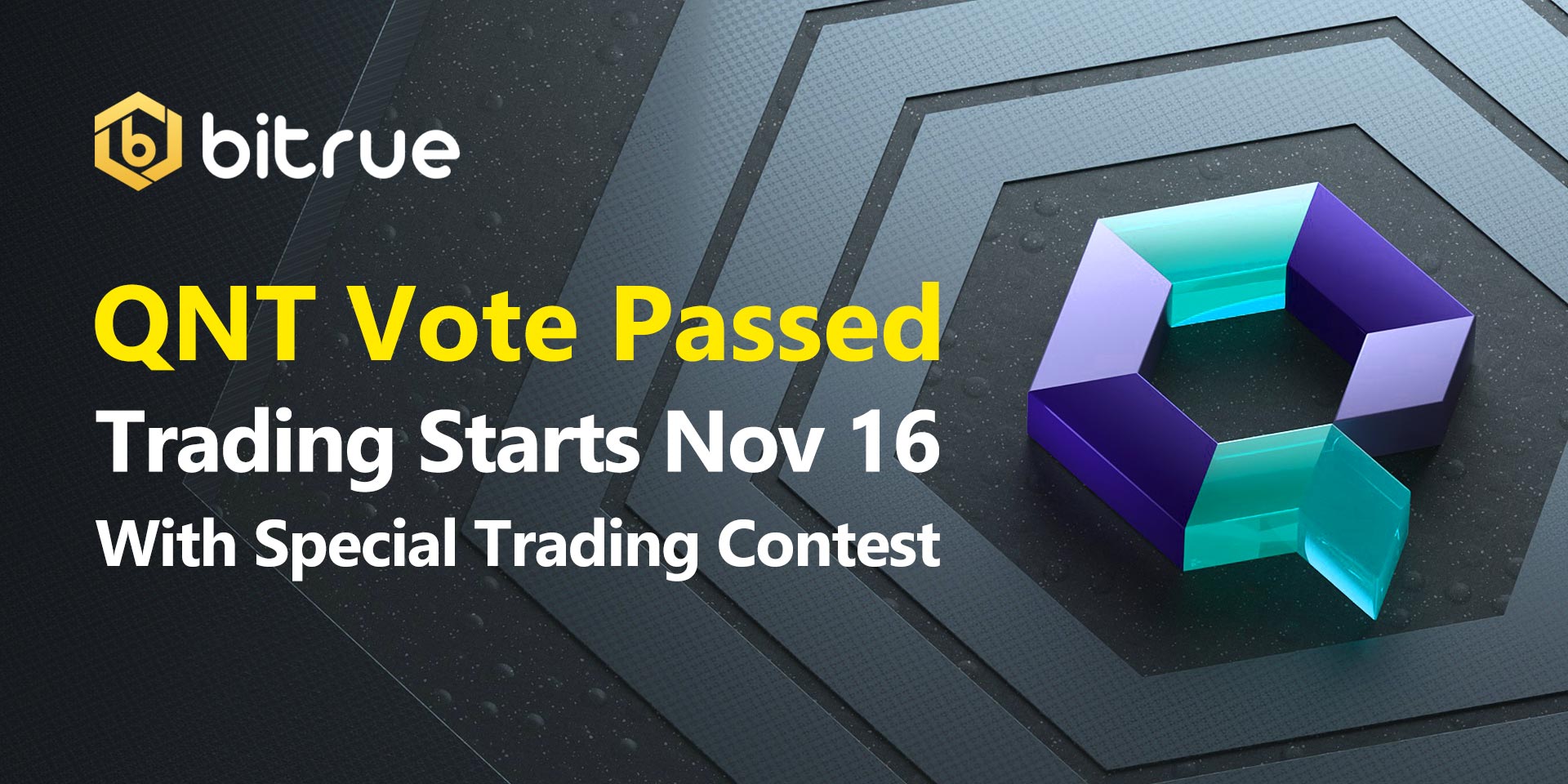 Last week we set the community a little challenge - if 500 unique users deposited their QNT to Bitrue within a week then we would list QNT for trading on the Bitrue platform.
The community rose to the occasion and we now have over 500 unique deposits! As promised, we will now be opening a QNT/XRP trading pair on the Bitrue exchange on Monday November 16th. Withdrawals for QNT will also be opened at this time.
As an extra little celebration we will also hold a trading contest where everybody has an equal chance to win. Anyone who makes a trade on the QNT/XRP pair within the first week of trading will be entered into a prize draw where a random 30 people will win 100 XRP each. You will also need to fill out this form to be eligible. Best of luck to everybody who enters.