Dear Bitruers,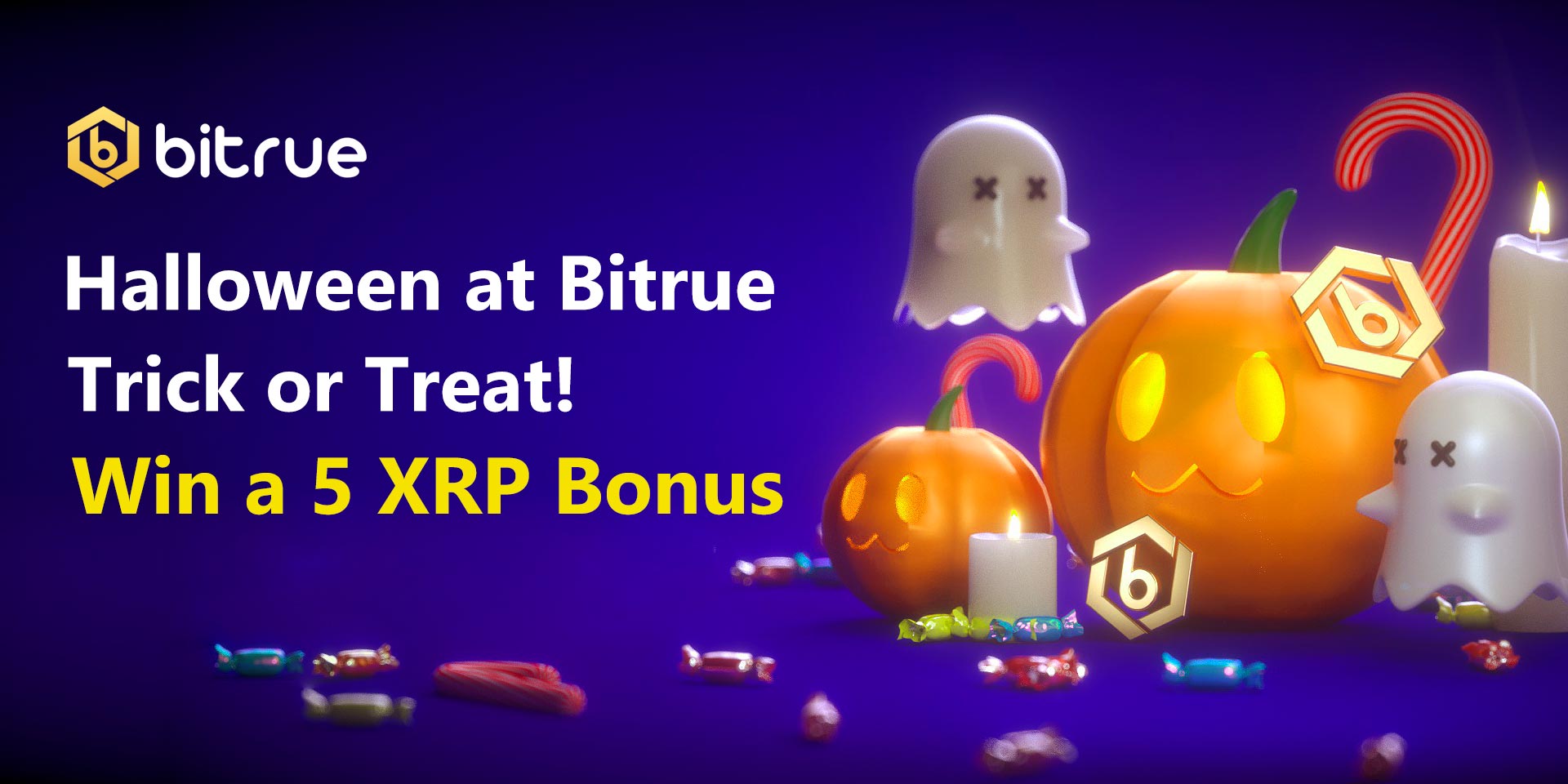 For Halloween this year we have a special contest where we are giving away 2,500 XRP to our community!
All you need to do is complete a few simple tasks to get yourselves into the running. 50% of people who complete these tasks will receive a treat of 5 XRP each.
1. Follow us on Twitter at @BitrueOfficial and retweet our contest announcement
2. Register your information on this form
3. Reply to the tweet and tag three of your friends
4. Make sure you use the #CryptoHalloween hashtag in your reply.
It's a coinflip as to whether you'll win or not, so good luck!