Dear Bitruers,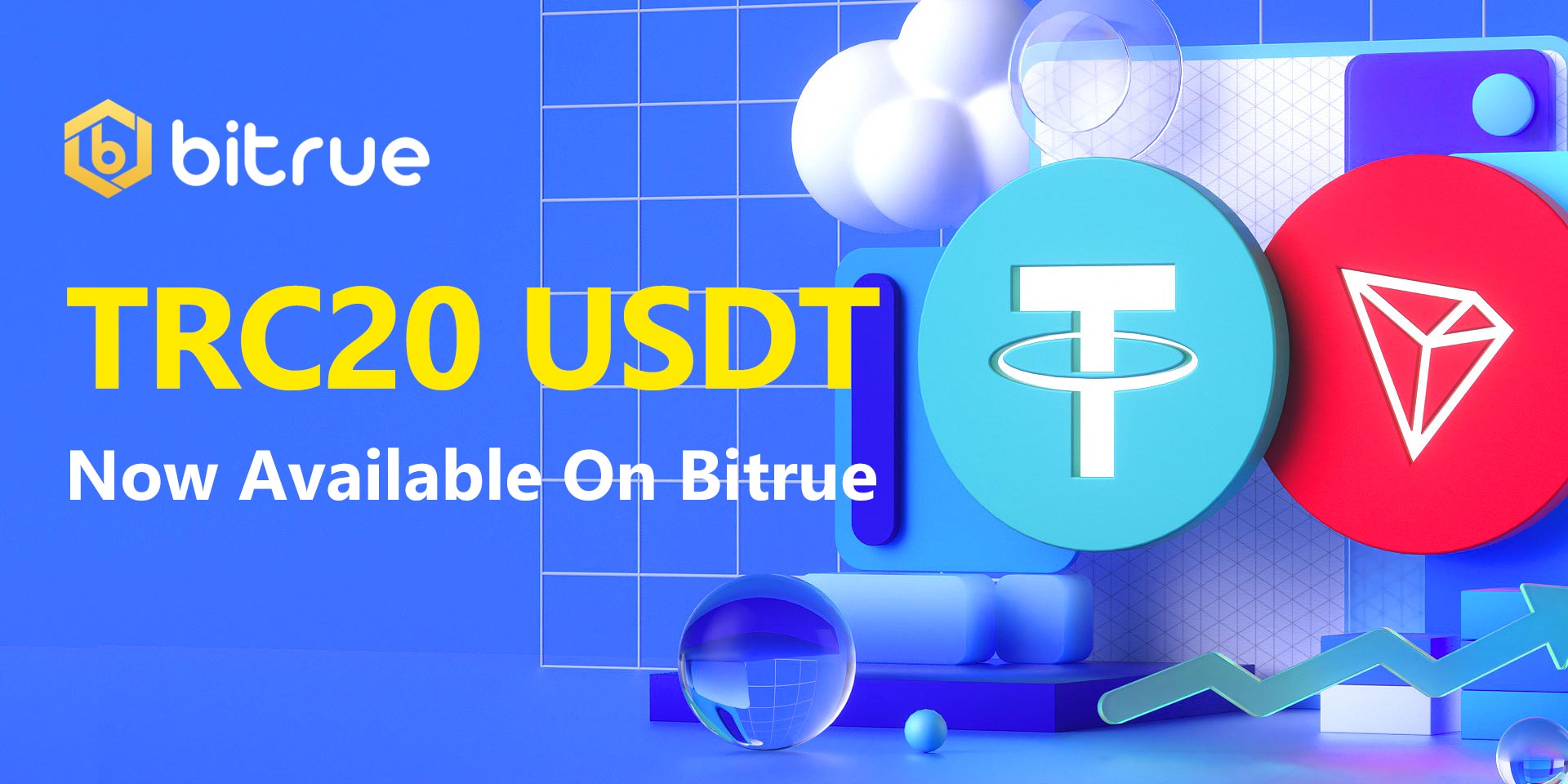 We have just added support for TRC20 USDT, which is joining the existing OMNI and ERC20 options to maximize the choices available to you. TRC20 refers to the token standard used for issuing tokens on the Tron TRX network.
Regardless of what form of USDT you deposit to the Bitrue exchange, you will be free to withdraw any of the three forms as you please. To give you a little incentive to try it out, we have a contest planned!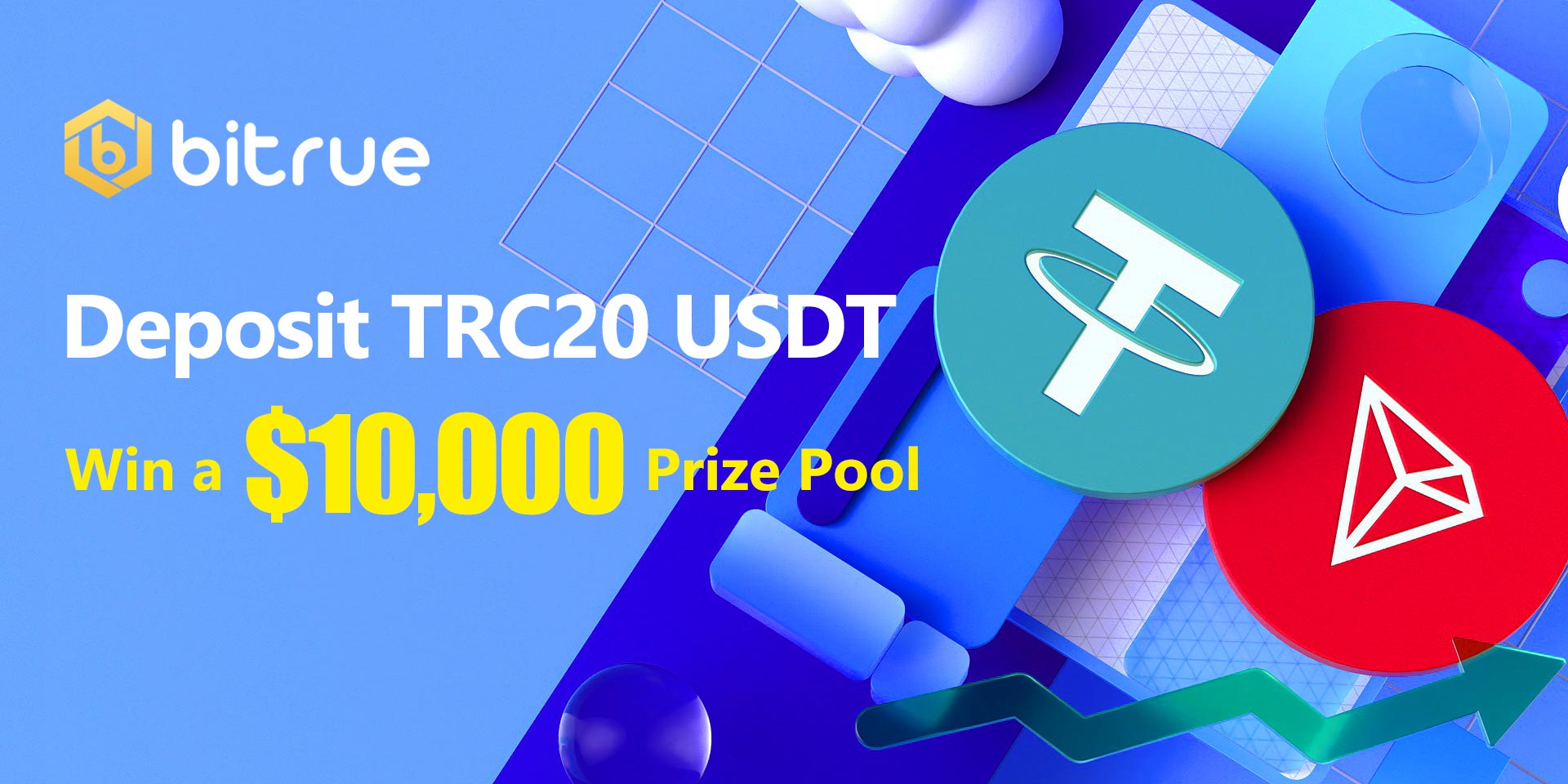 We are celebrating this launch with a contest where you can win part of a $10,000 prize. The rules are very simple, the proportion of TRC20 USDT that you deposit within the next 7 days compared to the total amount of TRC20 USDT that all users deposit will determine the proportion of the prize that you receive. In other words, the more that you deposit, the more that you'll earn.
The deposit period for this event will run until October 23rd, with a snapshot happening at a random time on that day. Users' USDT deposits and withdrawals must have a net positive exceeding $100 during the competition timeframe in order to qualify for a prize, and prizes under $1 will not be distributed.
If you wish to participate then head on over to the Bitrue deposit page right now and deposit TRC20 USDT.
And once you've deposited, remember that your assets don't have to lie idle on the exchange. Our Power Piggy service allows you to invest these coins at 5.3% for TRX and 10.3% for USDT. If you're willing to lock up your coins for 30 days, you can even maximize your investment and get 16% on your USDT by utilizing our BTR Lockups service.