Dear Users,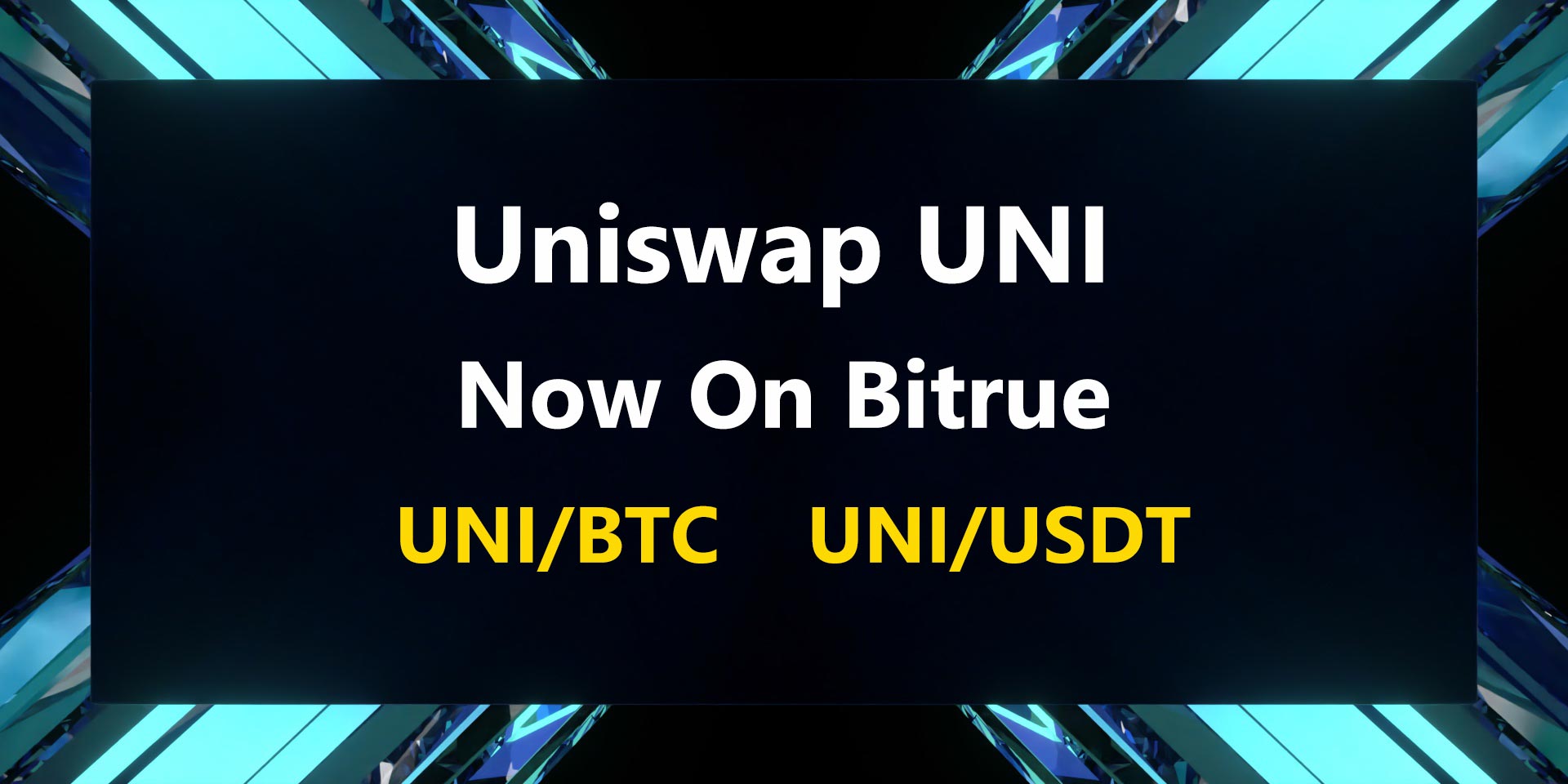 Uniswap (UNI) is now available on Bitrue! Uniswap is sure to be a familiar name to anyone who's been following crypto news for the last few months, as it's been the source of focus for the entire nascent DeFi industry. Uniswap is a truly decentralized financial infrastructure that allows users to swap ERC20 coins without a need for liquidity.
If you've been a Uniswap user in the past then you may be entitled to some UNI for free! Check out the Uniswap blog announcing the launch of UNI to find out more about this token, and see if you can claim any coins.
UNI can be deposited on Bitrue right now, and we will have trading available on the USDT and BTC pairs starting at 06:00 UTC. Withdrawals for this coin will go live one day later, on September 18th 2020.