Dear Bitruers,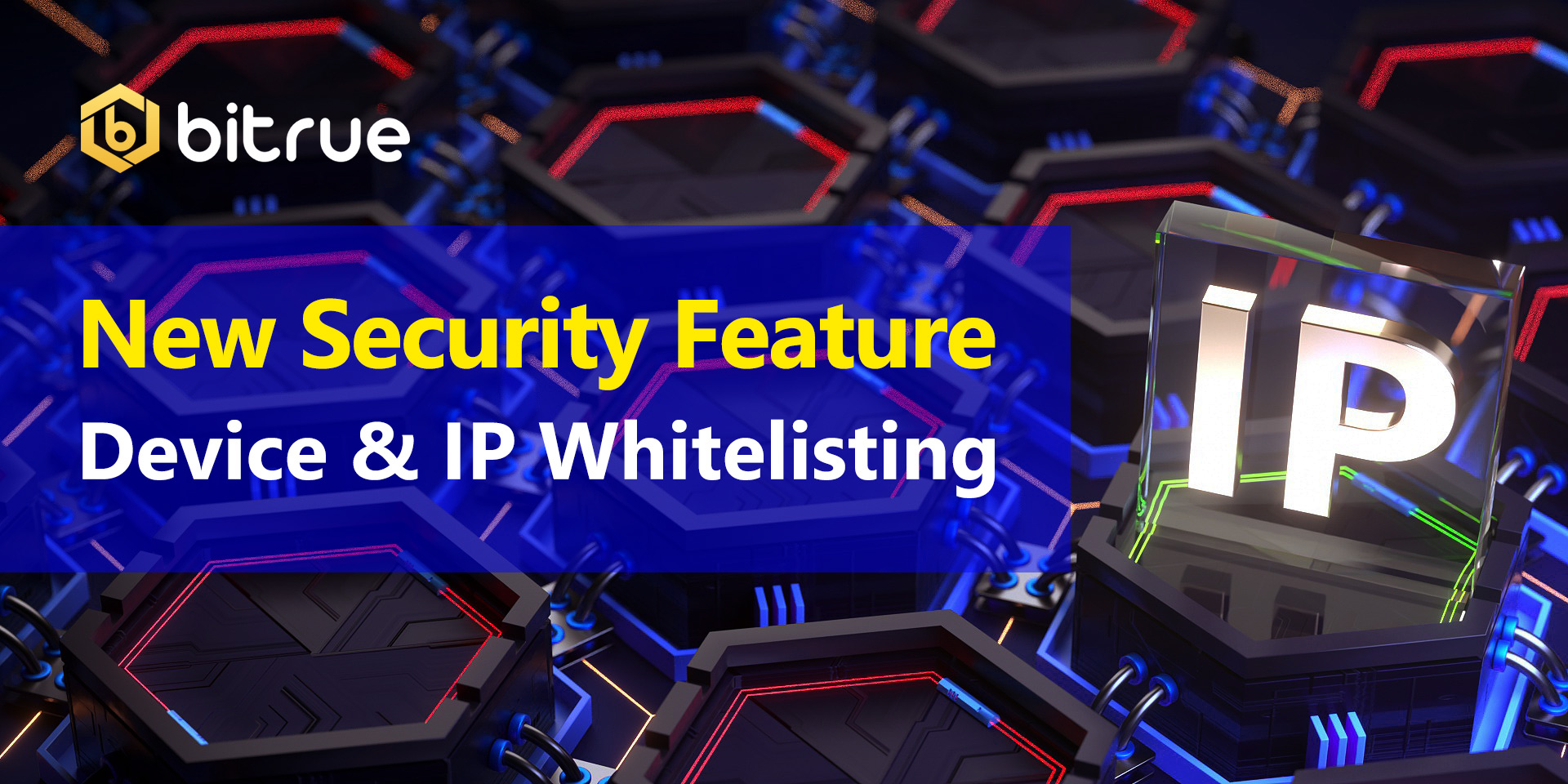 Bitrue places a huge emphasis on security, with a diverse range of security features already active to ensure that your funds, accounts, and information are all safe from malicious users. Today we are proud to launch a brand new security focused feature - IP & Device Whitelisting.
This feature will allow you to specify IPs and devices that you commonly use and add them to a whitelist. After that point withdrawals on your account will only allow go through if they come from these trusted sources. This means that even if a hacker somehow gains access to your account, they will be unable to initiate a withdrawal and your coins will remain safe.
In order to try out this new function, you can download the latest version of the Bitrue app from Google Play or the iOS App Store. If a new version is not available for you yet then please wait for a couple of days, as these stores deploy new app versions as staggered rollouts. After a successful trial period on the app, we will also extend availability of this feature to the web version.
Please note that if your IP changes frequently it will be best if you only whitelist trusted devices, and do not whitelist any IP addresses.
We hope all of our users find this feature useful and enable it as soon as is convenient. In the future we will continue to develop more security features to give our users peace of mind when using Bitrue.