Dear Bitruers,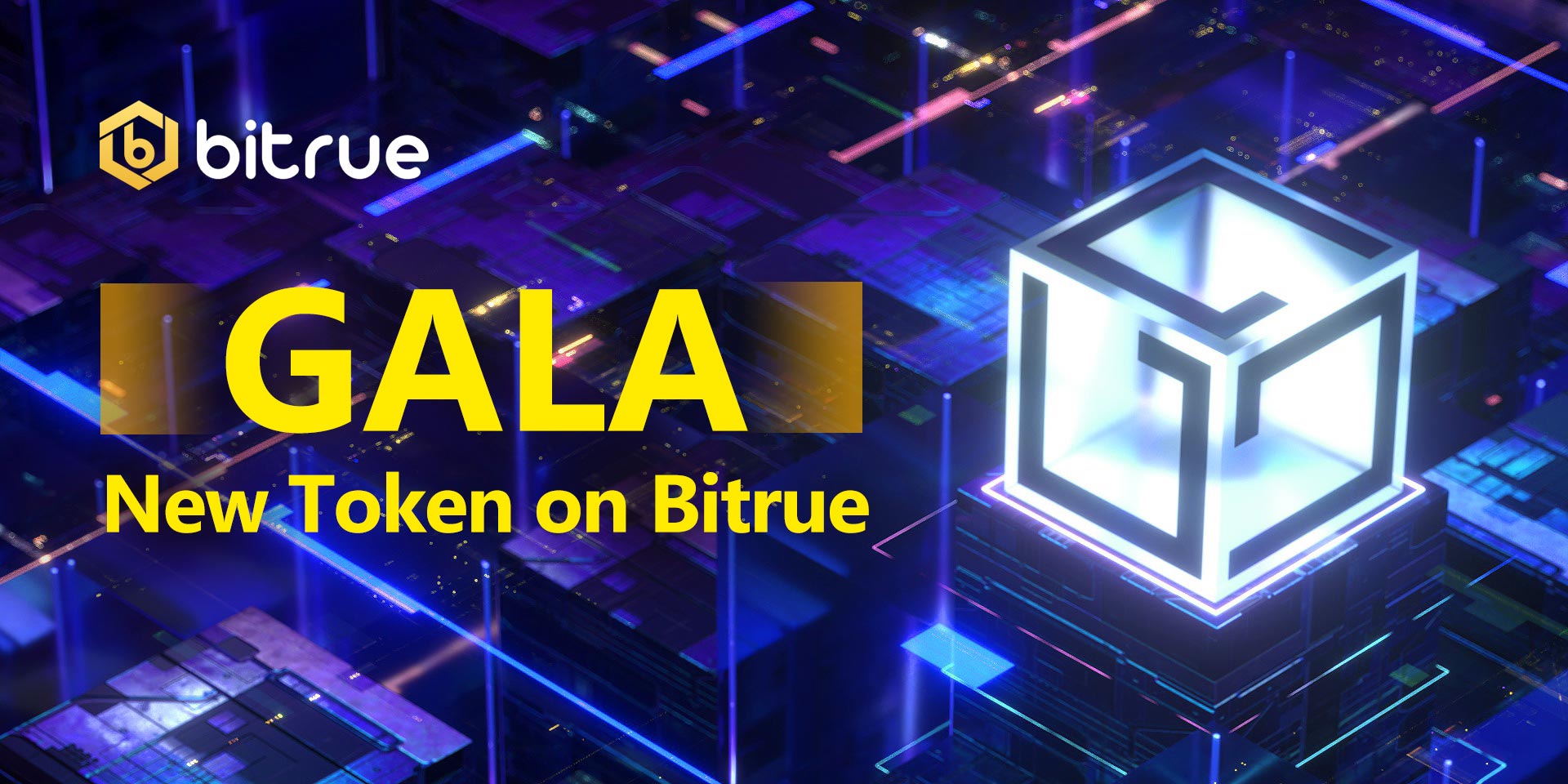 We have a very special listing to announce for you today: GALA is coming to Bitrue!
GALA is an incredibly exciting project, as it's being headed up by Eric Schiermeyer, the co-founder of gaming giant Zynga who are known for developing smash hit games like Farmville and Words With Friends. GALA is poised to take social gaming to the next level by integrating blockchain systems to facilitate easy payments, as well as supporting NFTs to enhance the gaming experience. Their first game, Town Star, is available right now and fully integrated with the GALA platform. You can discover more about GALA, including their desire to enrich gamers by allowing them to own their in-game assets, at their website gala.games.
GALA will land on Bitrue on September 14th, tradable against USDT and BTC. What's more, we've partnered with Simplex to allow users to purchase GALA with their credit cards at the same time that trading launches.
We also have a very special limited time bonus offer to mark this event - a special non-fungible token (NFT) bearing the Bitrue logo will be available in Town Star, a game developed by the Creative Director of Farmville 2. We will have more details about this promotion coming soon, so stay alert to make sure that you don't miss out on a piece of gaming history!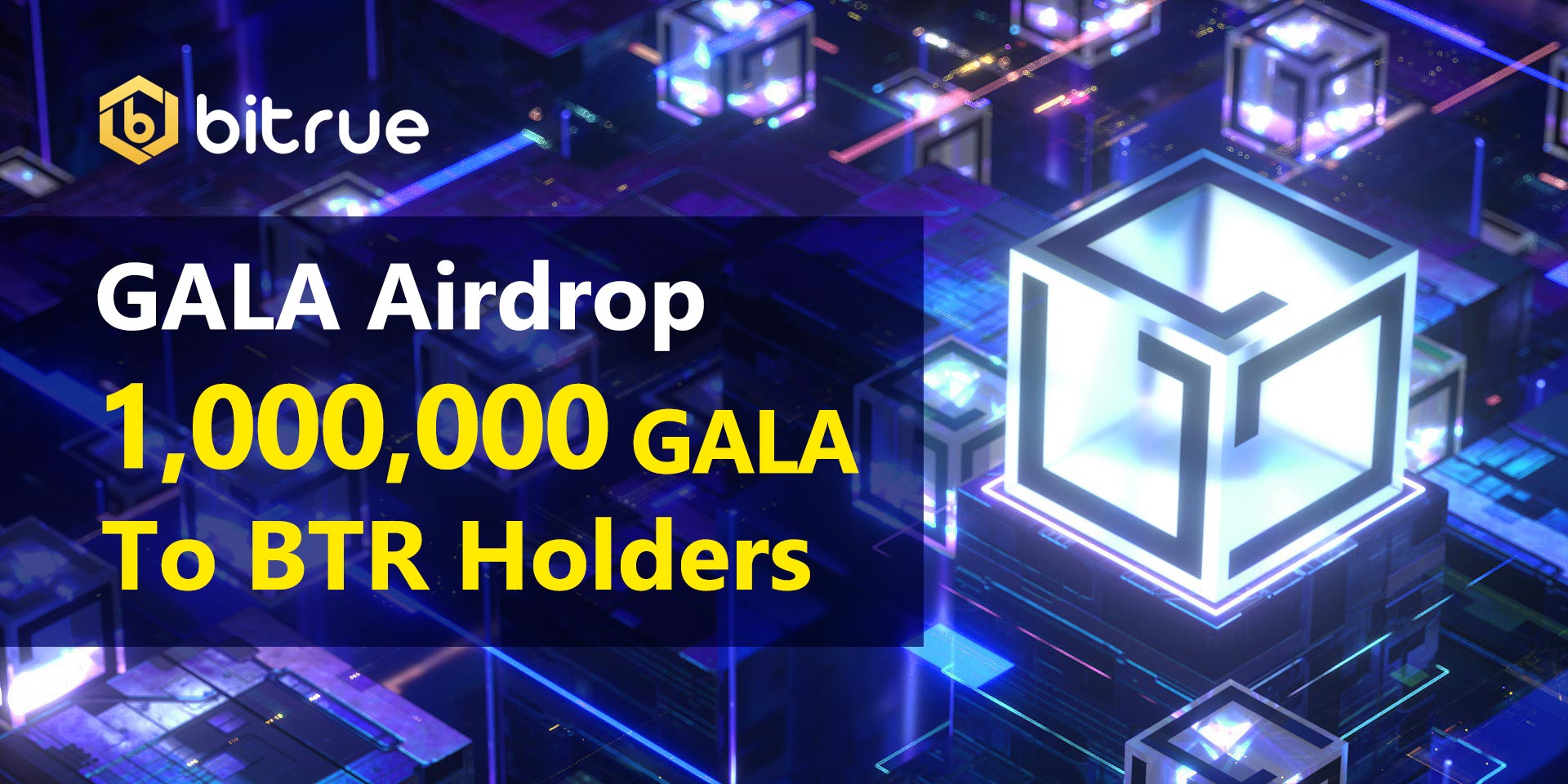 And finally, there's an airdrop coming! 1,000,000 GALA will be distributed to BTR holders on Bitrue who complete the following tasks:
1. Follow @BitrueOfficial & @GoGalaGames
2. Sign up on this form
3. Retweet our announcement tweet
4. Reply & tag 3 friends
The snapshot for qualified users will be taken at a random time on September 21st, with distribution happening before the end of the month. Please note that prizes under 100 GALA will NOT be distributed.