Dear Bitruers,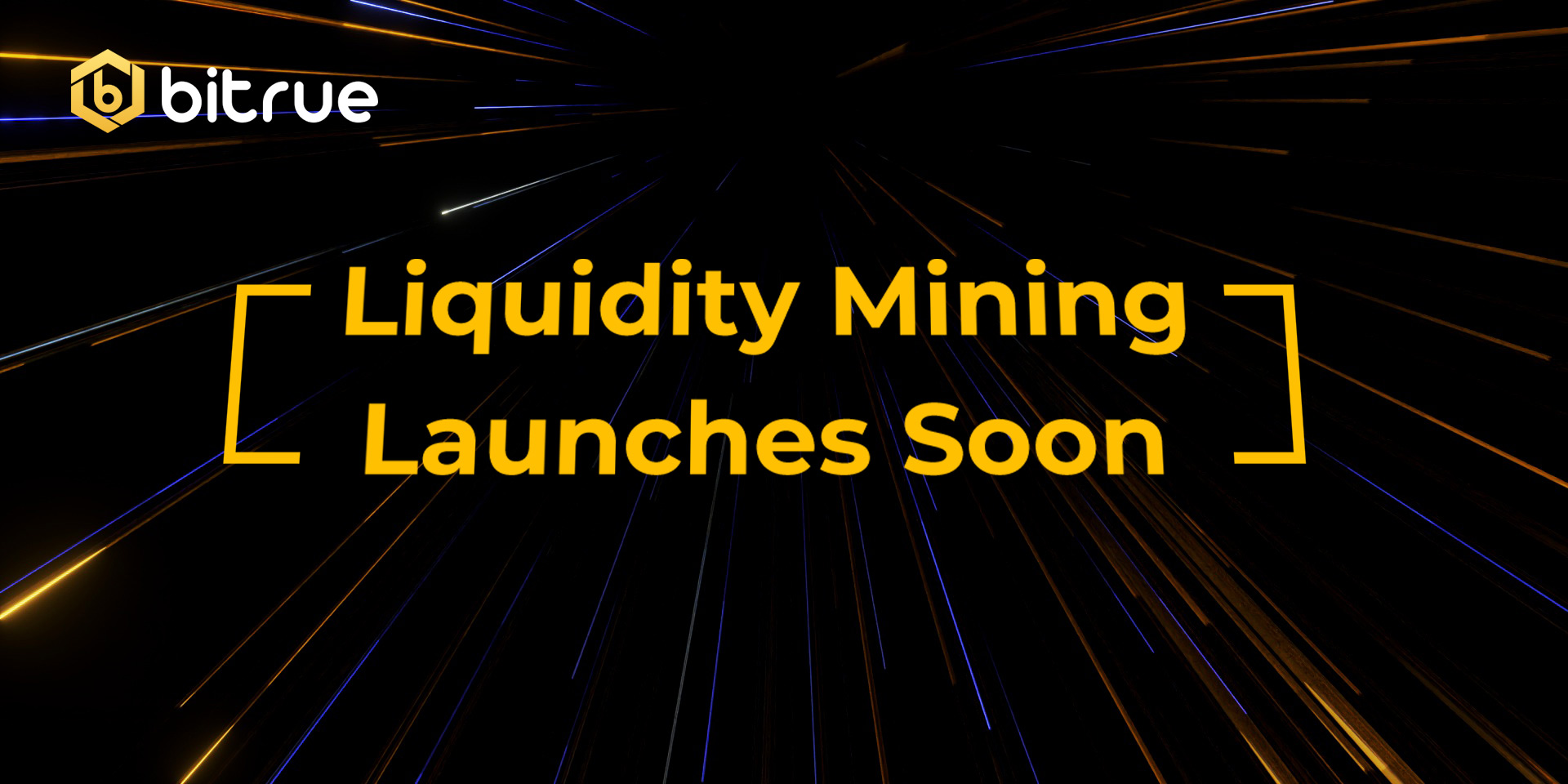 Are you interested in DeFi, but have no idea how to navigate through the endless numbers of pools and wrapped coins that show up every day. Worry not, because Bitrue is about to make the process a lot easier for you.
We are very close to launching our very first yield farming service - Bitrue Liquidity Mining - which will enable our users to deposit coins into liquidity pools in order to get returns that can reach up to 200% APR. Participating in DeFi can be a very daunting and complex task if you don't know how everything works, so we have worked to make it as simple as possible with a friendly user experience and with every step happening directly on the Bitrue platform.
With Bitrue Liquidity Mining you simply need to offer your coins for a period of 7 days, and we'll handle the rest for you. This will work similar to a lockup investment, where the coins cannot be retrieved until the full time period has passed. The return on investment that you will receive is not known at the outset and can be very volatile, but current DeFi trends suggest that 30 - 200% APRs are likely. Please note that DeFi Mining is inherently very risky! While unlikely, it is possible that the amount you receive back after the 7 day period concludes will be less than the amount you initially provided.
Upon launch of this feature users will be able to provide coins for the following pools:
ETH & FNX (to receive FNX)
XRP & BFT (to receive BFT)
ETH & BFT (to receive BFT)
ETH (to receive ETH)
USDT (to receive USDT)
TUSD (to receive TUSD)
USDC (to receive USDC)
We're very happy to announce that Bitrue Liquidity Mining will go live before the end of October 2020. Keep an eye on our Twitter account for further details over the coming weeks.