Dear Bitruers,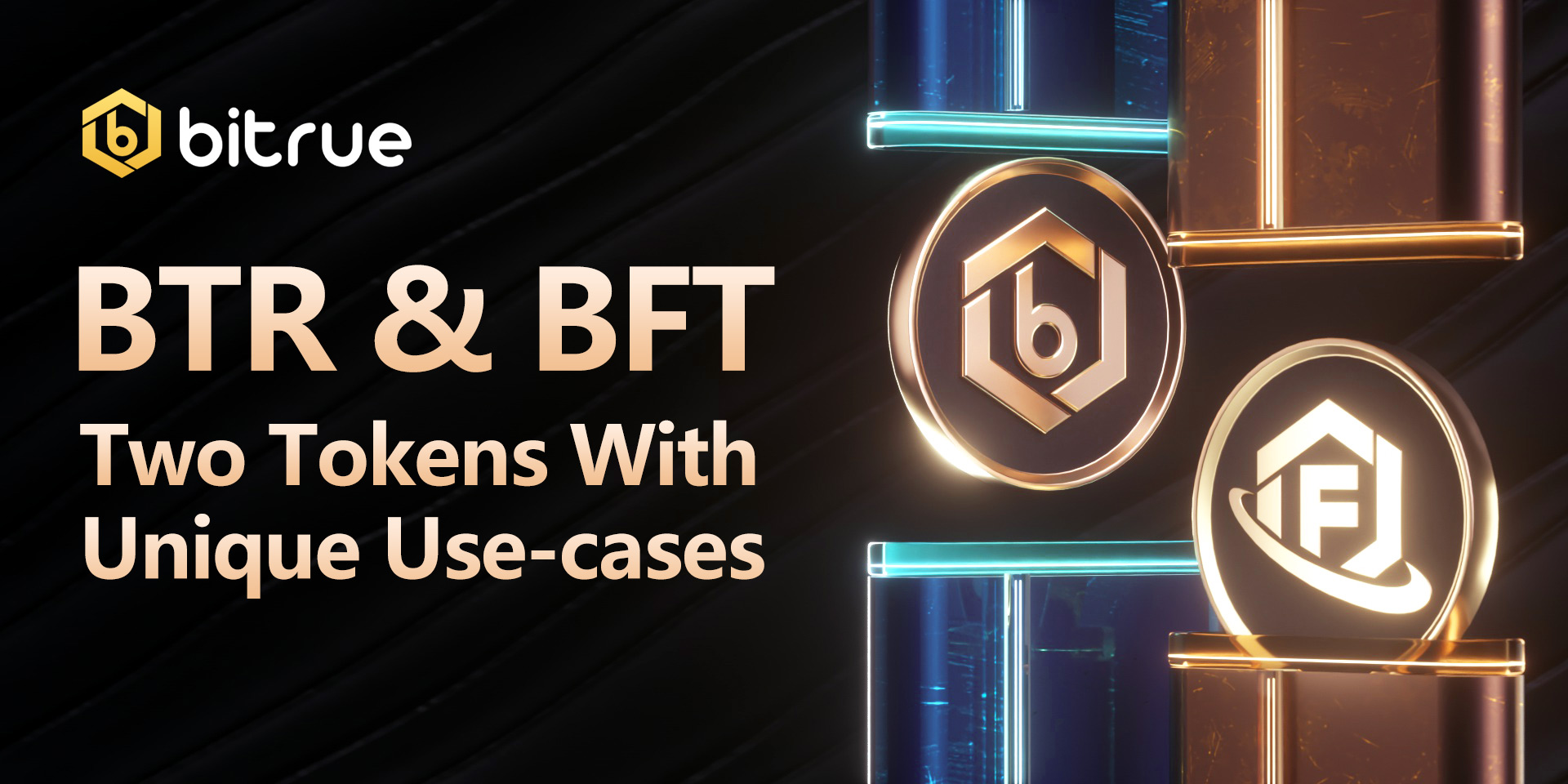 With two different tokens soon to be available on Bitrue, we want to be clear about how they'll both be used and where we see the future for each of them.
The Bitrue platform has seen tremendous growth in two key areas - both the trading of cryptocurrencies on our exchange, as well as the area of wealth management which involves loans and various means of investment. As the two areas continue to expand rapidly, we have decided to keep the two areas discrete, and each one will have a dedicated internal team working to develop them. As such, each side will have its own token, and any successes in either area will also synergize and support the other side.
Bitrue Coin (BTR) is our existing platform token, and is used within our existing exchange features to facilitate trading fee deductions, cash deposits of project parties, wealth management programs and more.
First of all, rest assured that Bitrue Coin (BTR) is not going away! The existing use cases for this coin, which can be found here, will continue to apply. The focus for BTR will be on powering the exchange side of Bitrue, with support for new features like perpetual contracts and margin trading coming in the future.
Bitrue Finance Token (BFT) is a new token issued by Bitrue & used within our Bitrue Financial Services suite of products. Initially it will be used as a payment and reward token, with further utilities unlocked as additional features are completed.
The Bitrue Financial Services suite includes loans, credit cards, and additional features added to Power Piggy as we continue to expand this service. In the short term we plan to provide an increased range of investable coins, timeframes, and expected yields in order to match your situation and preferences.
The utilities for both are separate, and both are used within sub-industries that have massive potential for growth that may be completely divergent from each other. We will work hard to increase the value and add more use cases for both tokens in the future.