Dear Bitruers,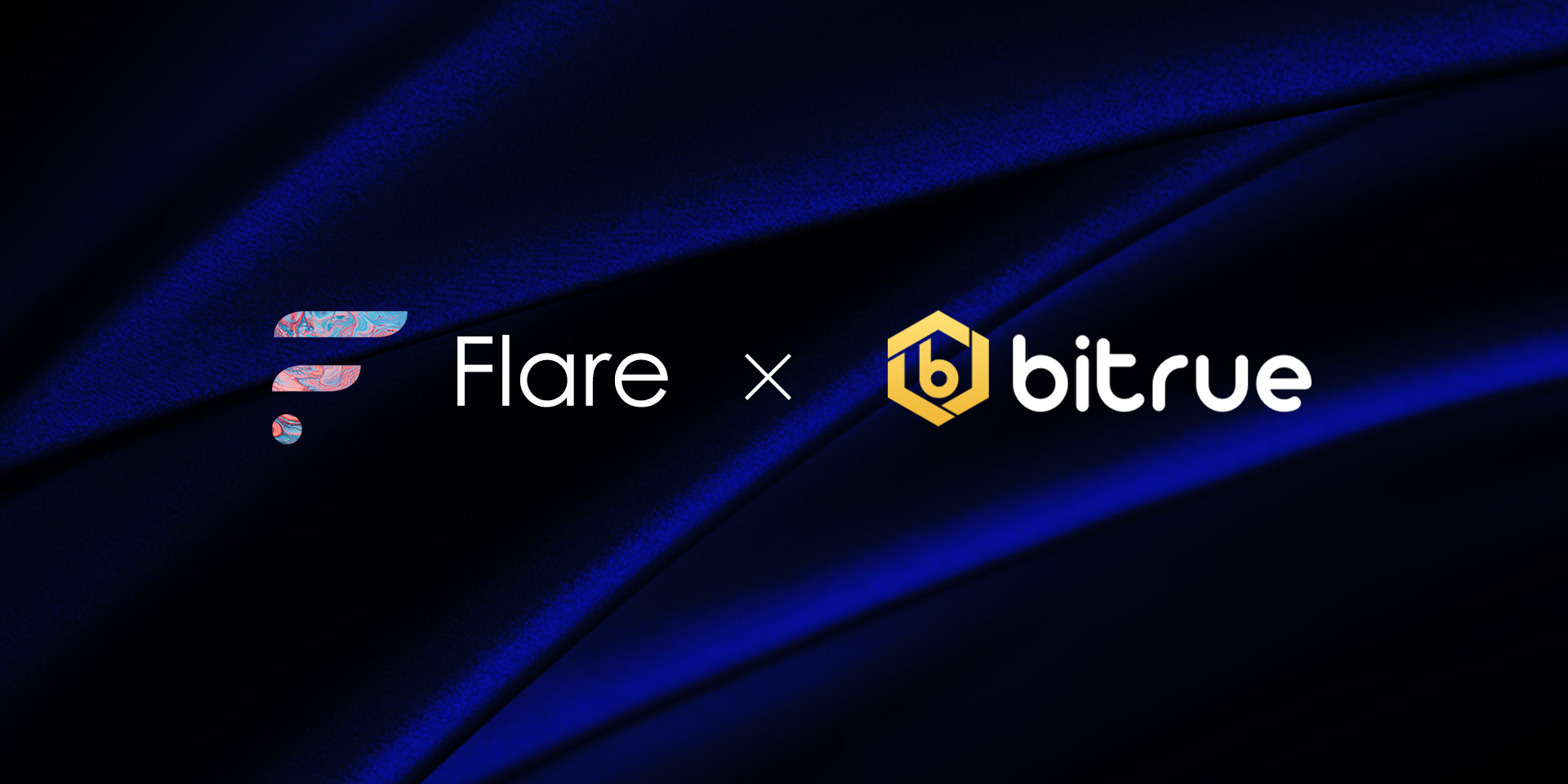 Bitrue is the first exchange to announce that we will be supporting Flare, a new Xpring backed project that will facilitate the creation of FXRP - a packaged form of XRP that can be used with decentralized derivative products.
The Flare network is supported by Spark tokens, which will be sent out to XRP holders that claim them. Bitrue will be receiving spark on behalf of our users at the time that they are distributed, and we will attribute them to user accounts according to the amount of XRP they hold at the snapshot time. All you will need to do as a Bitrue user is have the XRP in your account (funds in any of our investment products will also count). For more information about this distribution and Flare's mission, please check out their official website.
The snapshot will be taken on December 12th 2020, with distribution starting around March 2021 and lasting for approximately 36 months after. We will update the community via our official Twitter account when we have more information to share.