Dear Bitruers,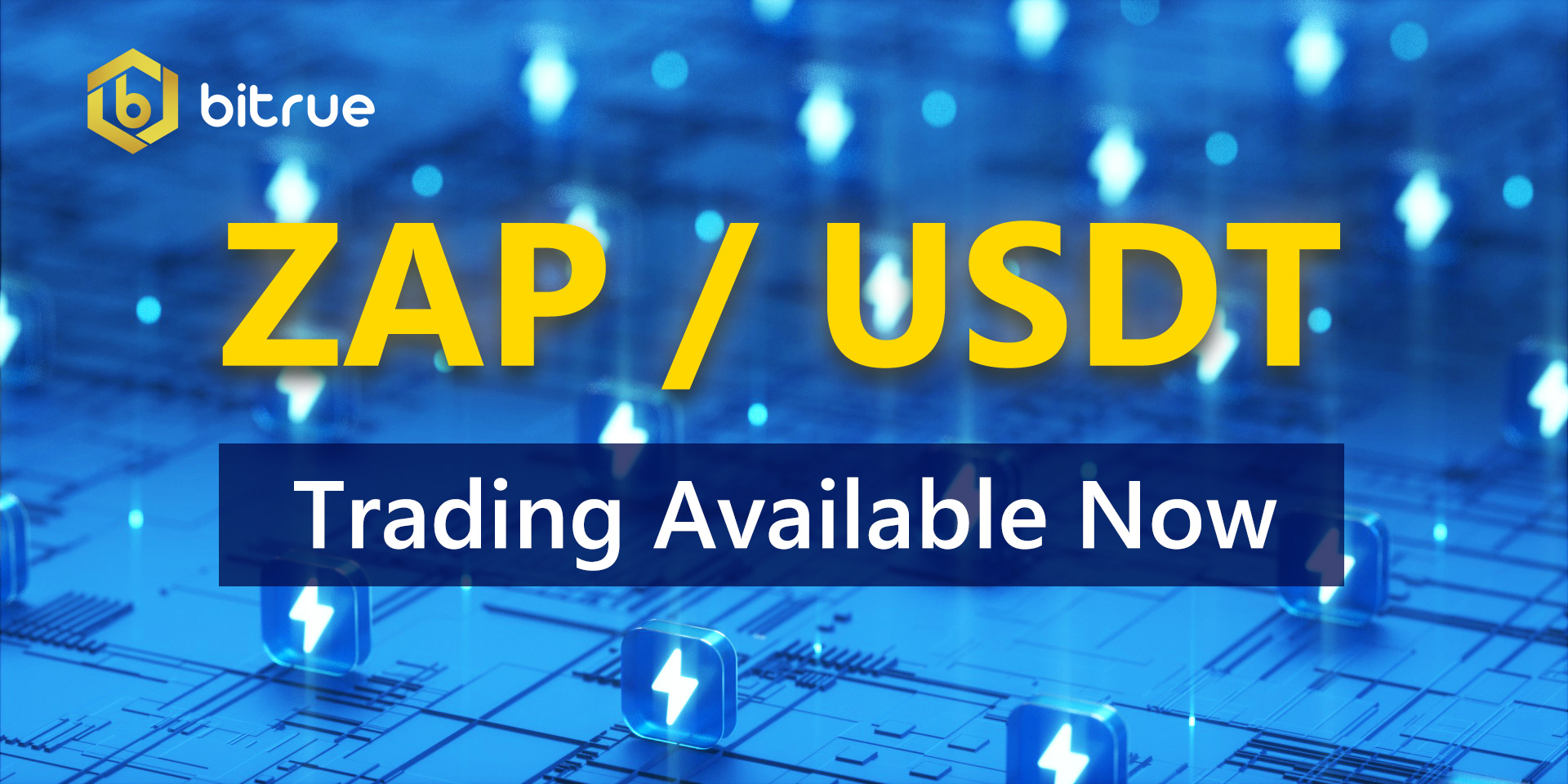 It may be the pair that we received the most requests for in our entire life. Every day we heard countless people in our mentions and direct twitter messages demanding the same thing: "We want a ZAP/USDT pair!"
We couldn't be happier to announce that your requests have been answered and we now support exactly that. Available as of this moment, you can now trade your ZAP for USDT along with the existing pairs of BTC & XRP! Take a look now over on the Bitrue exchange.
And just in case you missed it, last week we also answered the call of another popular demand by adding ZAP to our famous Power Piggy investment product. If you're holding on to a large amount of ZAP, then keeping it idle in your account isn't doing much for you. Put it into Power Piggy instead, where you can withdraw your funds at any time and interest is paid out daily. You can get APR of 5.3% if you invest right now!