Dear Bitruers,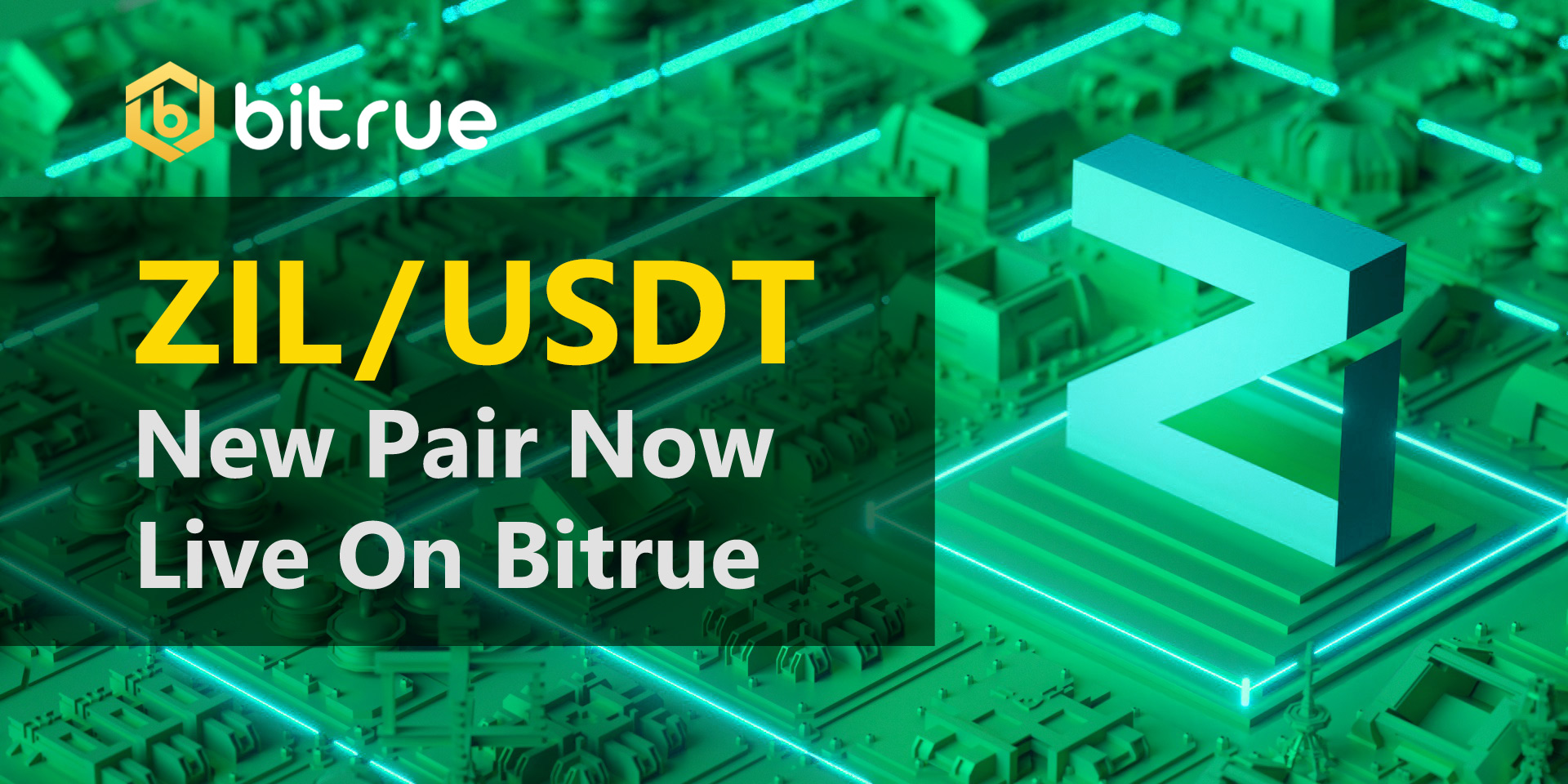 Our newest pair, ZIL/USDT, is live right now. You can start trading immediately by heading on over to the exchange.
This means that ZIL is now paired with all four of our base pairs (USDT, XRP, BTC, ETH), making it as convenient as possible for you to trade for this coin using your existing assets. Thank you to all the Bitrue users who have been asking for this pairing for a long time now, we are always happy to meet your expectations!
ZIL is also currently available in our Power Piggy program, allowing you to set and forget your coins while they earn you interest at 6.8% APR. The caps sell out fast, but you can get in as long as you come to Bitrue as soon as the caps open every day at 02:00 and 14:00 UTC.