Dear Bitruers,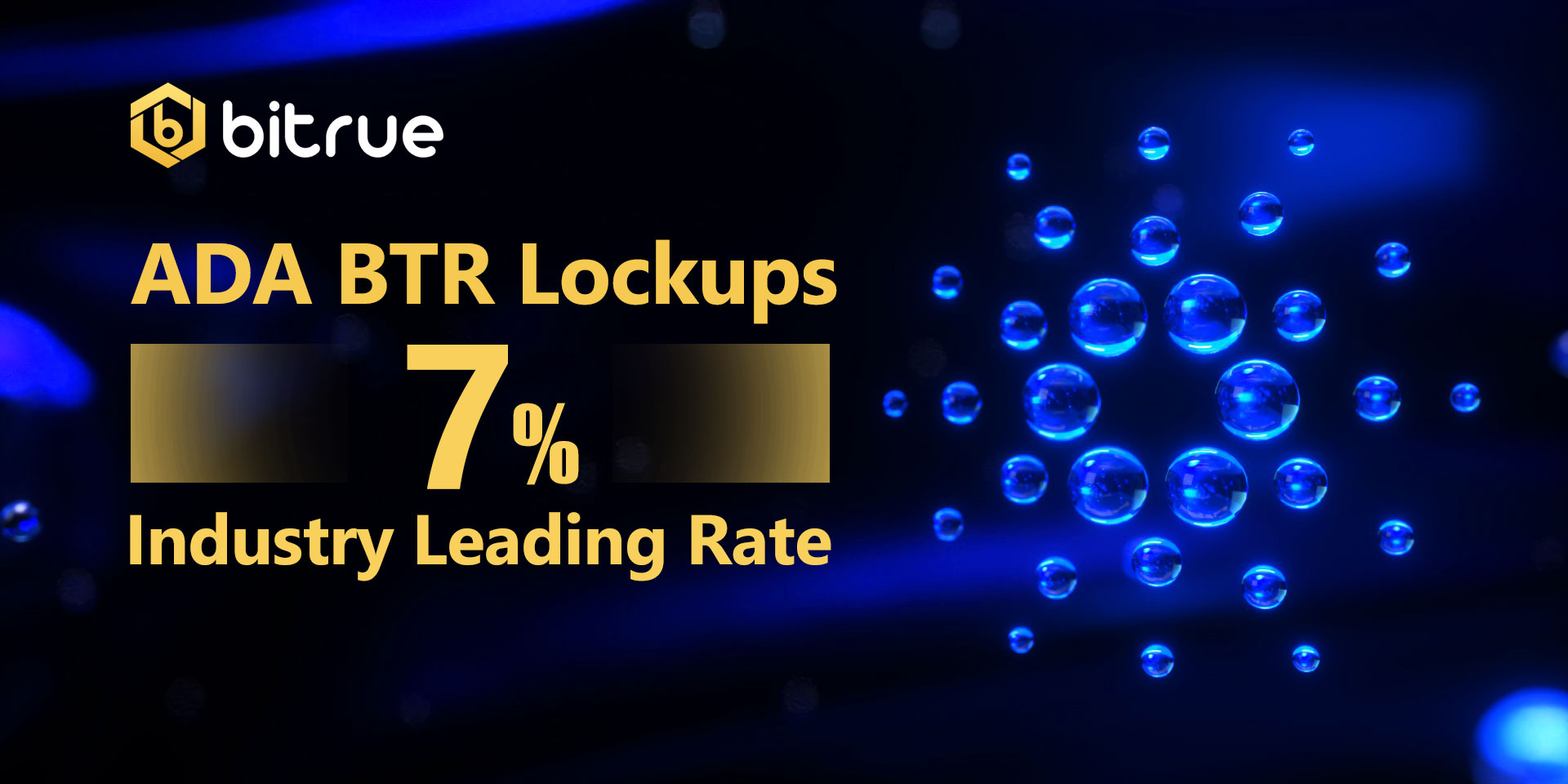 The official ADA staking program from the Cardano team kicks off on August 17th, and Bitrue are very happy to be taking part. The return from staking is dynamic but is expected to be around 5%, however, here at Bitrue we always like to go above and beyond.
We will therefore be offering a full 7% to all of our users who invest their ADA in our BTR Lockups program. This opportunity will go live on August 17th at 08:00 UTC, and is available to all users of Bitrue. If you wish to stake your ADA you will need to stake BTR at the same time - each BTR that you stake will allow you to invest the equivalent of 0.4 USDT of ADA at the current market rate. You will ALSO earn interest on the BTR that you staked at 7.3% to get even more bang for your buck.
We hope everyone will make the most of this opportunity to maximize the returns on their ADA! You can also invest your USDT, XRP, ETH and BTC in our BTR Lockups right now.