Dear Bitruers,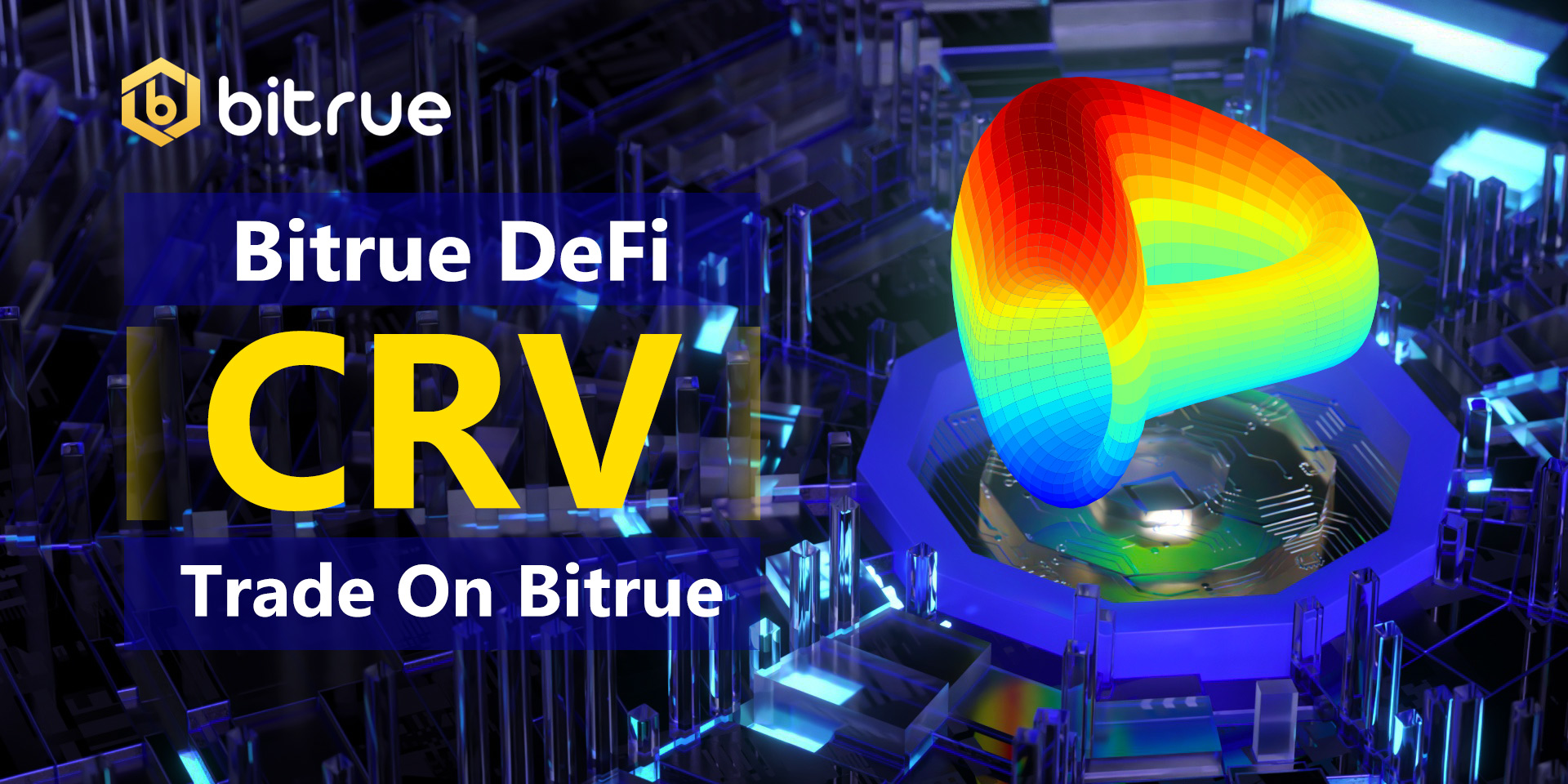 Those with their eyes on the DeFi space will surely be watching Curve like hawks today. One of the most talked about coins in the industry is making its debut on exchanges, and we're happy to say that Bitrue will be supporting the trading of this coin!
If you need a quick primer - Curve is an Ethereum based liquidity pool that provides extra income for users that act as liquidity providers. You can read more about how it works and how you can get involved to start earning passive income over on their official website.
Deposits for this coin have been opened as of August 14th 2020 at 08:00, and trading will go live when enough CRV has been deposited to ensure sufficient liquidity. Trading will be available exclusively on the USDT pair, with the potential for other pairs to be added at a later date.
Please note that withdrawals for this coin will be enabled on a delay after trading has been opened.
Start trading right here the moment that it opens.