Dear Bitruers,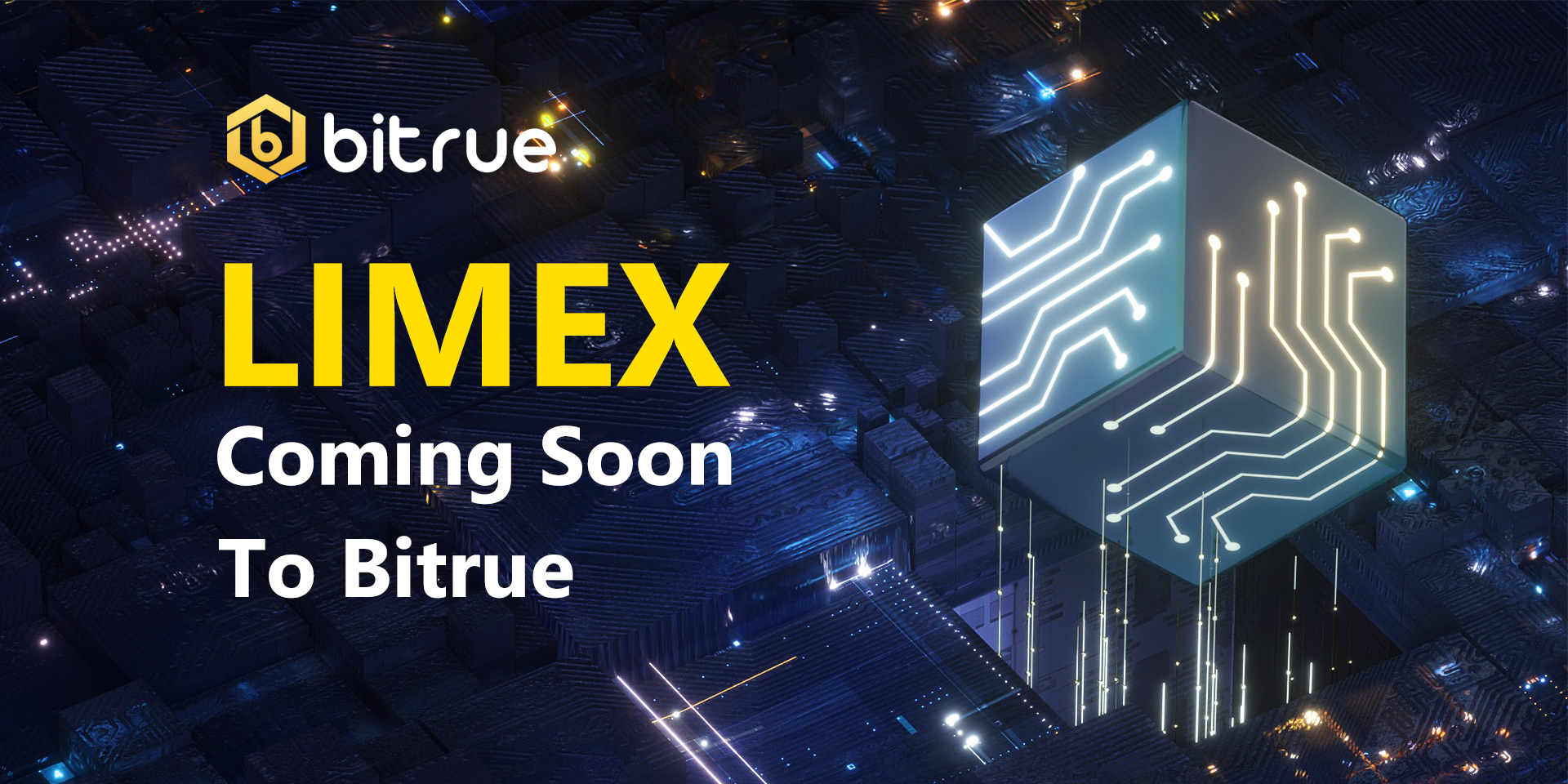 We are VERY excited to be the first exchange to list a brand new token - LIMEX (Limestone Network), coming to Bitrue on July 29th!
What makes this project so special? Limestone Network is an ambitious project that is developing the technological infrastructure to power smart cities around the world. Using the Limestone app powered by LIMEX, residents in smart cities will have a convenient and integrated method of handling all of their payments, building access, parking, loan management, and other aspects of daily life within a smart city. You can read more about their goals, including details of their 2022 pilot scheme launching in Cambodia, on their website at https://limestone.network/
This coin will be launching on July 29th at 08:00 UTC paired against USDT.
1. We're celebrating this listing with an airdrop!
On July 30th, anyone who owns XRP and our very own BTR on Bitrue will get a special bonus of LIMEX delivered straight to their account. The more XRP/BTR you hold, the more LIMEX you'll get, with a total prizepool of 100,000 LIMEX going out to users. The following calculation shows how much you can expect to receive:
((XRP held by user + BTR held by user) / (Total XRP held by eligible recipients + Total BTR held by eligible recipients)) * Prizepool amount
To be eligible to receive this prize, you must hold at least 500 XRP on Bitrue. Any prizes below 20 LIMEX will not be distributed, and the maximum that any single user can receive is 1,000 LIMEX. The snapshot for determining asset amounts will be completed at a random time on July 29th.
2. AMA With the LIMEX team
On July 27th at 09:00 UTC we'll be having an AMA with the LIMEX team, where everyone is welcome to ask them about their project's goals, progress, and how they see the smart cities of our future. Ask your question in advance and you could be one of ten winners who each win 500 LIMEX each!
Please submit your questions on this form, and come to our Telegram group on July 27th at 9am to see the answers for yourself.