Dear Bitruers,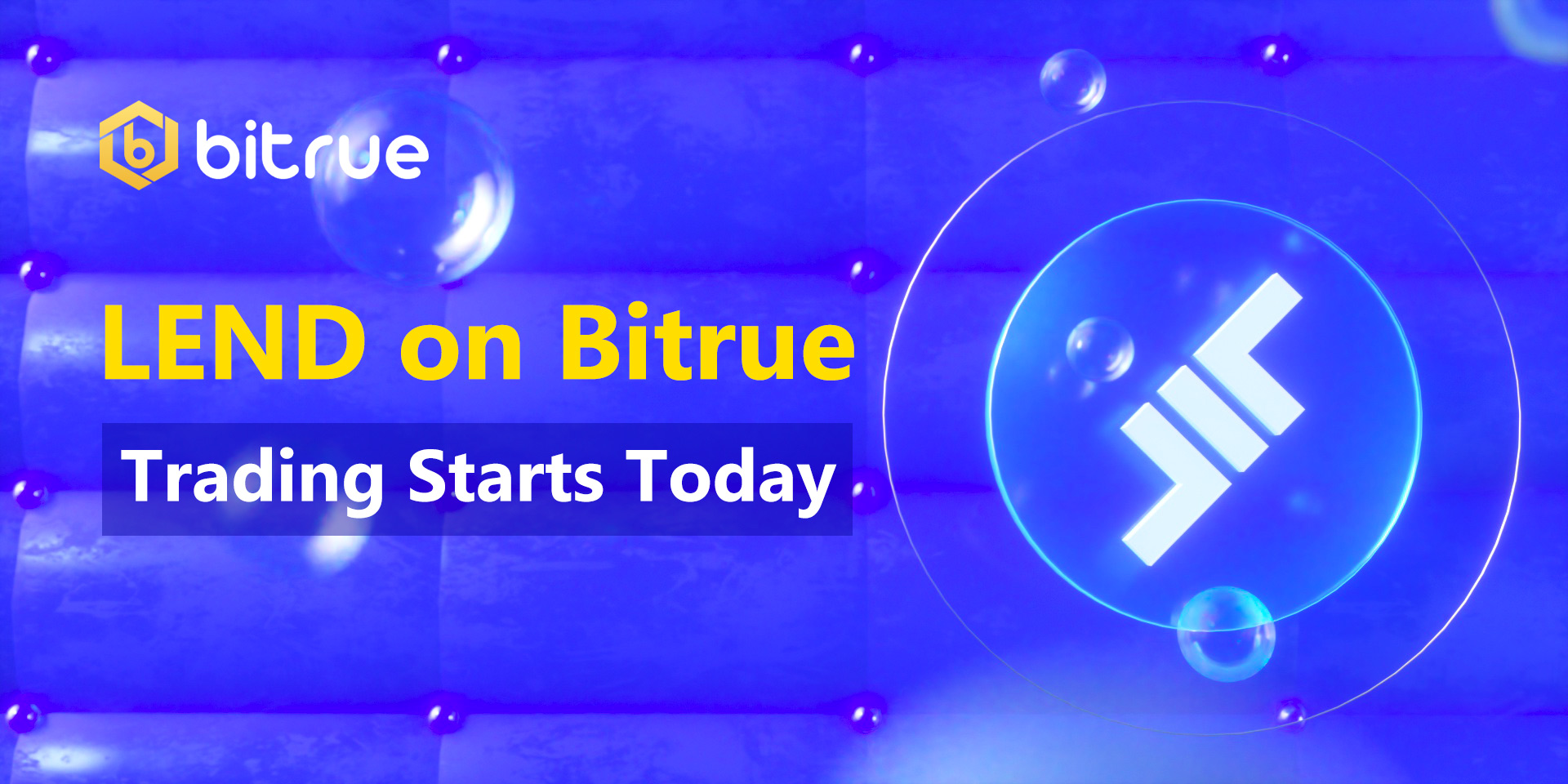 We held a poll on Twitter recently to see which DeFi coins our users wanted to see on Bitrue. It was a tight race the whole way through, but in the end the winner by a hair was LEND, a particularly popular DeFi coin which has been growing significantly since the beginning of 2020. You can find more information about LEND on their official website.
We're happy to say that starting at 08:00 UTC today, August 11th 2020, LEND trading is available on Bitrue on the USDT pair! We also hope to bring more support for DeFi coins in the coming months, so keep an eye out for further announcements if we don't support your coin of choice yet. You can also shout out coin recommendations to us on Twitter at @BitrueOfficial any time you like.
Please note that withdrawals for LEND will not be available until August 13th.