Dear Bitruers,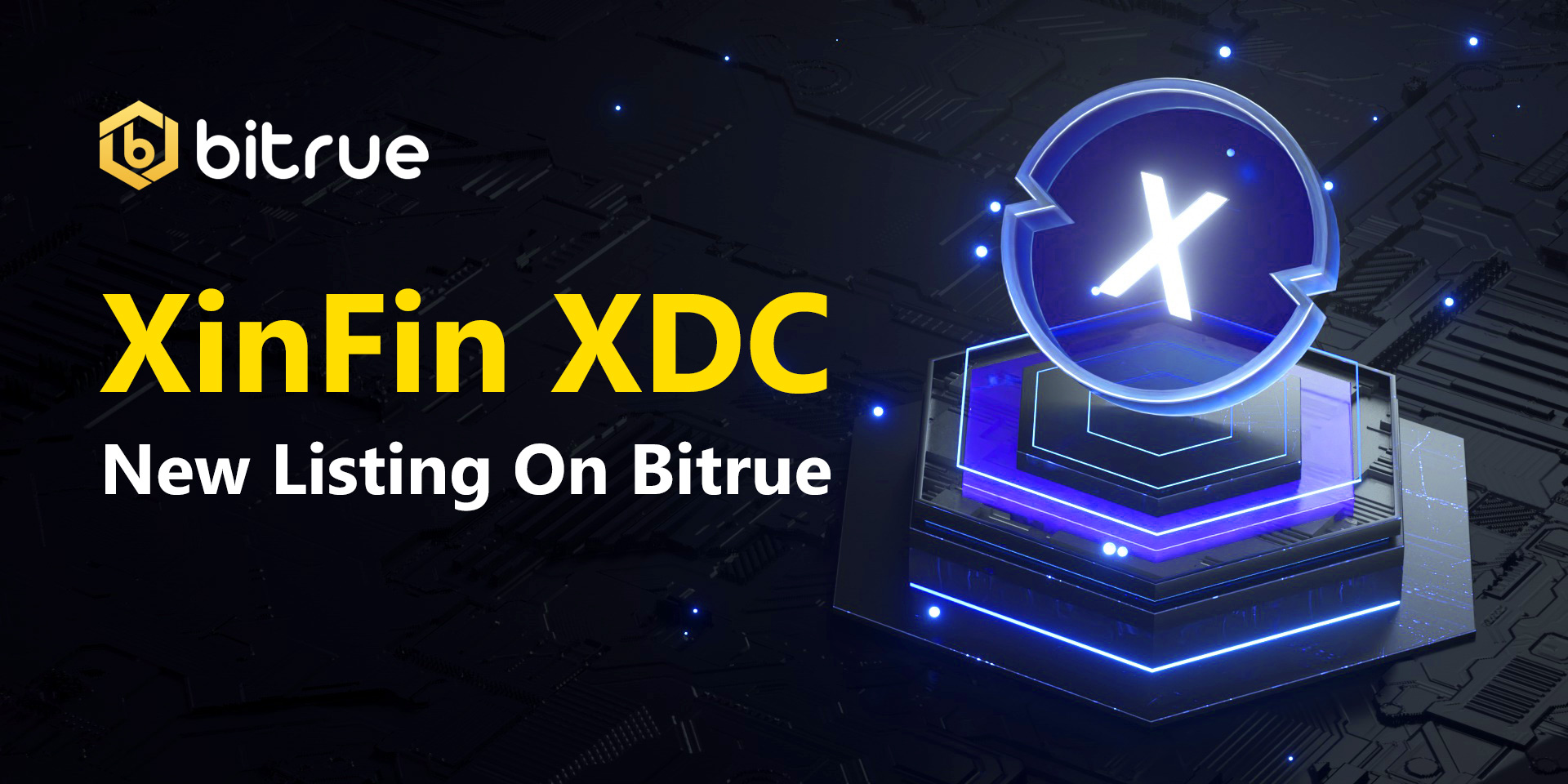 XinFin XDC is about to come to Bitrue! After receiving tons of community requests for this coin over the past several months we're very happy to say that trading for this coin will go live on Thursday, August 13th at 08:00 UTC.
XinFin is a hybrid blockchain technology company with a focus on international trade and finance. Their token XDC provides a platform to build dapps, smart contracts, identity verification and more, and is already in use for a wide variety of purposes. For more information you can take a look at their official website.
You'll be able to deposit any XDC you hold 2 hours in advance at 06:00 UTC, and withdrawals for the coin will go live one day later.
We are happy to provide two trading pairs for XDC, to provide more convenient ways for users to get a hold of this coin. Start trading against XRP and USDT on August 13th!