UPDATE: Voting for finalists is now open! Register your vote here.
Dear Bitruers,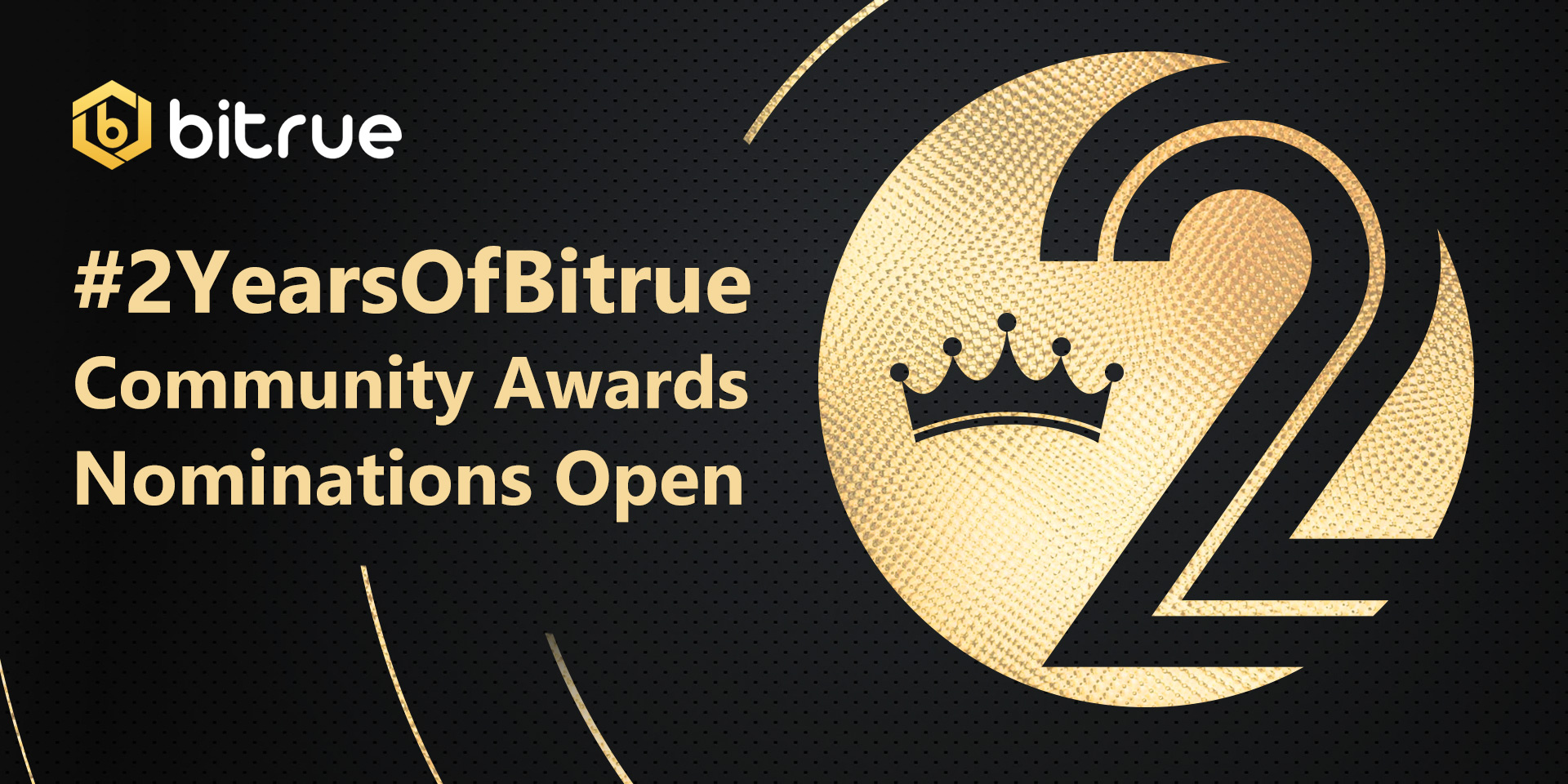 As part of our 2nd birthday celebrations, we wanted to do something to recognize the users and institutions who have helped us reach the point we're at now. Our company exists in an ecosystem full of people who are all pulling in the same direction to increase awareness of cryptocurrencies, legitimize and expand its uses, and help people take back control of their finances. These awards are just a small way for us to send thanks to these great people.
We have split the awards into 4 categories, and everyone is welcome to submit nominations in each of them. The categories are:
1. Best Influencer
2. Most Helpful User
3. Best Media Source
4. Best Coin Project
To submit nominations for the above categories, please fill out this form.
Nominations will run for approximately 48 hours, after which we will have a separate vote for the finalists afterwards. The winners for each category will be announced on July 28th. The winners of the first two categories will also receive prizes as follows:
1st place - 9,000 BTR
2nd place - 3,500 BTR
3rd place - 2,000 BTR
We're also taking this opportunity to give out our first ever Community Spotlight Award, where we want to highlight users who have caught the eye of the Bitrue team members. For a long time we've seen people devote their time and effort to educating new and existing community members about our events and services, and fight off the people spreading rumors and misinformation. This award recognizes their valuable contributions.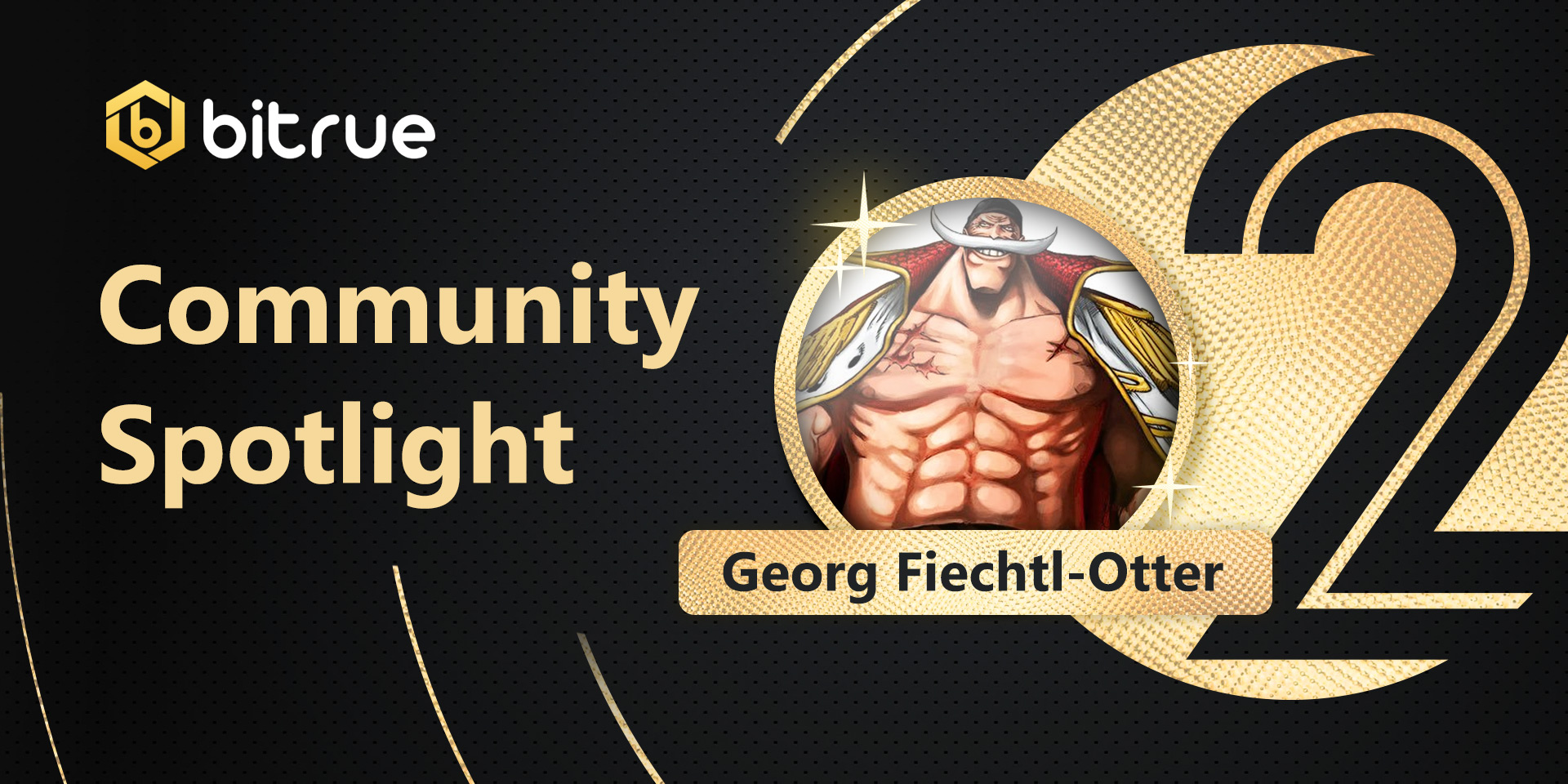 Our first award is going to Georg Fiechtl-Otter, who has been a powerful force in our Telegram channel and a voice of reason on Twitter. Thank you Georg for being a valuable community member and helping more people learn about Bitrue! We'll be sending you a prize of 1000 BTR and some physical Bitrue swag soon!