Dear Bitruers,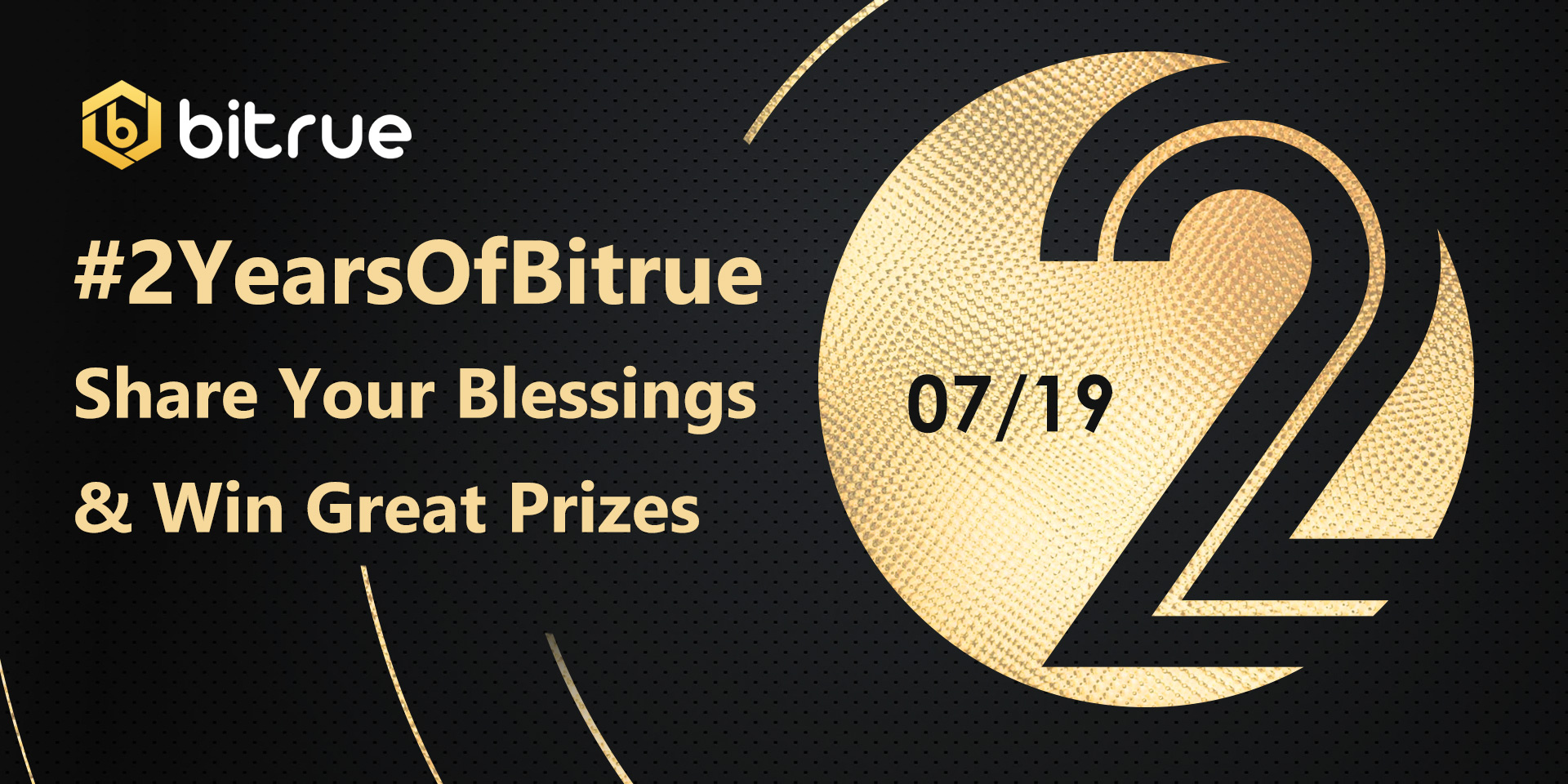 We're about to turn 2 years old! You may have already seen our White Paper 2.0 looking back at what we've achieved in this time, but now all we want to do is share good vibes with our dear community. We're giving away 200 BTR each to 100 lucky people, to get yourself in the running just complete these simple tasks:
1. Follow @BitrueOfficial on Twitter
2. Change your profile photo on Twitter to the below image and keep it there until August 1st 2020.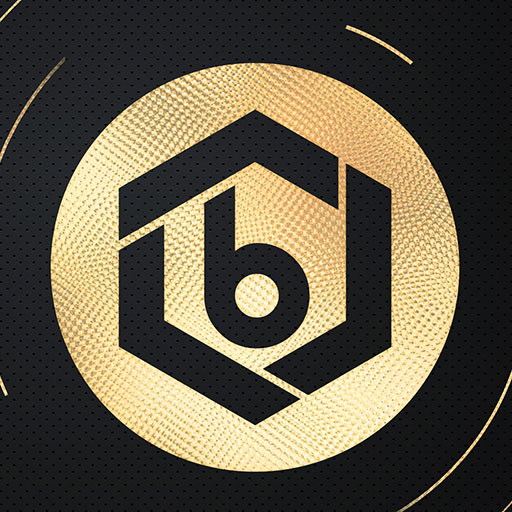 3. Tweet your birthday wishes to us at @BitrueOfficial and include the hashtag #2YearsOfBitrue
4. Fill out this form
It's as simple as that. Prizes will be drawn at random from the pool of people who complete the tasks, and will be sent to the winners' Bitrue accounts on August 3rd. We're looking forward to hearing all your positive messages and happy memories of the last two years!