Dear Bitruers,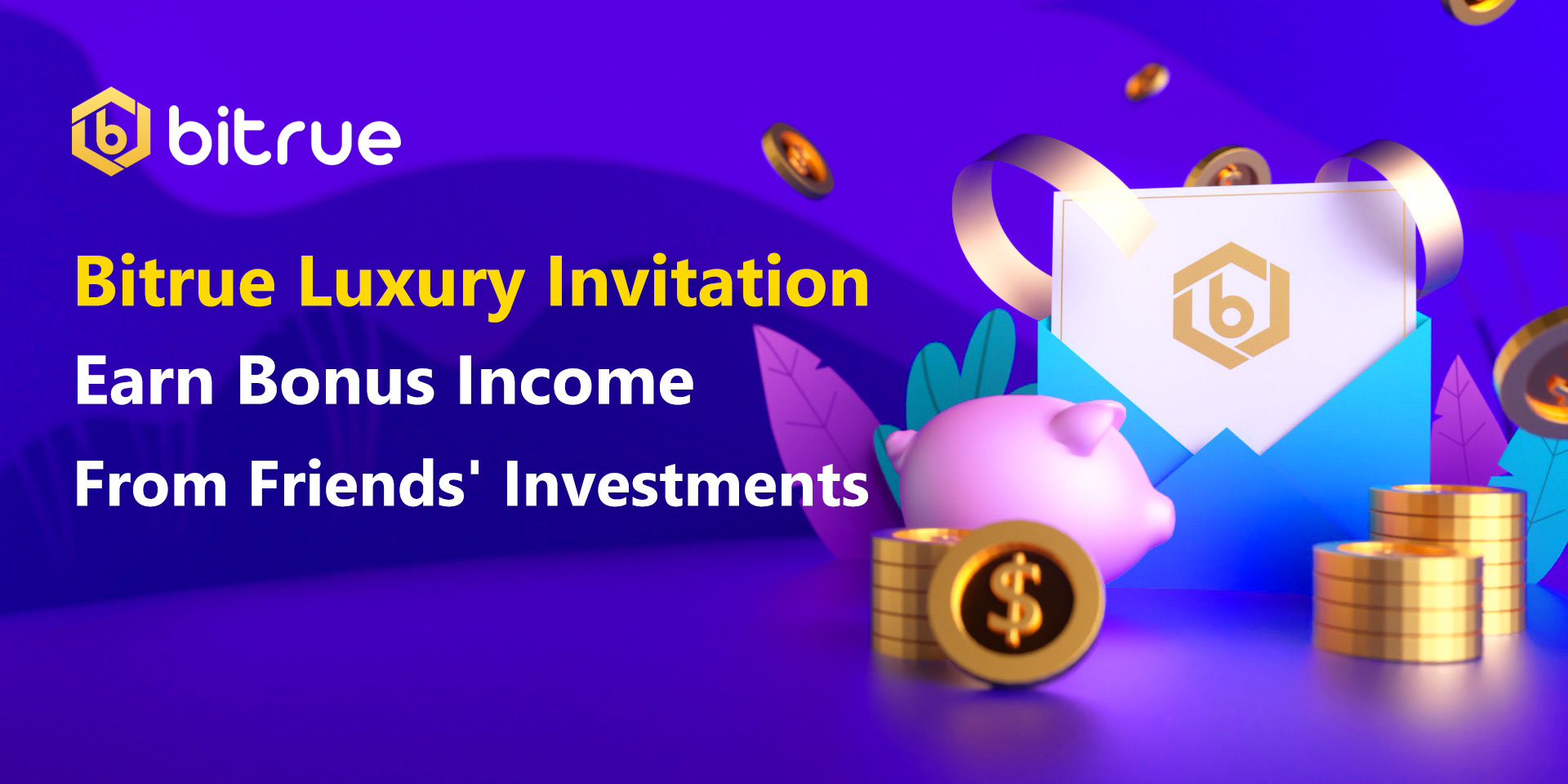 The crypto markets are hotting up recently, which means you'll want to get all your friends and family set up and familiar with cryptocurrencies sooner rather than later. We've just added a new feature which will sweeten the deal for you, because now when one of your newly invited friends makes a deposit into Power Piggy, you will also receive a bonus 0.7% on their investment direct to your account.
This feature works with all types of investments - flexible Power Piggy, BTR lockups, VIP caps, and 30 day lockups. The bonus interest will ONLY apply to the value of the FIRST investment that the invited account makes, and will persist for as long as the investment continues. For flexible investments, the investor must keep their invested amount equal to or above the amount that they first invested. If the amount falls below this initial investment level then the bonus will stop being given and cannot be re-established.
You can find the comprehensive rules and get started by visiting the Luxury Invitation page.