Dear Bitruers,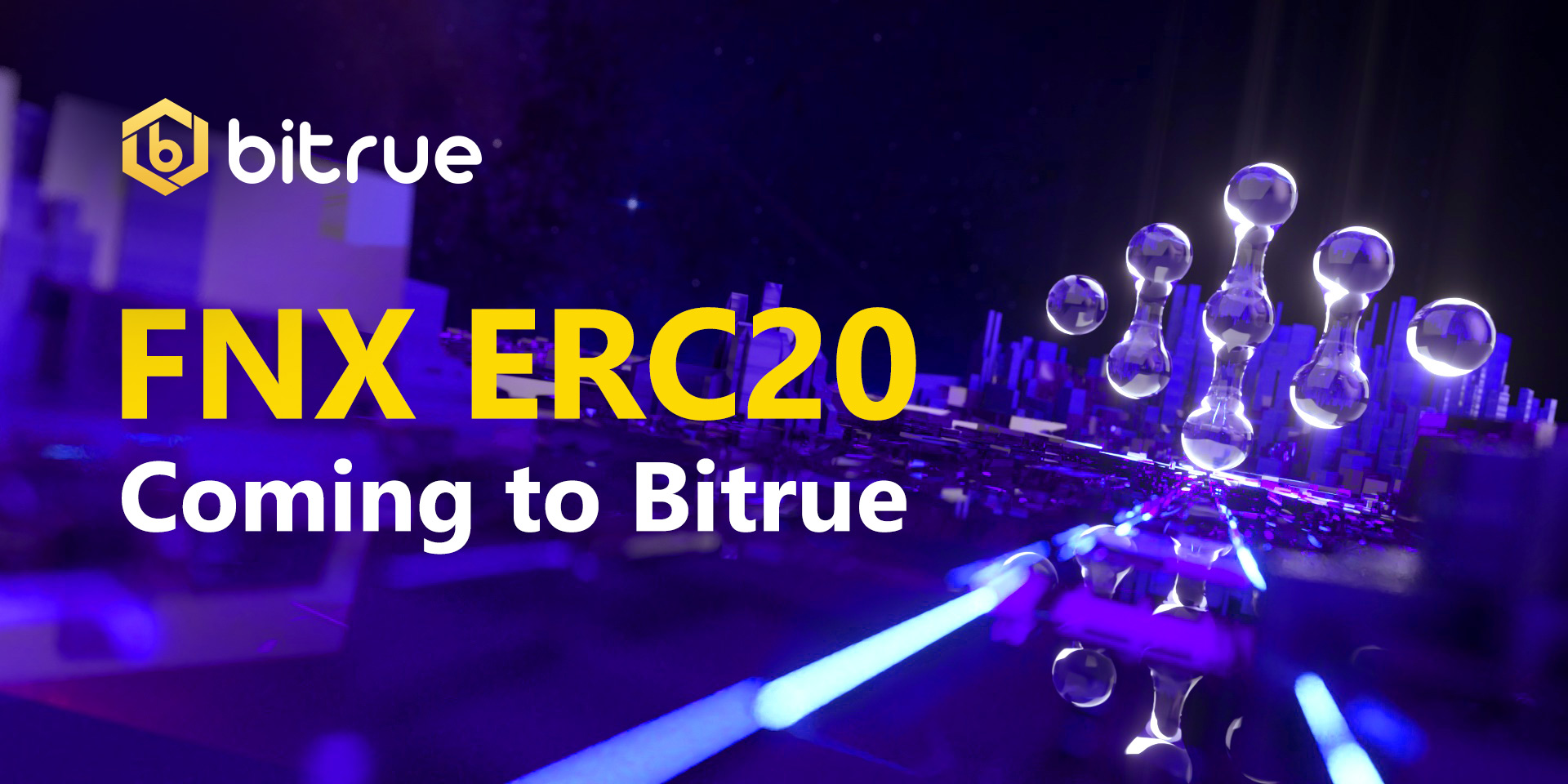 Most Bitrue users will be familiar with FNX, the token that we facilitated the sale of earlier this year to great success. In the intervening months FNX has blossomed and continues to show fantastic growth potential, congratulations to the FinNexus team!
We are happy to announce that Bitrue will be supporting the ERC20 version of this coin starting on August 6th 2020. Owning the ERC20 version of FNX will allow holders to participate in future yield farming activities. You can read more about FNX's decision to offer ERC20 FNX over on their blog.
Currently all FNX tokens in the wild are on the Wanchain network. Bitrue users will be able to deposit their FNX to Bitrue as normal, and then withdraw in their choice of either Wanchain or ERC20 FNX.
If you wish to swap your FNX, please head to our deposit page on Bitrue in order to deposit your existing FNX. Starting from August 6th 2020 at 13:00 UTC, you will then be able to withdraw your FNX in the form of your choice.