Dear Bitruers,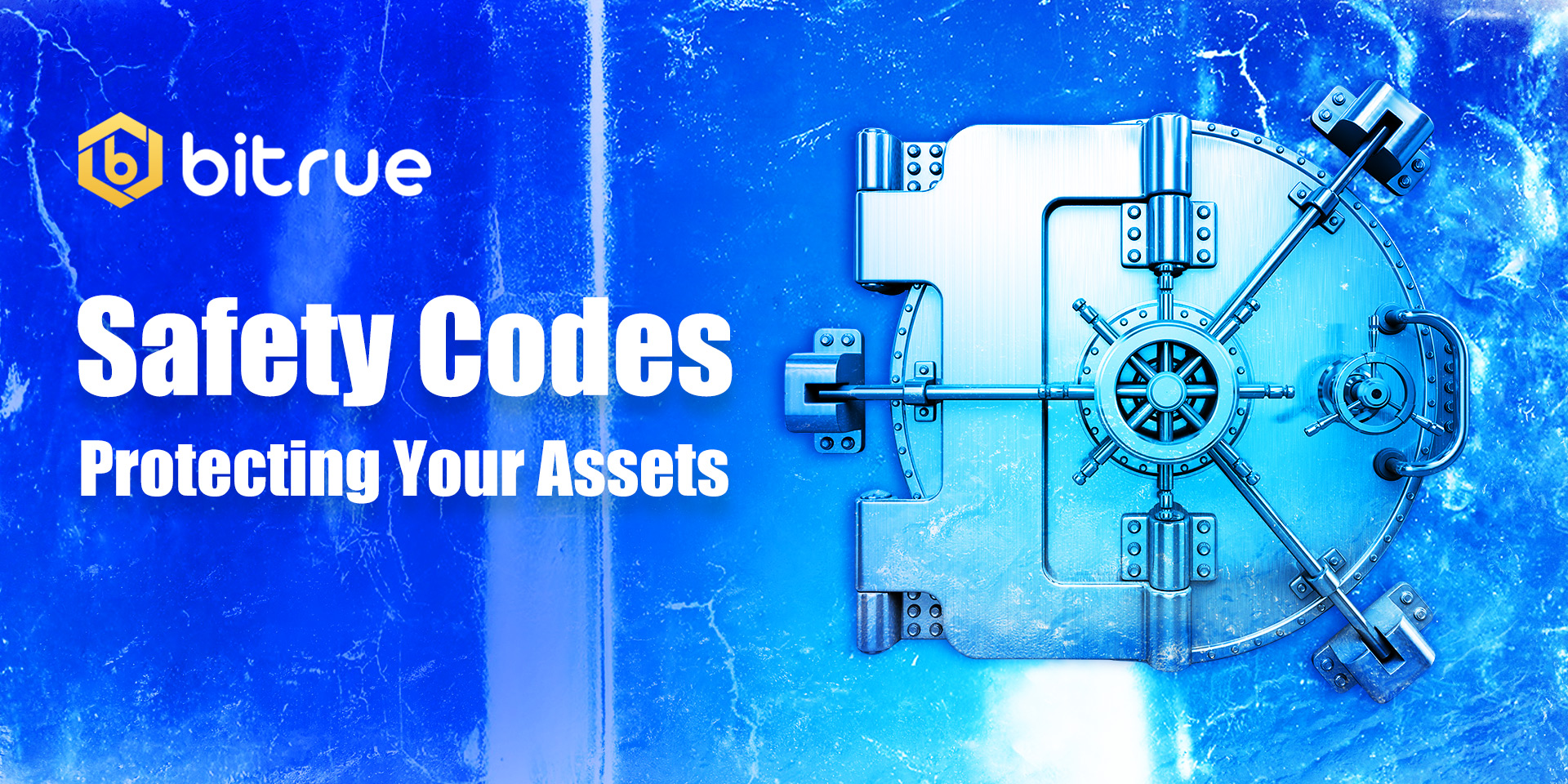 Today we have launched our Safety Codes feature, a new way to combat the scammers who try to steal funds from honest users.
Every user has been assigned an individualized safety code, which can be found on your account information page. From now on, whenever you receive an email from Bitrue, your safety code will be included at the top of the mail.
If the safety code in the email does not match the safety code associated with your account, you should not trust the information in the email. Please ignore the contents of the mail and contact us at support@bitrue.com instead.
By staying vigilant and ensuring that the emails you receive have the correct safety codes, you will help keep your funds secure, make it harder for scammers to make a living, and make the crypto industry a safer place.