Dear Bitruers,

Today we are bringing you a new way to get started with cryptocurrencies, or to shore up your existing portfolio. In conjunction with our partner Simplex, you can now use your credit card to purchase LUNA, the hot Korean coin that's making waves on the Korean e-commerce scene.
To make this news extra enticing, we are providing a bonus that will give buyers an extra 3.5% cashback on the LUNA that they buy, limited to the first $5,000 that the community purchases every day.*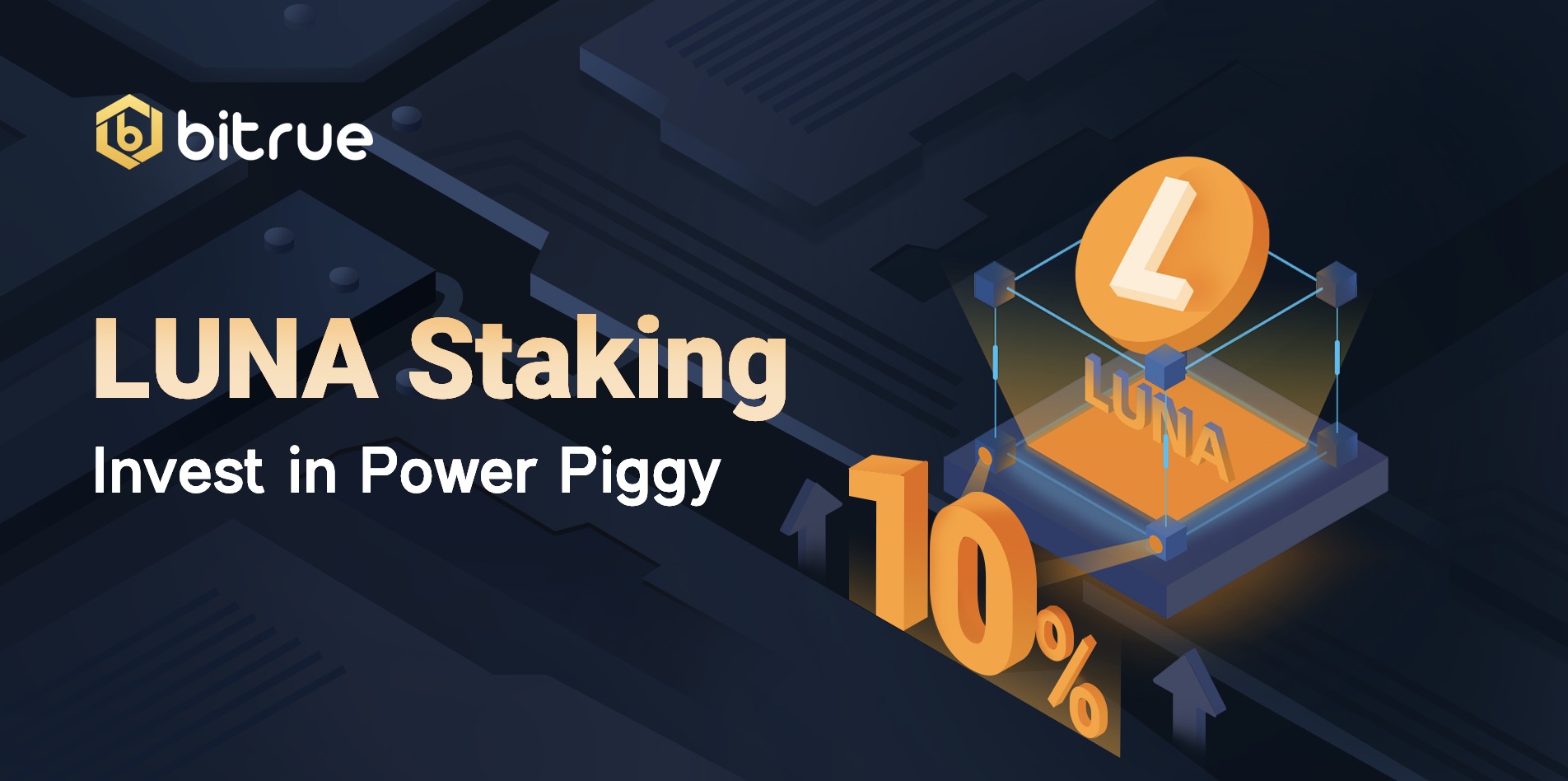 But wait! There's more! We're also adding LUNA into Power Piggy, so all that LUNA that you just bought can now start accumulating interest. LUNA staking will open for all users with a community cap of 10,000 LUNA starting July 2nd at 14:00 UTC. We're offering a huge 10% interest rate on LUNA, so it's definitely not something you want to skip.
*The cashback funds will be attributed to user accounts after the 30 day promotional period has concluded.