Dear Bitruers,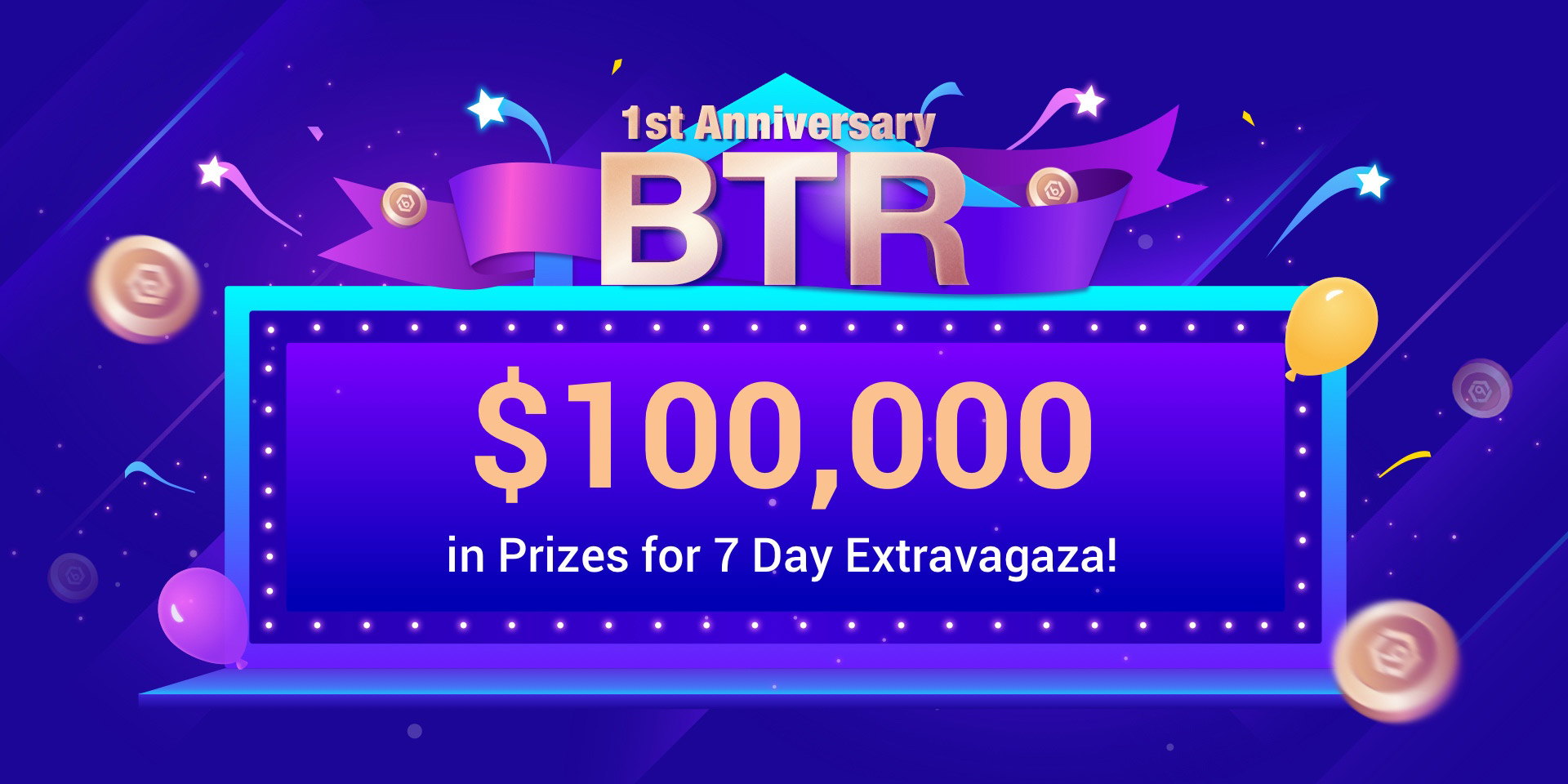 For the last 14 days you may have noticed Twitter was ablaze with news about Bitrue's 1st anniversary event. We couldn't be happier with how warmly the event was received and the level of energy everyone put in to getting likes and spreading the message!
The prize drawing is now over, and $100,000 is now in the hands of the community, spread over 7 of the most popular coins. We hope you enjoyed the event and got a nice prize out of it. For those who are interested, we have a few more statistics to share as well:
Participating users: 28,771
Total number of tickets issued: 415,111
Total number of tweets sent: 51,236
Total number of likes collected: 2,806,471
Coin that the most tickets were used for: VET
We saw a herculean community effort to trade likes with each other in order to gain more tickets, so we hope that some of you out there found a few new close friends that share your love of crypto.
BTR is only 1 year old, which means there are many many years of development still ahead for it. We'll keep working on building up the value of this token in order to live up to the expectations of everyone who is looking forward to great things from us.
We'll have more events coming soon, be sure to follow us on Twitter to see them when they launch.