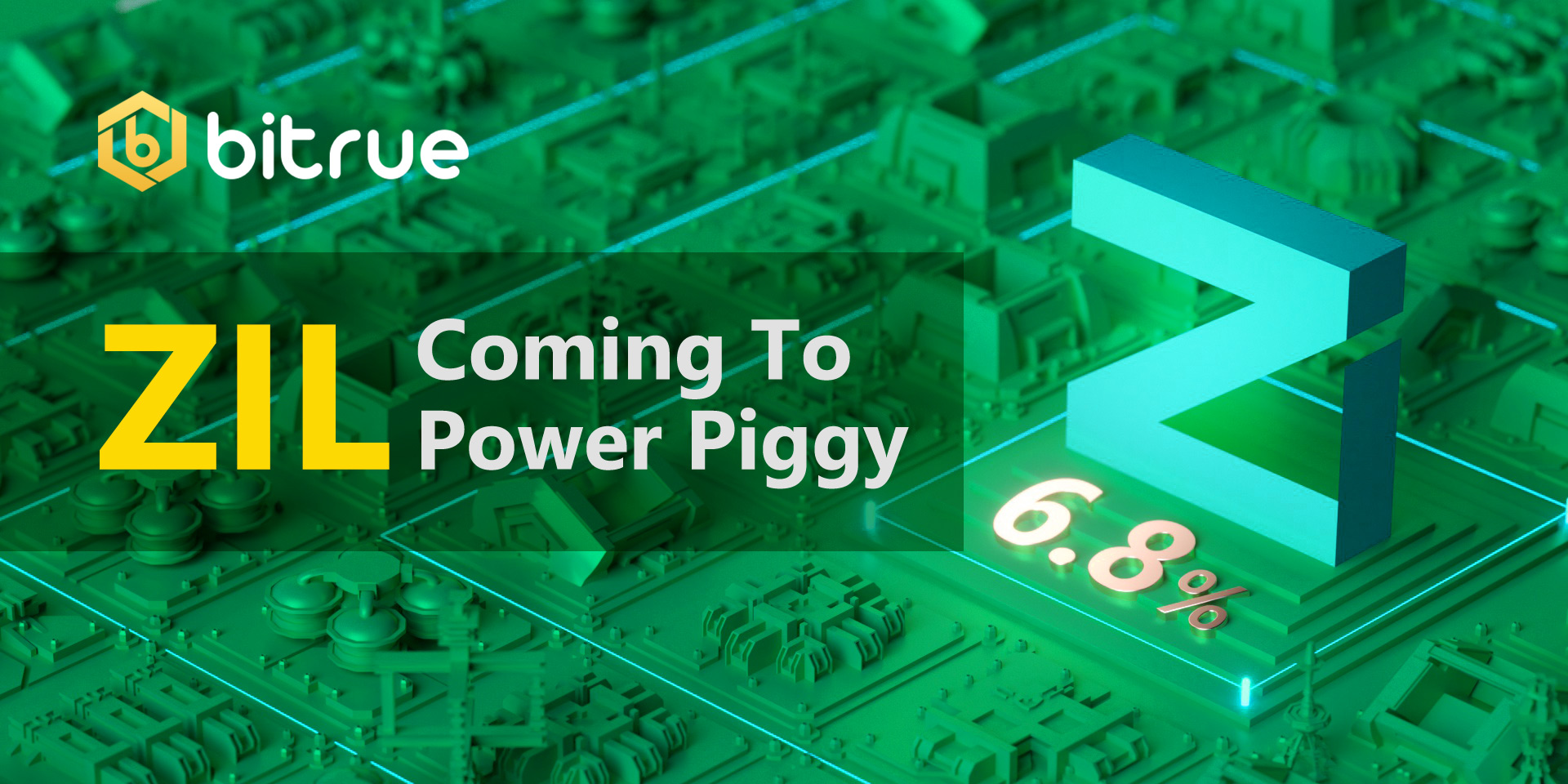 We've added many coins to Power Piggy lately but we're not about to stop just yet. The next coin coming is Zilliqa (ZIL), a coin that faciliatates the production of dapps in a highly secure and robust environment. It's been receiving a lot of attention lately due to its blossoming staking program and a surge in its price. You can read more about them at https://www.zilliqa.com/
The first cap for this coin will open up on June 24th at 14:00 (UTC), and then every 12 hours afterwards like normal. The caps will be 500,000 ZIL each time, with the ability to invest at your leisure if you're a VIP BTR holder. Everyone will be able to invest to receive 6.8% APR as a special introductory rate.
Is there a coin that you would like to see us add into Power Piggy some time soon? Shout it out to us on Twitter at @BitrueOfficial, we're always happy to receive user suggestions and comments.