Dear Bitruers,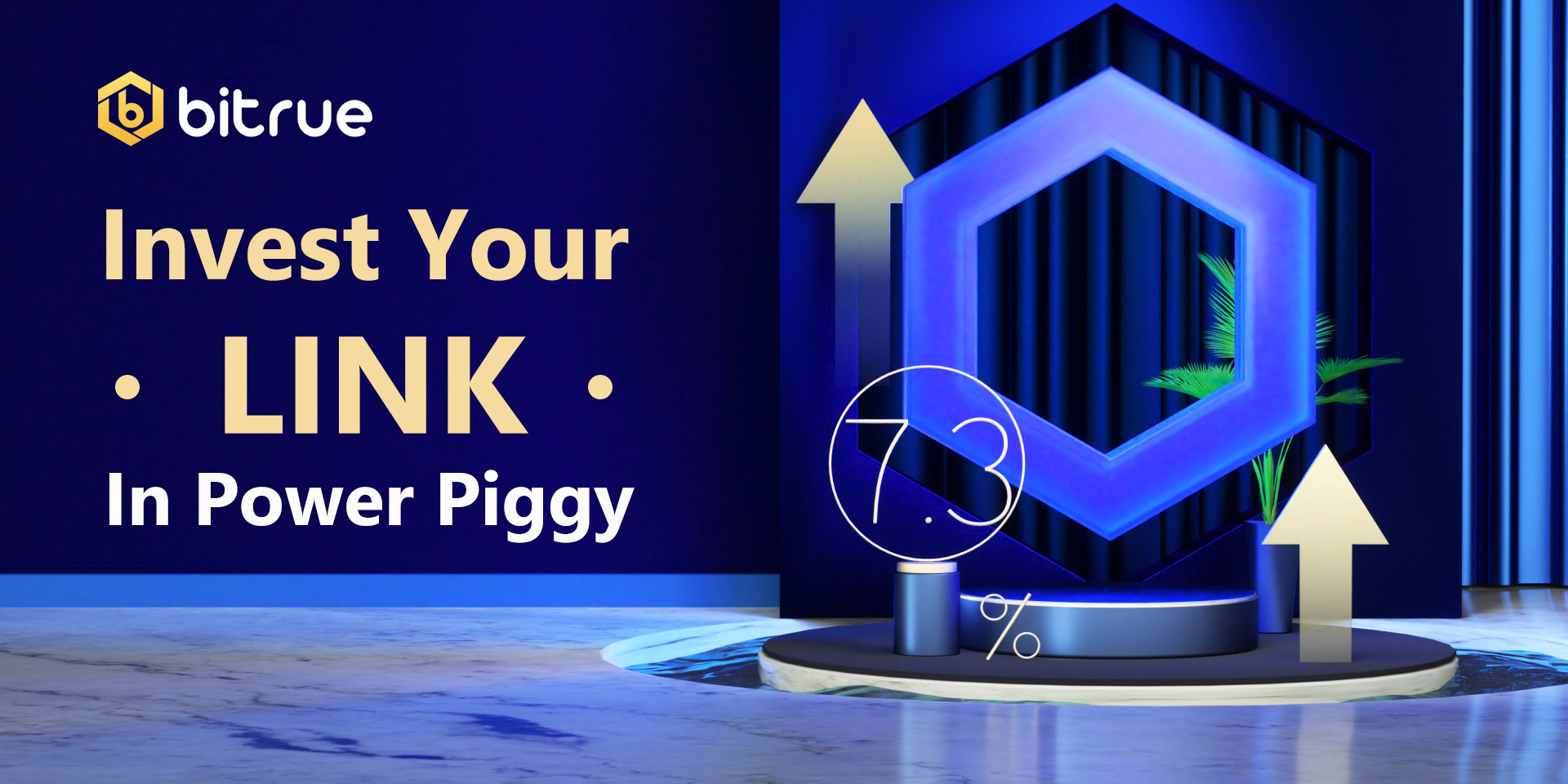 Last month we had a poll to see which coin YOU wanted us to add into Power Piggy, and after a week of voting a clear winner emerged - LINK. A coin with a strong community and important use cases in verifying accurate and up-to-date data, we are very happy to be providing this in Power Piggy with a special 7.3% limited time promotional rate!
The first cap for this coin will open up on June 16th at 14:00 (UTC), and then every 12 hours afterwards like normal. The caps will be 3,000 LINK each time, with the ability to invest at any time for VIP BTR holders.
You can suggest new coins for us to add into Power Piggy at any time by sending us a tweet at @BitrueOfficial.